Resources
E-books & research
New resource
An analysis of how companies use product analytics to measure and improve software and digital experiences
Get the report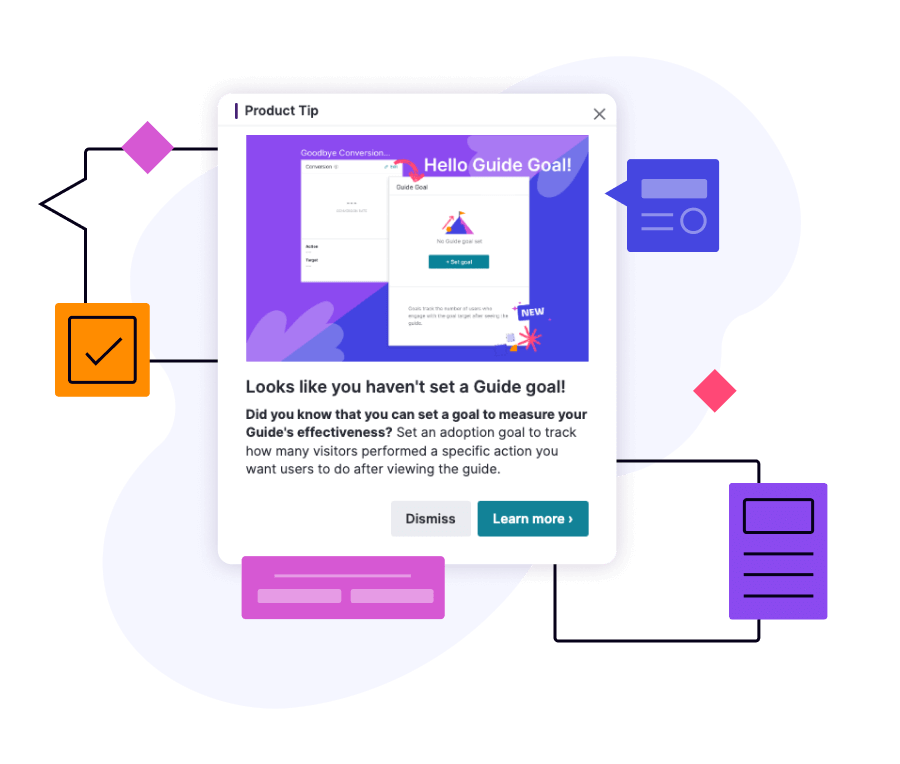 New resource
Supercharge your PLG strategy and reach users directly with timely, targeted communication.
Learn more
No matches found.
Please reset the filters and try again.
In the mood to keep exploring? Check out more of our resources.
See for yourself
Get going with Pendo and see what we can do for your organization.
Schedule my demo
Solutions for every size
Customized, straightforward plans means you'll find the perfect Pendo for you.
See pricing
Try for free
Install our forever-free version of Pendo with no strings attached.
Get set up today