Pendo for your customers
Drive growth and expand your product's potential, at scale
Create a clear path to paid conversions by putting your product at the heart of your go-to-market efforts.
Learn more
Trusted by leading companies around the world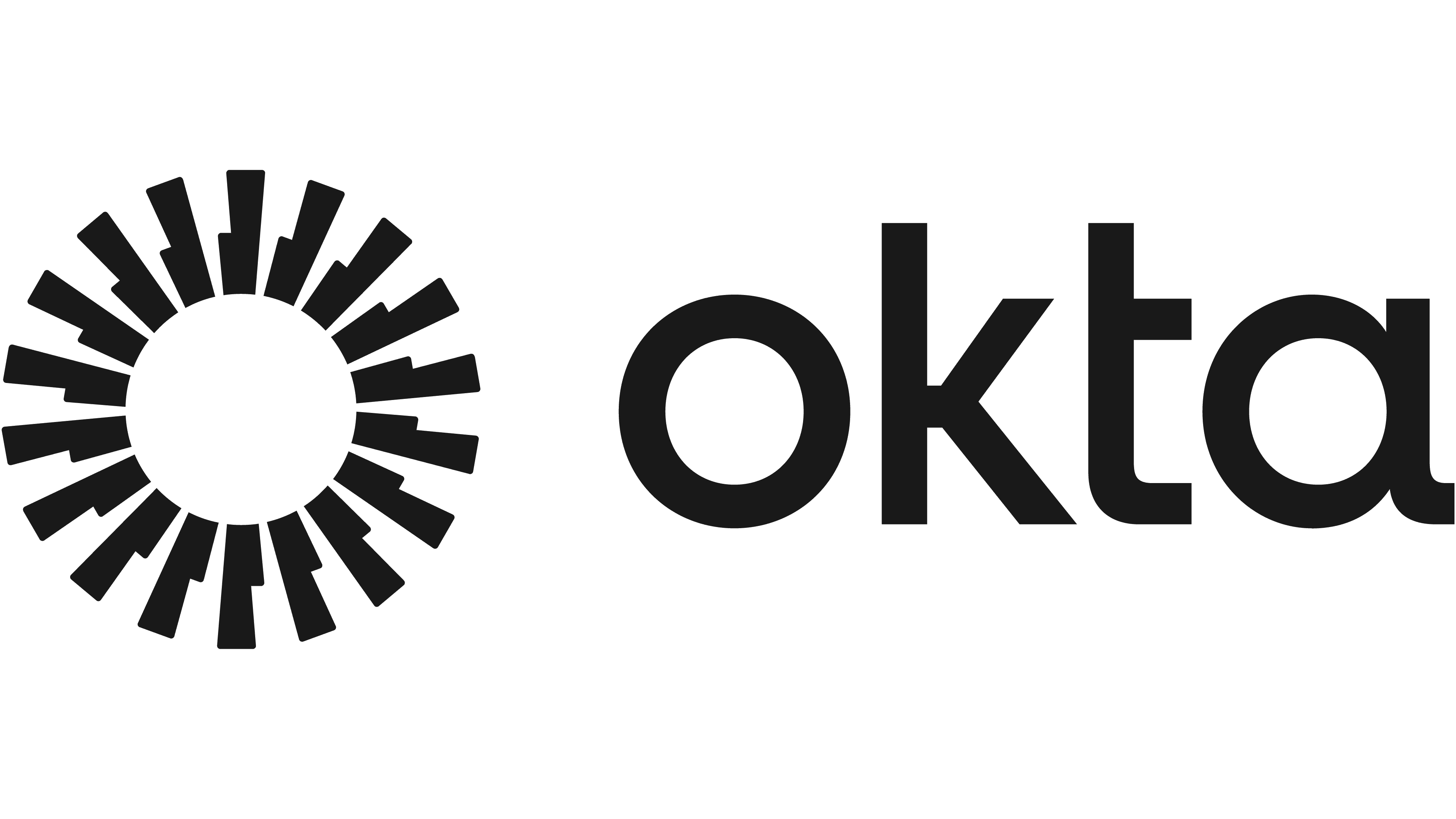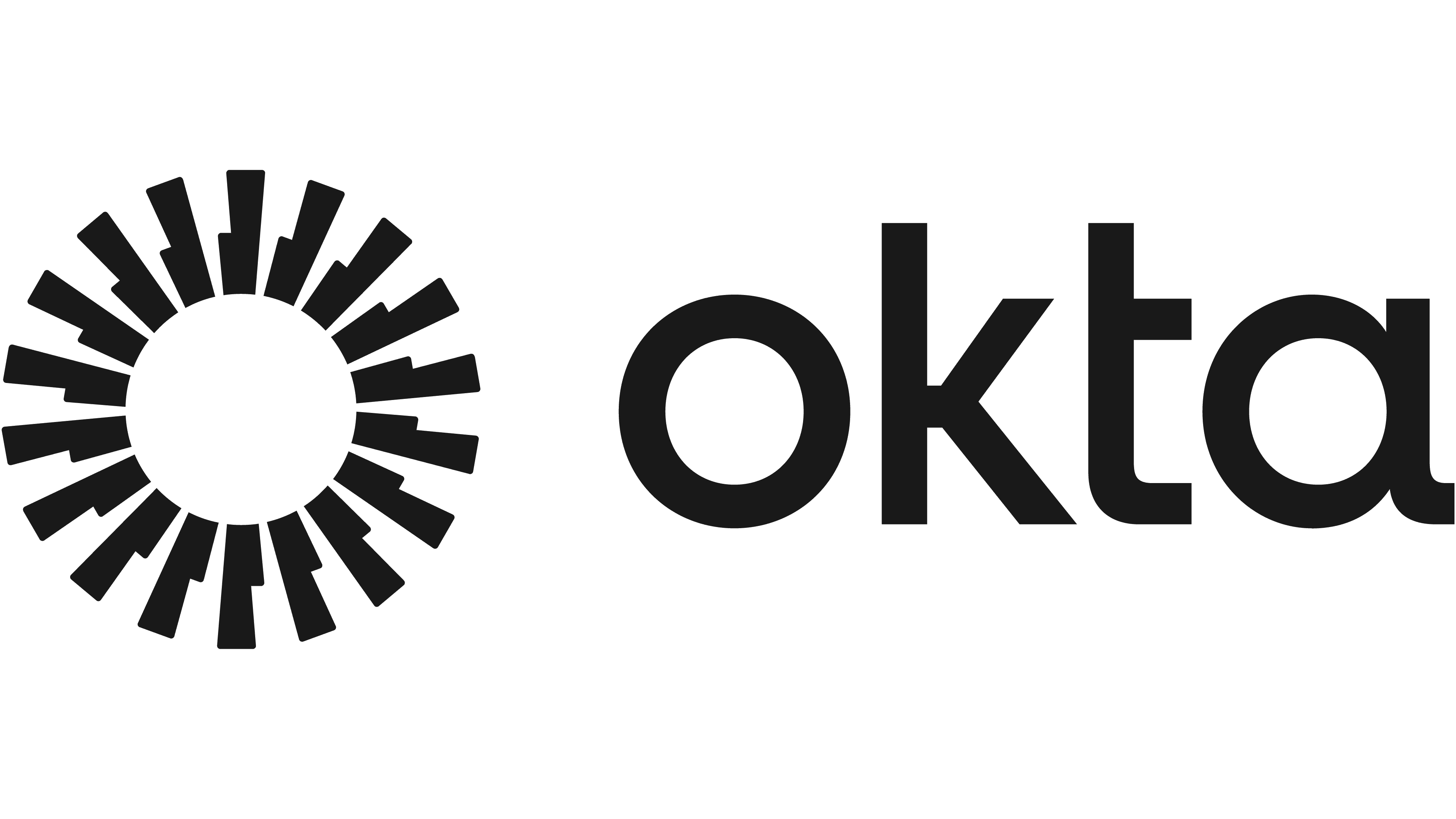 Turn your product into a growth engine
Build product virality
Gain efficiency and accelerate growth by making your product its own sales and marketing channel.
Reach the right audience
Meet users where they are with personalized in-app communication, tailored to their needs.
Iterate with data
Understand how users interact with your freemium and paid products so you know what to build next.
To us, Pendo'ing means solving user pain points around guidance tracking, experimentation, or awareness. We also build analytics into every single user story that we write—so there's always a component of tracking metrics we build in through Pendo. Vinay Shukla, Product Manager

Pendo'ing it is an exciting thing. [It's asking] what we should be putting in front of the customer within our app. How can it be different? What cool ways can we bring together other third parties, like Marketo, with Pendo? Matthew Walcher, Marketing Web Developer

For us, Pendo'ing something is not just about the automating of certain tasks—it's using that automation to apply it to specific company objectives and enabling your different teams to take value-driven actions based on it. Alan Sincich, Associate Product Manager
Check out success stories from Pendo customers
The Citrix ShareFile team used paid search data to personalize onboarding and boost free trial conversions.
60%
increase in free trial conversions
Read the story
Boomi took company growth to the next level by implementing product-led tactics with Pendo.
66%
reduction in time-to-sale after free trial
Read the story
LabCorp's product team uses Pendo to keep a laser focus on providing a personal experience for every patient.
99%
reduction in ticket backlog
Read the story
Experience Pendo — personalized to you
Get a custom demo and see how Pendo can start delivering value to your organization on day 1.
Schedule my demo
How can Pendo help you?
Explore our use cases to see how Pendo can help you create the product experiences your customers want.
See how Pendo is leading the product-led movement
Tell me more
See for yourself
Get going with Pendo and see what we can do for your organization.
Schedule my demo
Solutions for every size
Customized, straightforward plans means you'll find the perfect Pendo for you.
See pricing
Try for free
Install our free version of Pendo with no strings attached.
Get set up today