Pendo is on a mission to elevate the world's experiences with software
From Fortune 500 enterprises to B2B tech startups to educational institutions and healthcare systems, organizations around the world use Pendo to achieve a common goal—to accelerate and deepen software product adoption.
Pendo, the most comprehensive product experience platform, allows companies to put product at the center of everything they do. We help teams integrate product intelligence into their organizations to confidently innovate at the speed of changing user needs—taking the guesswork out of delivering the best product experiences.
Pendo combines powerful software usage analytics with in-app guidance and user feedback capabilities, enabling even non-technical teams to deliver better product experiences to their customers or employees. And through our Mind the Product and customer communities, we provide education, events, and training to support product and digital leaders everywhere.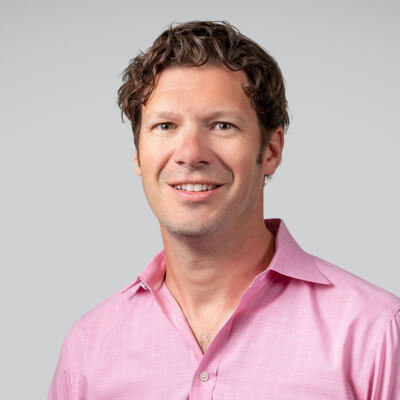 Todd Olson
Founder/CEO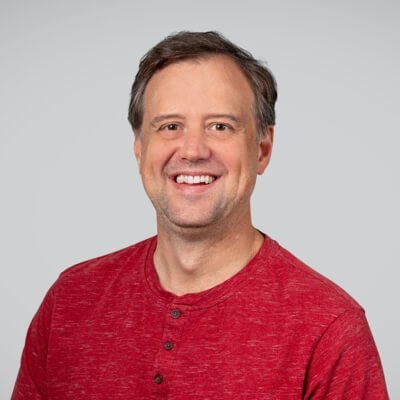 Erik Troan
Founder/CTO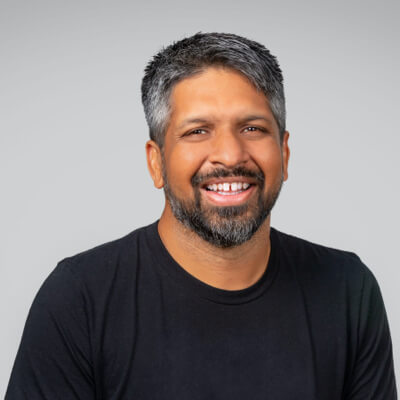 Rahul Jain
Founder/VP Business and Corporate Development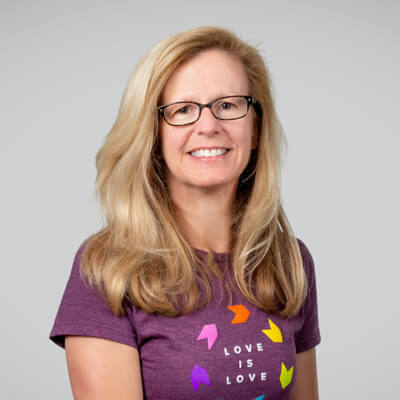 Jennifer Kaelin
Chief Financial Officer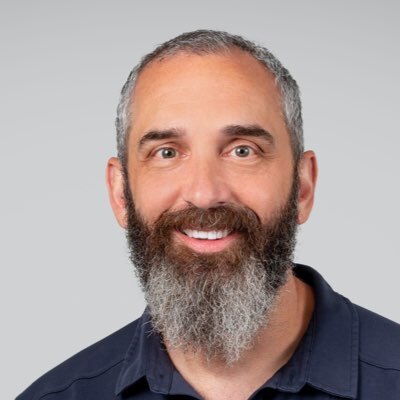 Joe Chernov
Chief Marketing Officer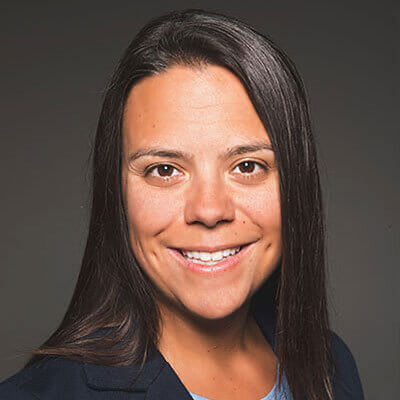 Trisha Price
Chief Product Officer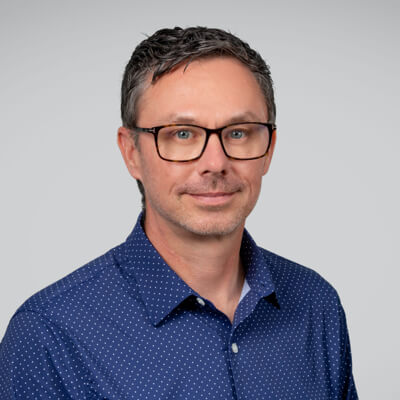 Ben Carey
Chief Strategy Officer
Bret DiMarco
Chief Legal Officer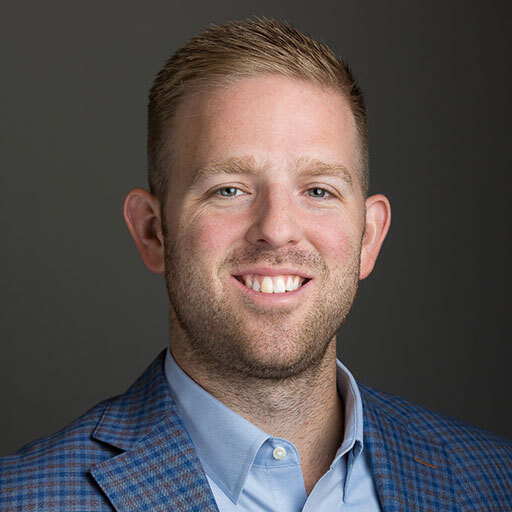 Will May
Chief Revenue Officer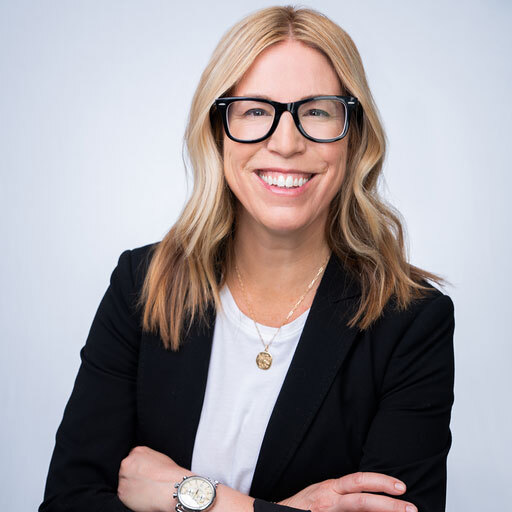 JR Rettig
Chief People Officer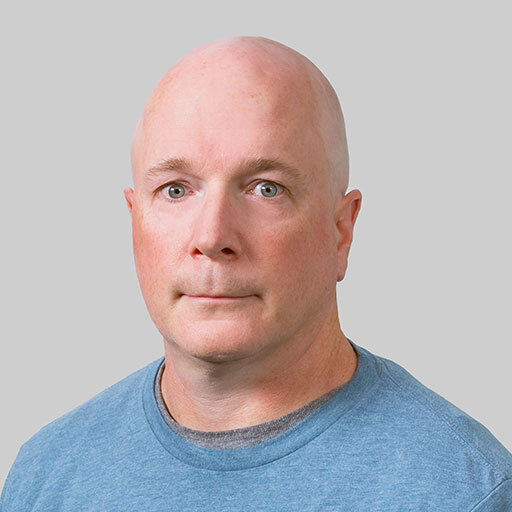 Jason McKerr
SVP, Global Engineering
Our Investors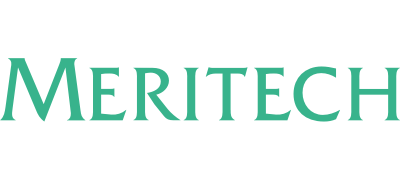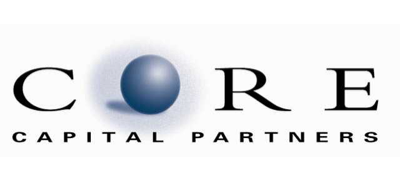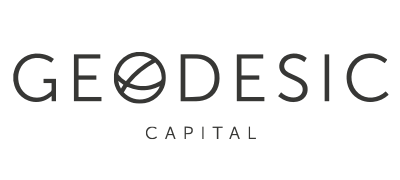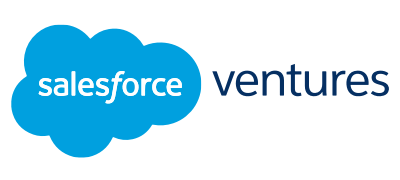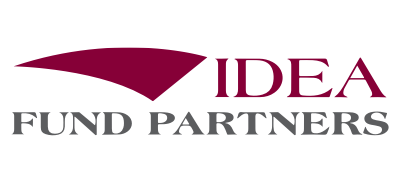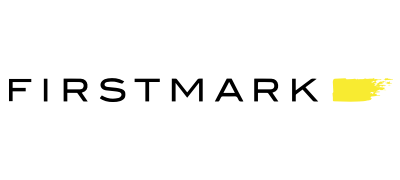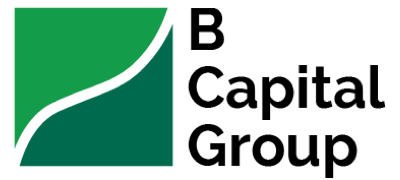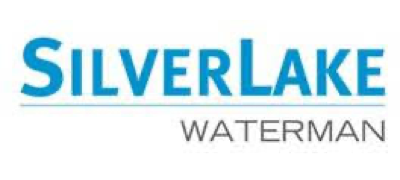 Working at Pendo means you will never be at a loss for problems to solve and learning opportunities. Being in product management, you appreciate that more than anything else. Christine Itwaru, Sr. Director of Product Operations
Trusted by leading companies around the world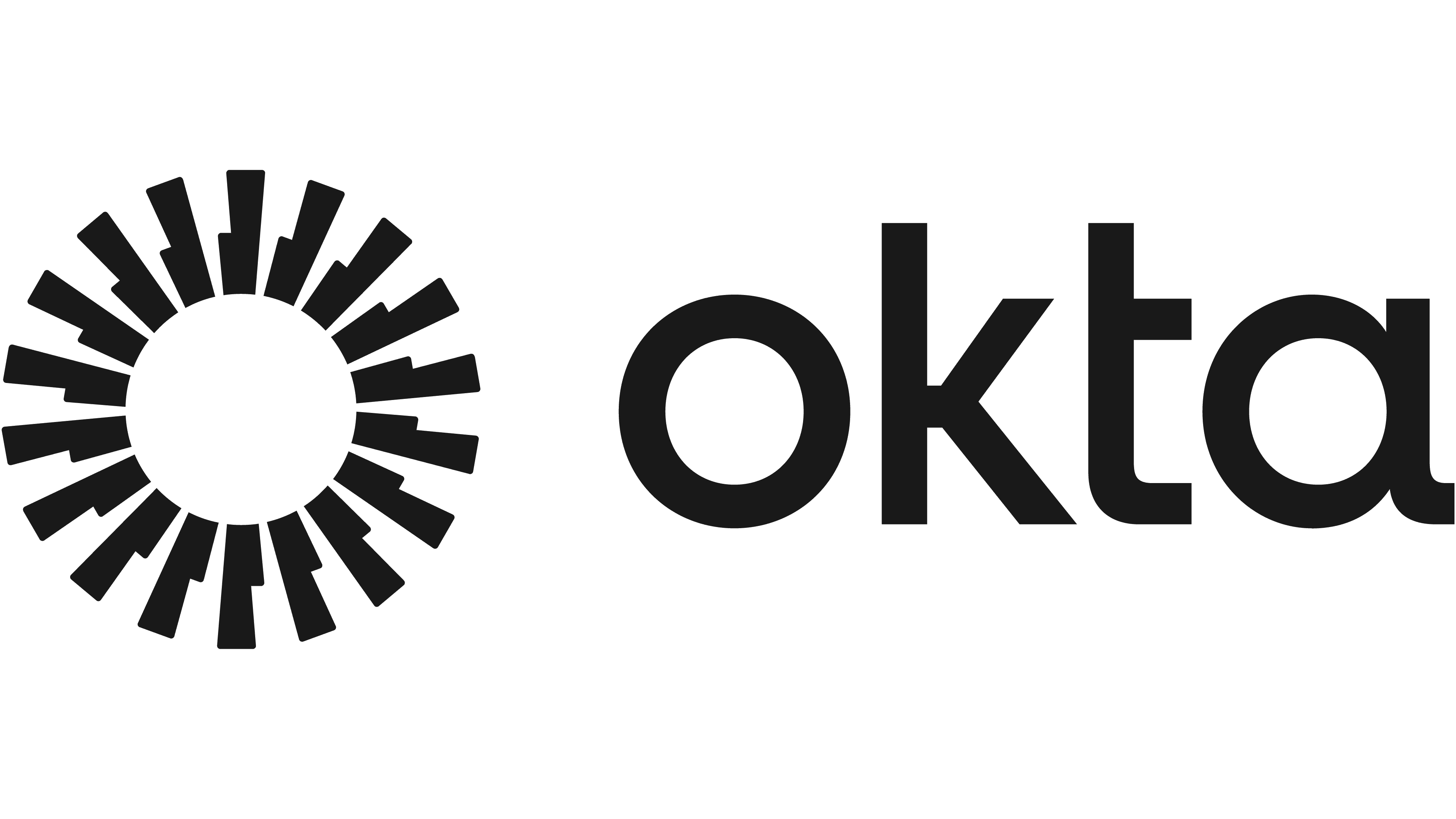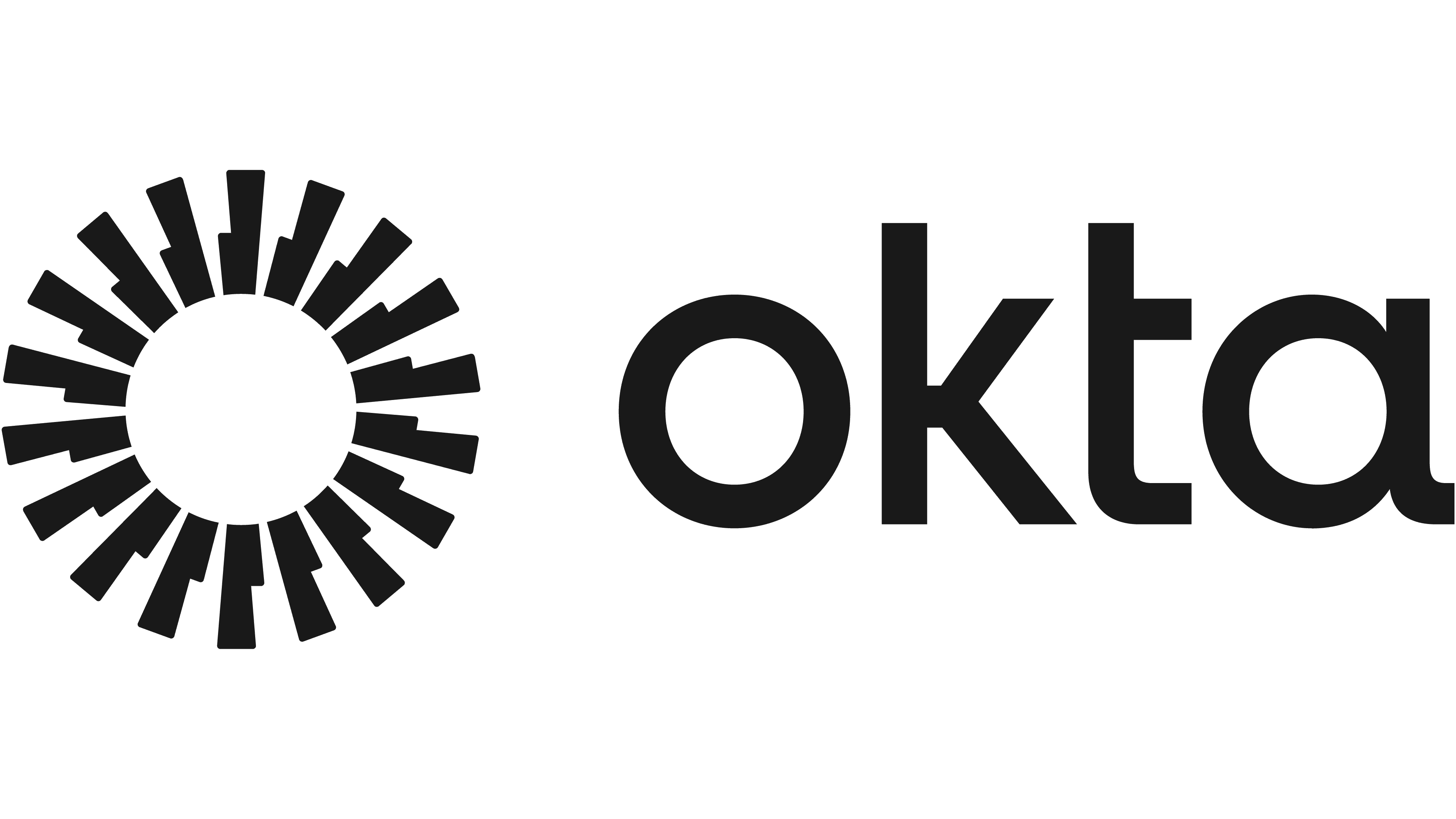 Pendo culture combines the thrill of a startup with the reassurance of grown-up responsibility. At our core, we're a team of resourceful individuals who love to question everything. But where some companies may fail to focus that energetic, rebellious streak, Pendozers channel our collective bias to act into innovation, colorful (pink!) celebrations, and a maniacal focus on our customers. Our teams are fiercely loyal, independent, and fun-loving, so be prepared for a helping of honest, direct feedback from a team that wants to see you thrive.
Be part of a passionate culture at a high-growth company. Seize the opportunity to work with a great team while making a real impact on the future of product.
We love where we work
Pendo operates in some of the most exciting technology hubs in the world.