Pendo is on a mission to elevate the world's experiences with software
From Fortune 500 enterprises to B2B tech startups to educational institutions and healthcare systems, organizations around the world use Pendo to achieve a common goal—to accelerate and deepen software product adoption.
Today's consumers expect software to be as easy to use as the apps on their phone. Pendo helps companies meet these rising user expectations. As the only platform to combine in-app messaging with robust product analytics and user feedback, Pendo ensures people adopt software quickly and successfully.
Using Pendo, product teams can combine qualitative and quantitative insights to make more informed decisions on how to support customers throughout their journey. IT and HR teams can onboard, train, and support employees inside the tools they use at work, helping to improve employee proficiency and accelerate ROI on software investments.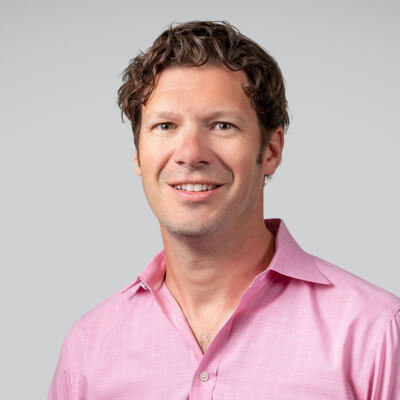 Todd Olson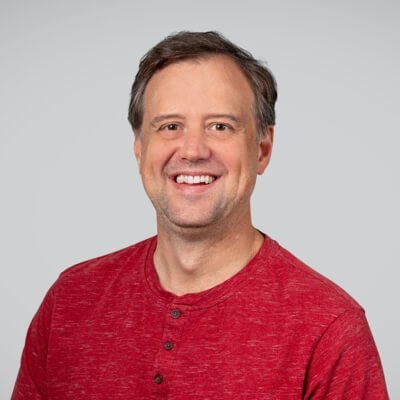 Erik Troan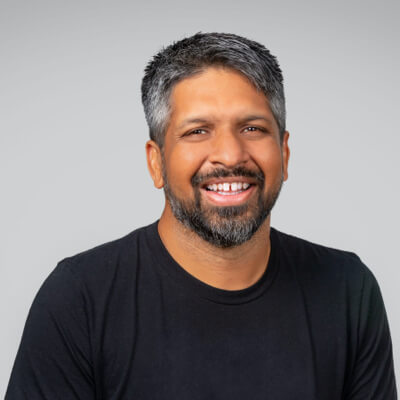 Rahul Jain
Founder/VP Business and Corporate Development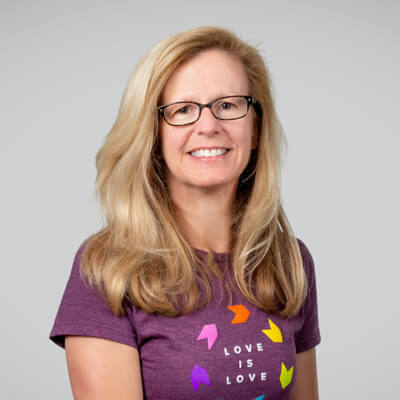 Jennifer Kaelin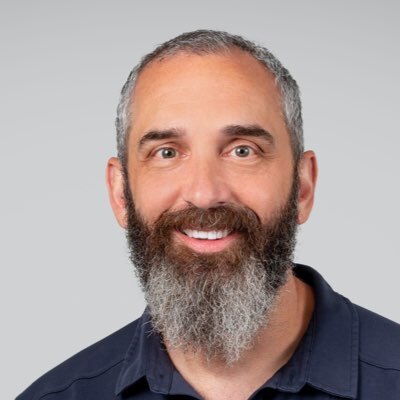 Joe Chernov
Kelli Dragovich
Jennifer Brannigan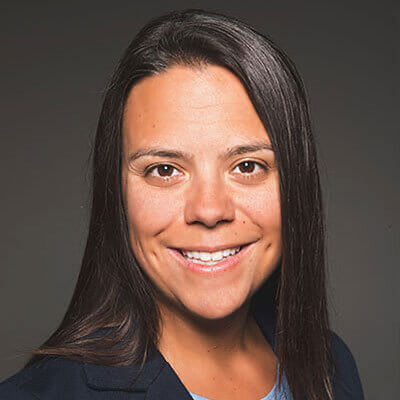 Trisha Price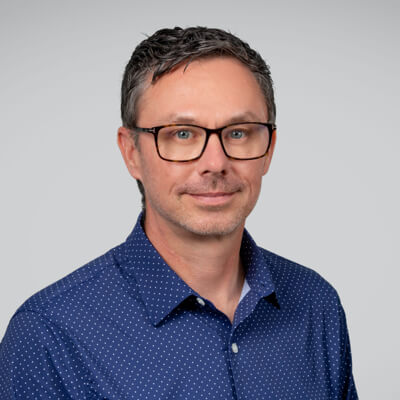 Ben Carey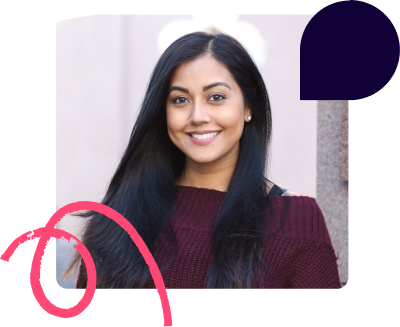 "Working at Pendo means you will never be at a loss for problems to solve and learning opportunities. Being in product management, you appreciate that more than anything else."
Christine Itwaru | Director of Product Ops
Pendo culture combines the thrill of a startup with the reassurance of grownup responsibility. At our core, we're a team of resourceful, bias-to-act individuals who love to create and question everything. But where some companies may fail to focus that energetic, rebellious streak, we channel it into innovation, colorful (pink!) celebrations, and a maniacal focus on our customers. Our teams are fiercely loyal, independent, and fun-loving, so be prepared for a helping of honest, direct feedback from a team that wants to see you thrive.
Be part of a passionate culture at a high-growth company. Seize the opportunity to work with a great team while making a real impact on Pendo's future.
We love where we work
Pendo operates in some of the most exciting technology hubs in the world.
We're hiring
Pendo offers a wide range of career opportunities, spanning experience level and discipline.