Growth
Use Pendo with a single web or mobile app
Best for organizations with a single product
Most Popular
Portfolio
Use Pendo across unlimited web and mobile apps
Best for organizations with multiple products
Trusted by leading companies around the world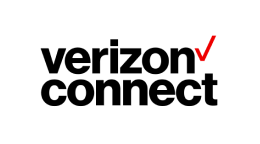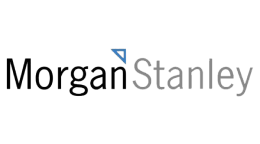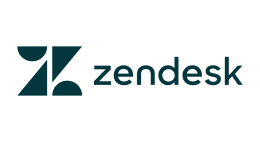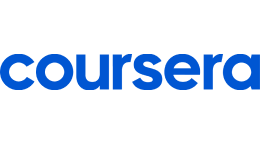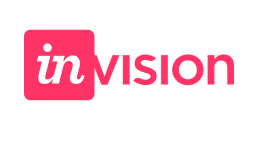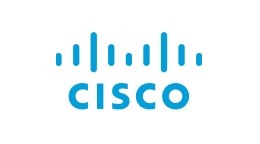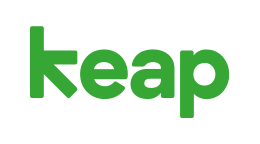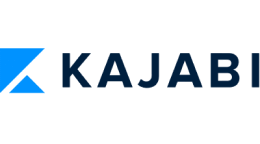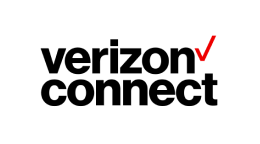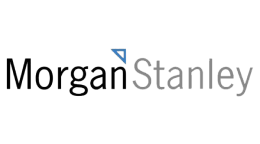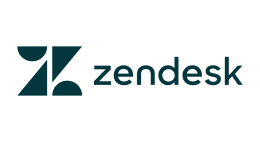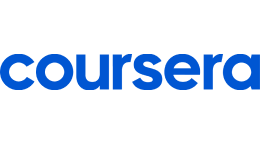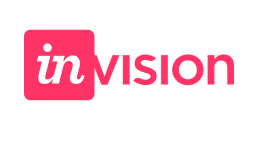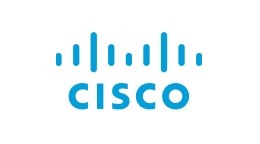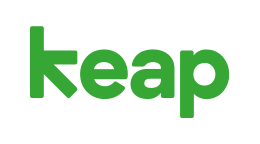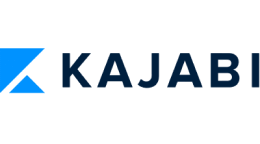 Find the right Pendo for you
View full table by swiping side-to-side
Growth
Portfolio
Growth

Use Pendo with a single web or mobile app

Request Pricing

Portfolio

Apply Pendo across a portfolio of web and mobile apps

Request Pricing

Web & mobile app keys

Single-app
Multi-app

Key capabilities

Number of monthly active users
Custom
Custom
Analytics

In-app guides

Sentiment (NPS, surveys)

Customer support

Product Engagement Score

Guide experiments

Cross-app journey reports

Cross-app executive dashboards

Retroactive data analytics

Unlimited page and feature tagging

Behavioral analytics

Customizable reports (Data Explorer)

Product Engagement Score

Cross-app journey reports

Cross-app executive dashboards

Web & Mobile guides

Guide templates

Guide scheduling & ordering

Localization

Accessibility features

Resource Center (In-app help center)

Guide experiments

Unlimited Pendo seats

Data retention
7 years
7 years
API access

Webhooks

Custom roles and permissions
Integrations
1 included
Compliance
(SOC 2 Type 2, GDPR, HIPAA, CCPA, Privacy Shield)

SAML 2.0 SSO

Customer support
See for yourself
Get going with Pendo and see what we can do for your organization.
Schedule my demo
Still have questions?
We're here to help. Reach out and we'll get you set up with an expert that has answers.
Get in touch
Try for free
Install our forever-free version of Pendo with no strings attached.
Get set up today