Pendo for Enterprise
Better digital experiences in weeks, not years
Build better products, break away from the pack.
Request a demo
Trusted by leading companies around the world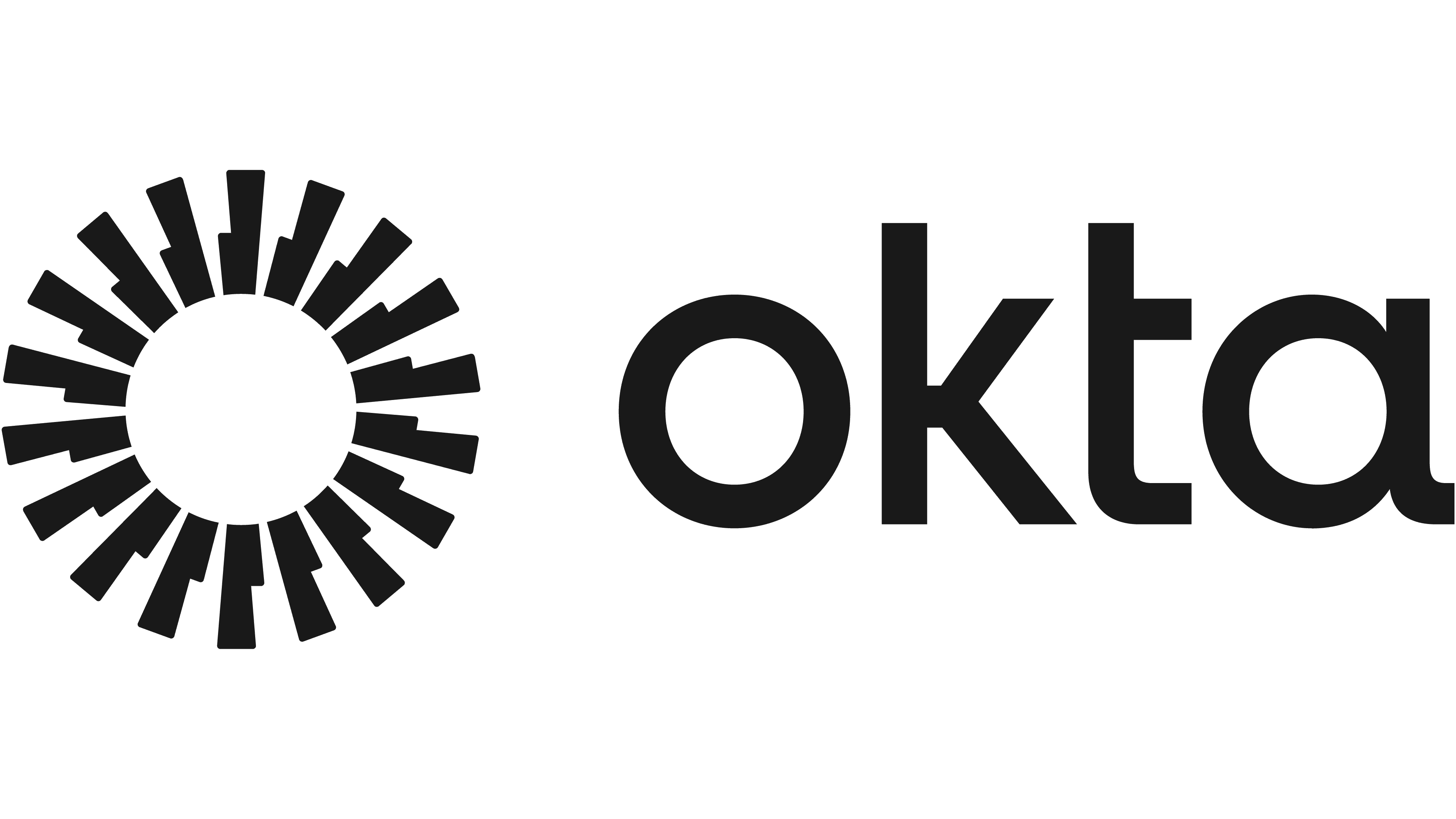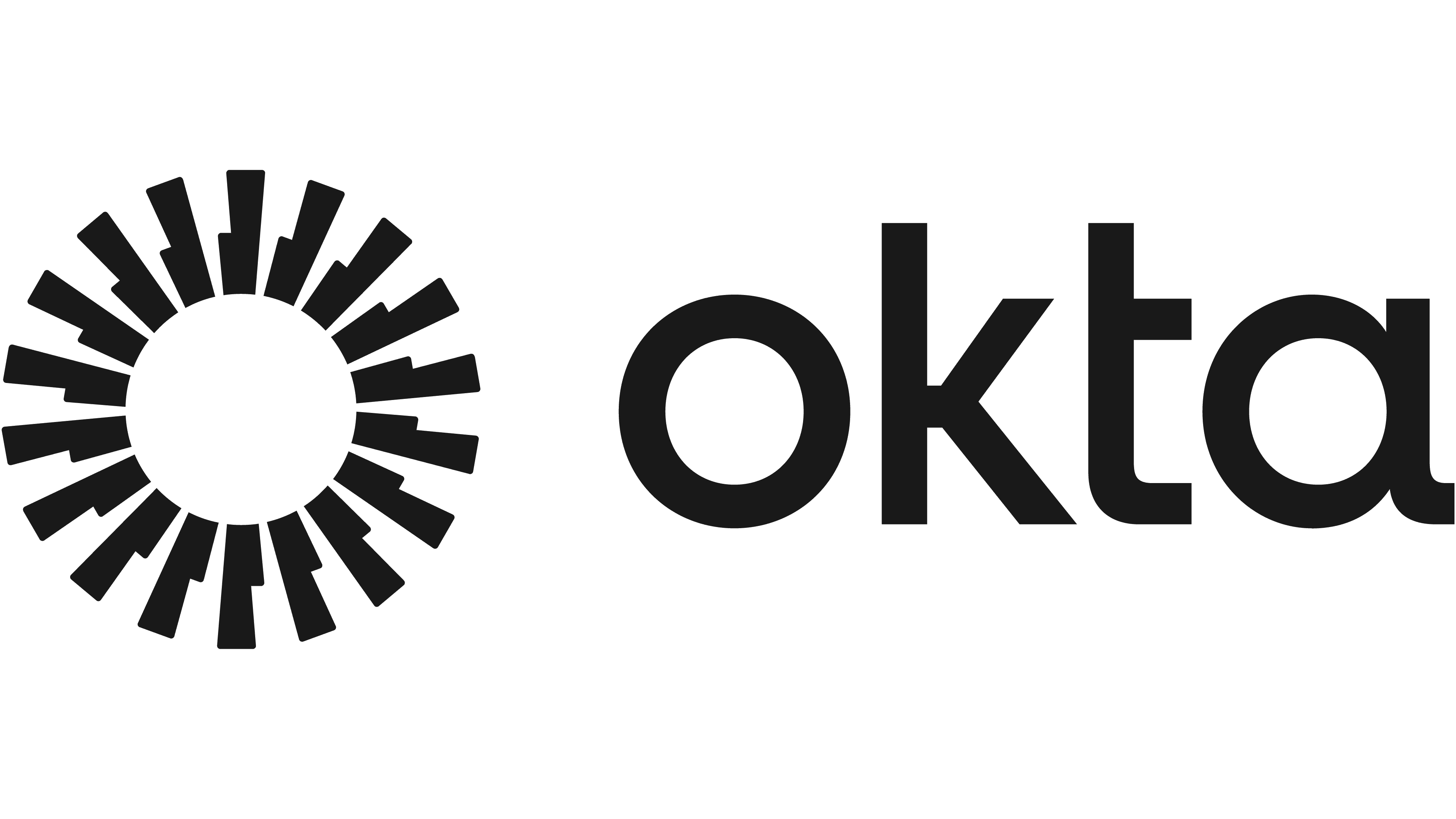 Pendo powers the world's best digital experiences
Enterprise customers grow monthly active users 46% in their first year with Pendo.
Better decisions
Work smarter with data driven insights—not gut feel
Move faster
Gather insights faster and do more without developers
Reduce costs
Quickly find and fix the issues that create support tickets
Unify your data
See how users move across multiple apps, including web and mobile
See how companies deliver great product experiences with Pendo
The comprehensive platform for companies serious about their software
Pendo is the only complete product experience platform. Our integrated suite helps product teams worldwide build breakthrough digital experiences at every stage of the customer journey and product lifecycle.
Product analytics
Understand feature adoption, user retention, and the paths different customers take through your software
Learn more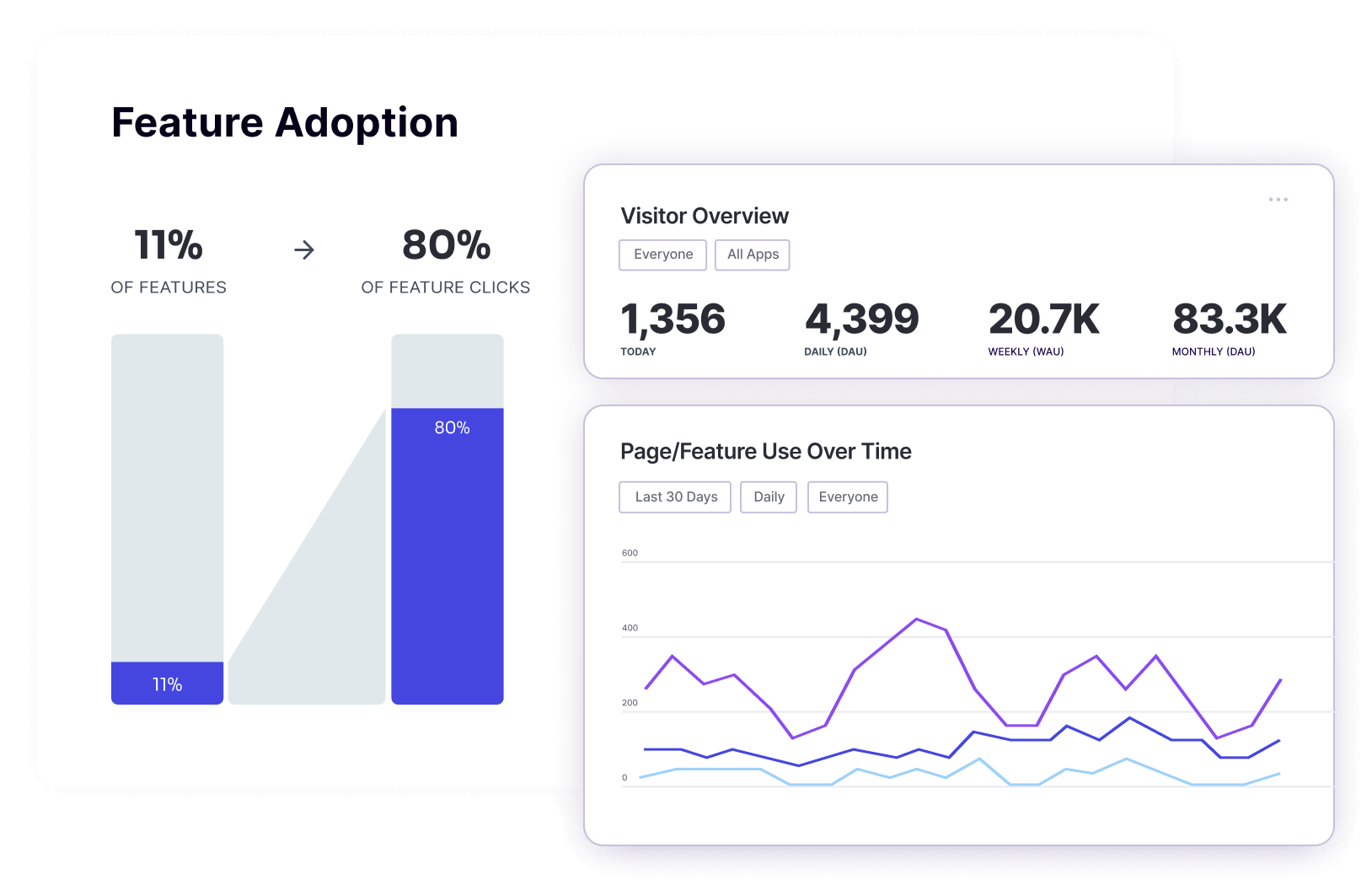 "My goal with Pendo is to shrink the time it takes to answer questions. In the past, it took a long time to answer: 'Who is using the product? How are they using it? Is it valuable to them and why?'. Once we got Pendo we were able to answer most questions in two hours. Pendo is like 'ludicrous mode' in an EV. It's really fast, it's really powerful, it's surprising and jarring in its speed."
Scott Nusz | Senior Director of Product, McGraw Hill
In-app guides
Deploy no-code in-app onboarding, targeted messaging, and adoption campaigns
Learn more
"We've realized that it's all about empowering other teams. The way we're using Pendo ultimately helps everyone across the company provide a better customer experience."
Benny Estes | Director of Product Management, Covetrus
Customer feedback
Collect and centralize customer feedback so you can prioritize resources and build the right features, every time
Learn more
"We wanted a tool that could allow us to see how users were interacting with our support center and tools, and illuminate what we could do to better [help] them. Our solution was Pendo."
Mary Kidd | Systems Manager, Customer Operations, Alarm.com
See what else Pendo can do
Roadmaps
Align cross-functional teams around a shared product vision and prove the impact of everything you're building
Mobile
Understand usage and guide users to success anywhere on any device—in your web and mobile apps
Validate
Quickly validate your next feature ideas in-app and with the right users, and get the evidence you need to prioritize your roadmap with confidence
Data sync
Connect product data across your org with this enriched event data export tool, and combine with data in your BI tools to inform business decisions
Session replay
COMING SOON
Access screen recordings of users actively using your products to unlock a new level of insights into user behavior
HOW I PENDO
Thomson Reuters used Pendo to track usage of a new AI-powered tool to understand the impact of feature engagement on user sentiment
PRIVACY & SECURITY
We meet the most rigorous requirements
Pendo adheres to key industry best practices and regulatory schemes to protect the security and privacy of our customer's data: SOC2, GDPR, HIPAA, and Privacy Shield. Customers can choose between having their data hosted in Google's data center facilities in either the United States or European Union.
Ready to see what Pendo can do for you?
Chat with a Pendo expert to understand how Pendo can help you reach your business goals.
Get a demo