Pendo for your customers
Measure and increase customer happiness
See how your product experience drives customer satisfaction with in-app NPS.
Learn more
Trusted by leading companies around the world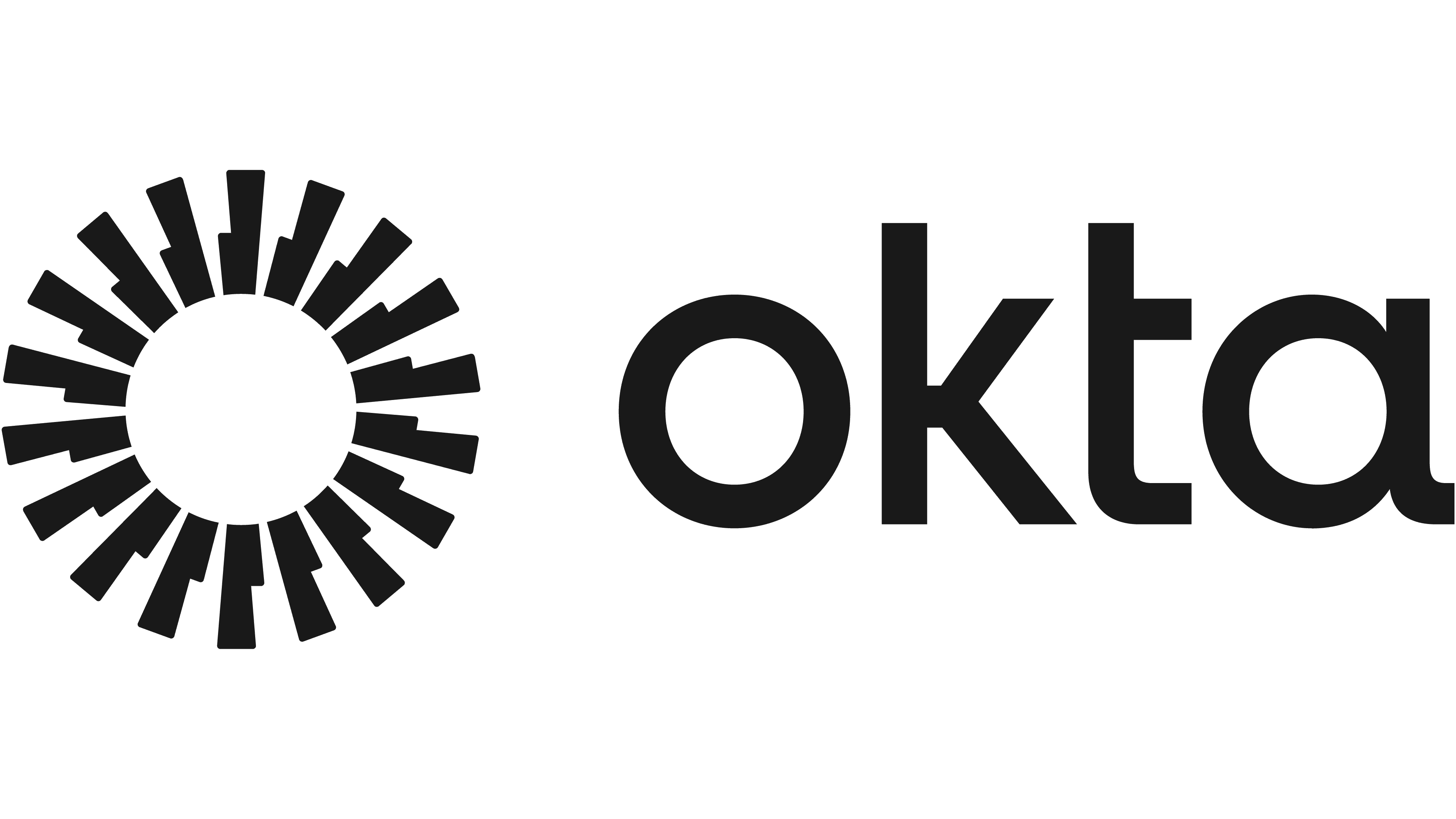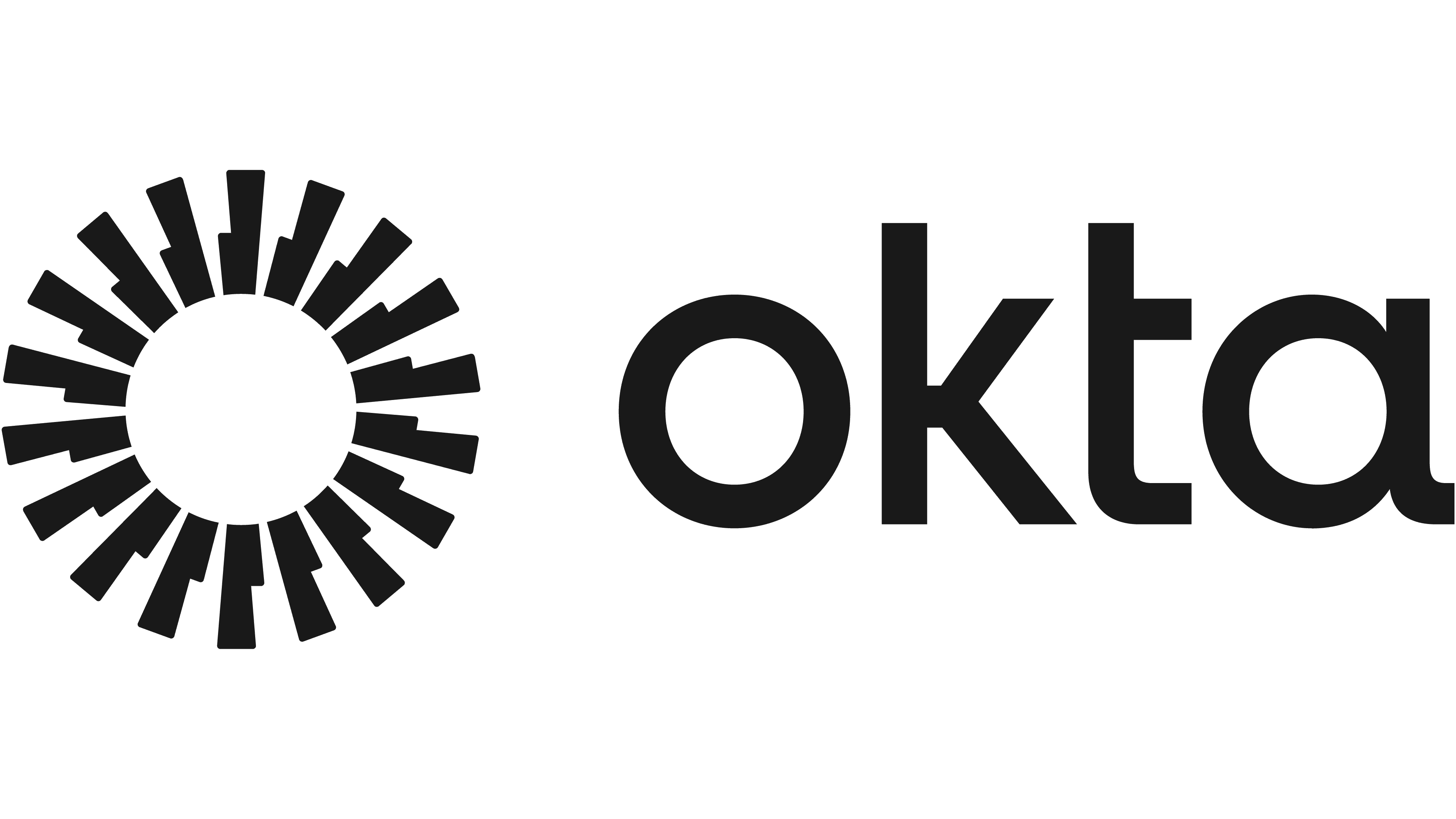 Increase loyalty and grow your business
Identify and act on trends
Continually gather NPS in-app and measure customer satisfaction over time.
Combine analytics with NPS
Identify user behaviors and areas of your product that are impacting your NPS.
AI-generated qualitative insights
Extract, sort, and synthesize insights from your qualitative customer feedback.
Understand usage volume
Plot NPS against product usage—across the entire product, or individual pages or features.
Assess NPS by user segment
Filter responses by role, company size, plan level, or any other demographic metadata.
We have an in-app NPS survey that we run with Pendo. During [an] incident we saw a twenty-percent jump in our NPS scores, and I can only think that it was in part due to having those notifications in the product. Jennifer Sand, VP of Product Management

We're identifying our champions and getting them to assist us in getting more buyers through our door. We were operationally blind. Now we have 20/20 vision and a 360-degree view. Matt Heggelund, Product Manager

We analyzed the behavior of users based on their NPS response. People that went through the onboarding process more quickly were clearly happier. This caused us to double down on accelerating that process for customers. Becky Banasik, VP Customer Success

The data came in and we had over 2,200 [NPS survey] responses. That far exceeded our expectations. And because we sent it via Pendo instead of through an online survey tool, we were able to collect so many different data points. John Hooper, Manager, Revenue Insights and Analytics
Check out success stories from Pendo customers
SmartRecruiters uses Pendo to deliver NPS surveys and gather end-user sentiment—reaching the right users, at the right time.
1300%
increase in NPS responses
Read the story
Henry Schein gets the data they need to improve their customers' experience by collecting user insights through in-app NPS surveys.
43
point increase in NPS in 6 months
Read the story
TUNE uses Pendo to drive new customer engagement and maintain existing customer loyalty.
27%
increase in NPS, 20% increase in annual contracts
Read the story
See for yourself
Get going with Pendo and see what we can do for your organization.
Schedule my demo
Solutions for every size
Customized, straightforward plans means you'll find the perfect Pendo for you.
See pricing
Try for free
Install our free version of Pendo with no strings attached.
Get set up today