Pendo for your employees
Manage your SaaS portfolio
Identify which tools drive business outcomes and eliminate those that don't.
Take me on a tour
Trusted by leading companies around the world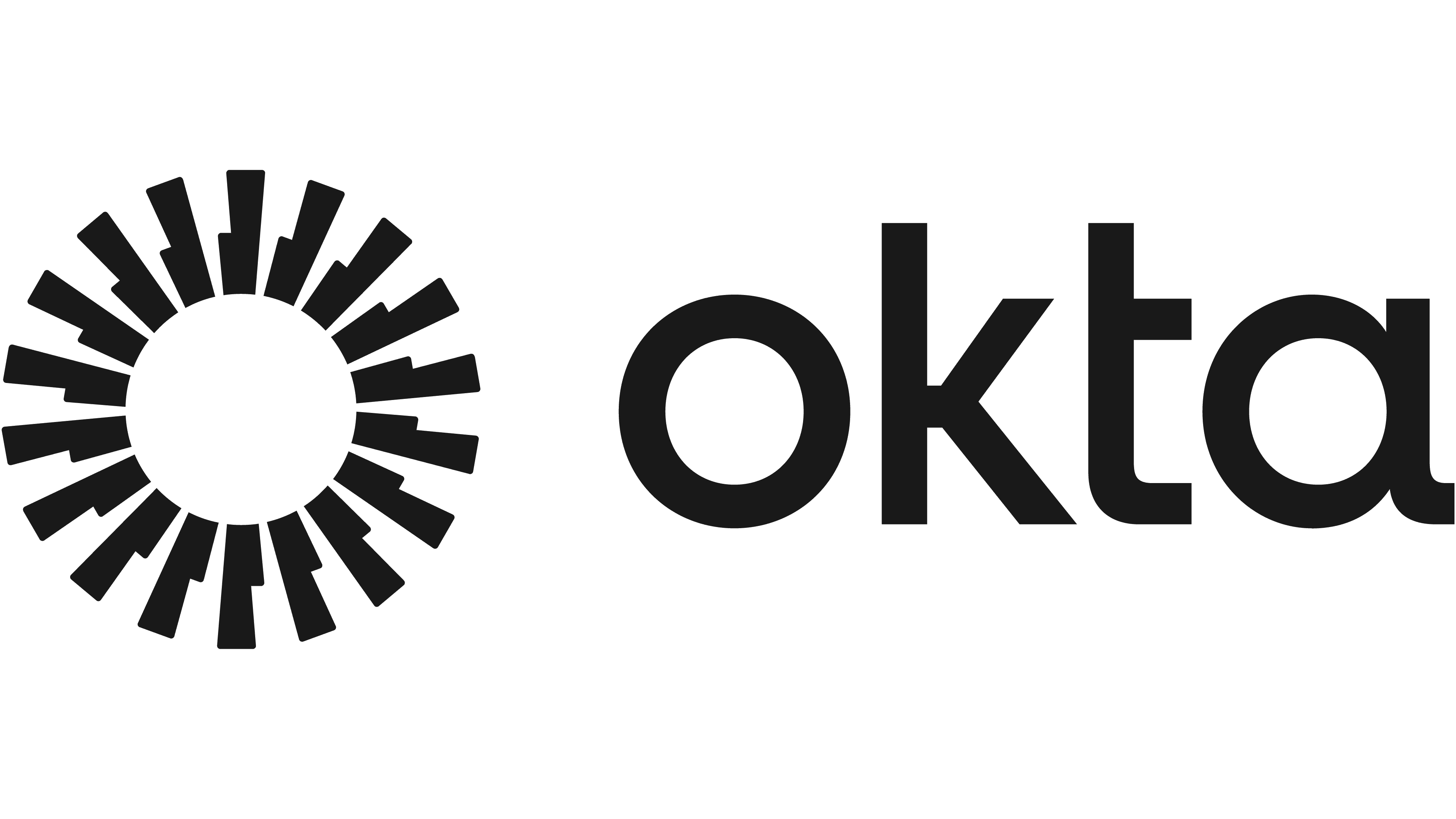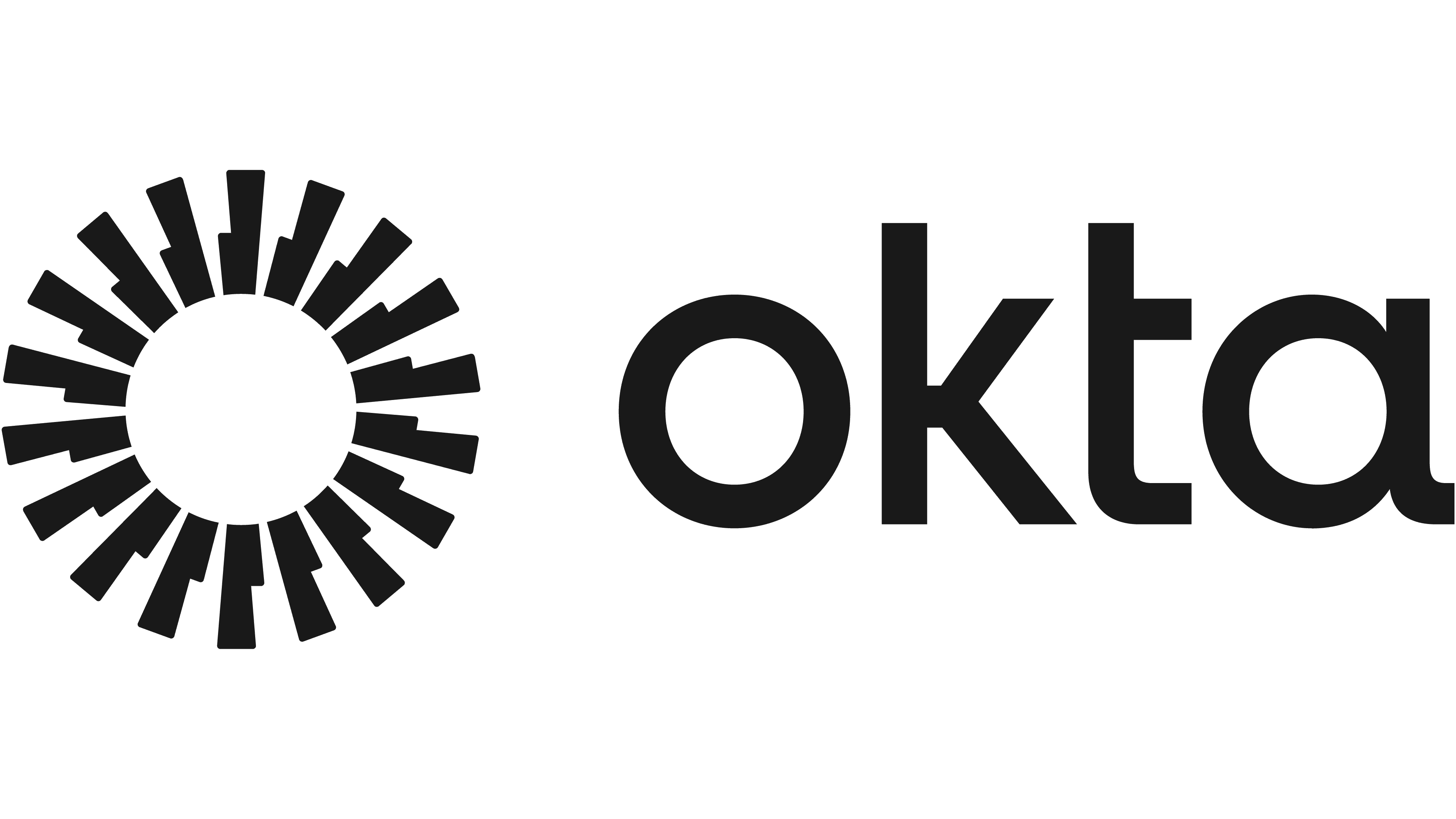 Analyze, optimize, and drive results
Right-size your tech stack
Migrate users to the right tools and retire those that aren't serving you anymore.
Learn how work happens
Understand how users across and within departments leverage the tools that power key operations.
Invest where it matters
Use feedback and application usage data to prioritize what to build, buy, or remove.
Brokers are actually more like customers because they can bounce from company to company within the commercial real estate industry and take their business with them. So it's really important for us that the brokers feel like we're making great software for them. Daniel Fenton, Director of Product, Market Intelligence
Want to see for yourself?
Schedule a custom demo and have an expert show you how Pendo works.
Book my demo
Not ready to talk to sales? Explore the product on your own with a self-guided tour.
Explore Pendo
Sync Pendo into your existing application ecosystem
Get pricing
How can Pendo Adopt help you?
Explore our use cases to see how Pendo can help you create the digital workplace experiences your employees want.
See for yourself
Get going with Pendo and see what we can do for your organization.
Schedule my demo
Solutions for every size
Customized, straightforward plans means you'll find the perfect Pendo for you.
See pricing
Take a tour
Explore what Pendo Adopt has to offer on a self-guided tour.
Take a tour