Pendo for your customers
Personalize customer onboarding and training
Lean on your product to educate new users and guide them to success.
Take me on a tour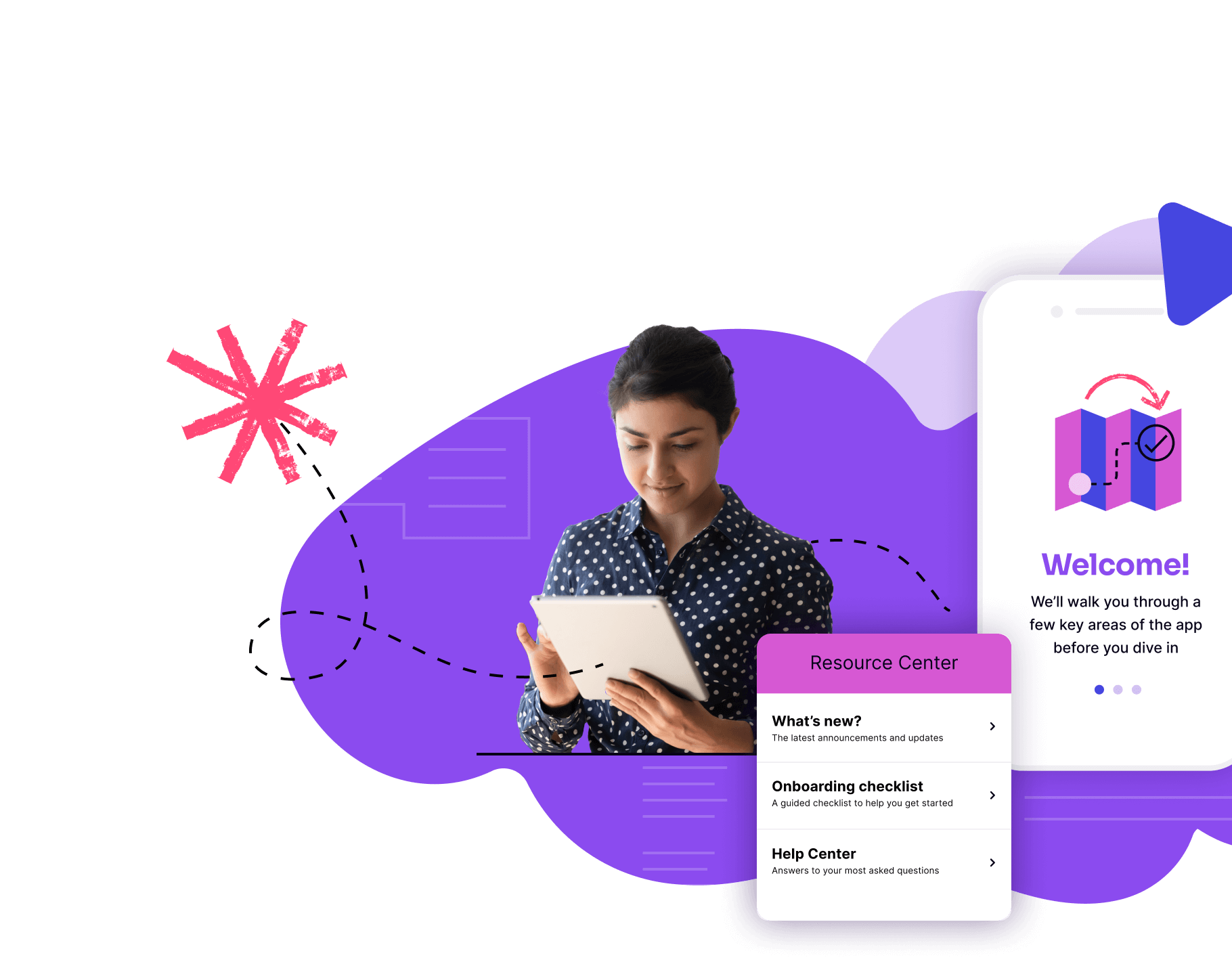 Trusted by leading companies around the world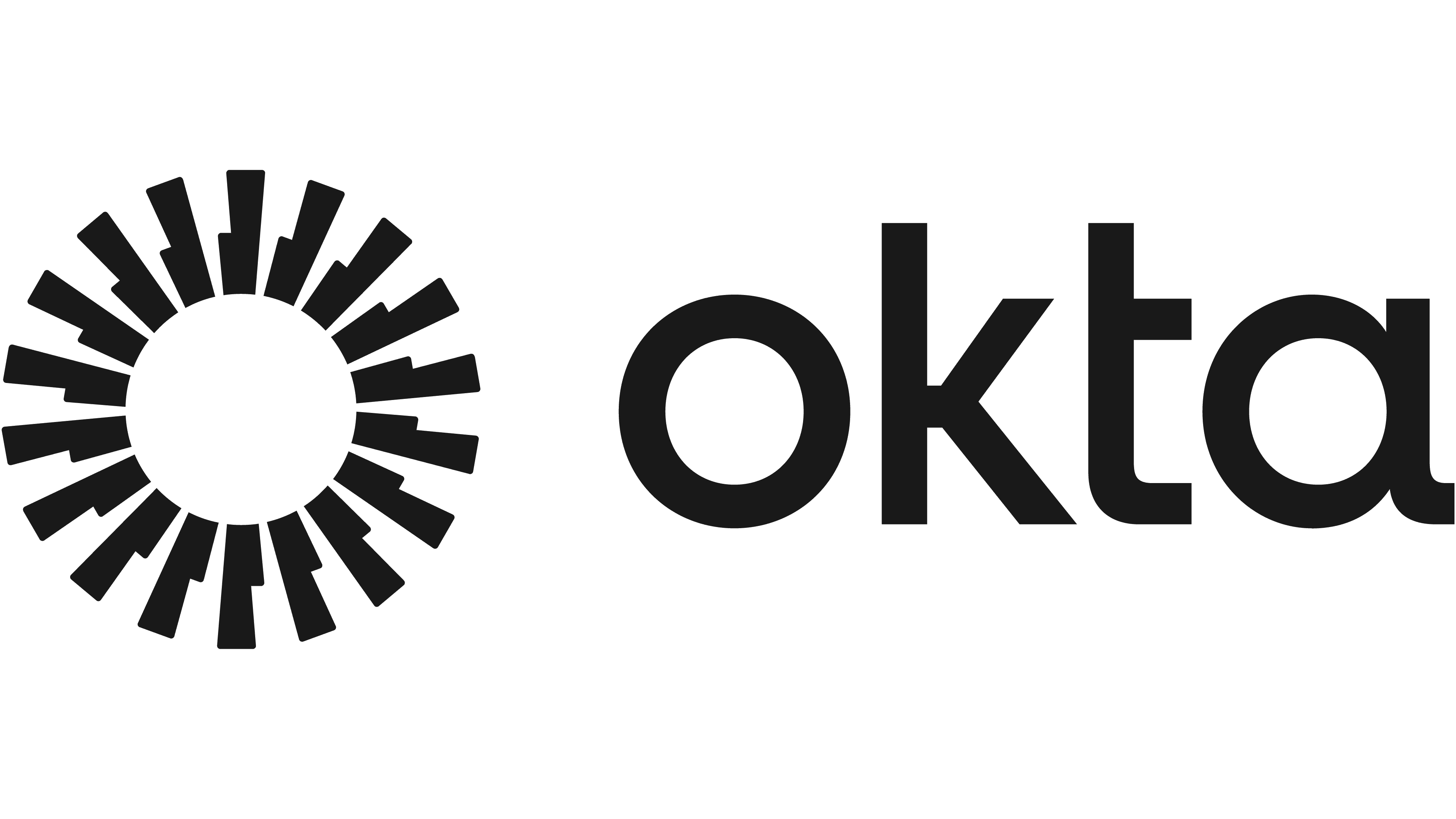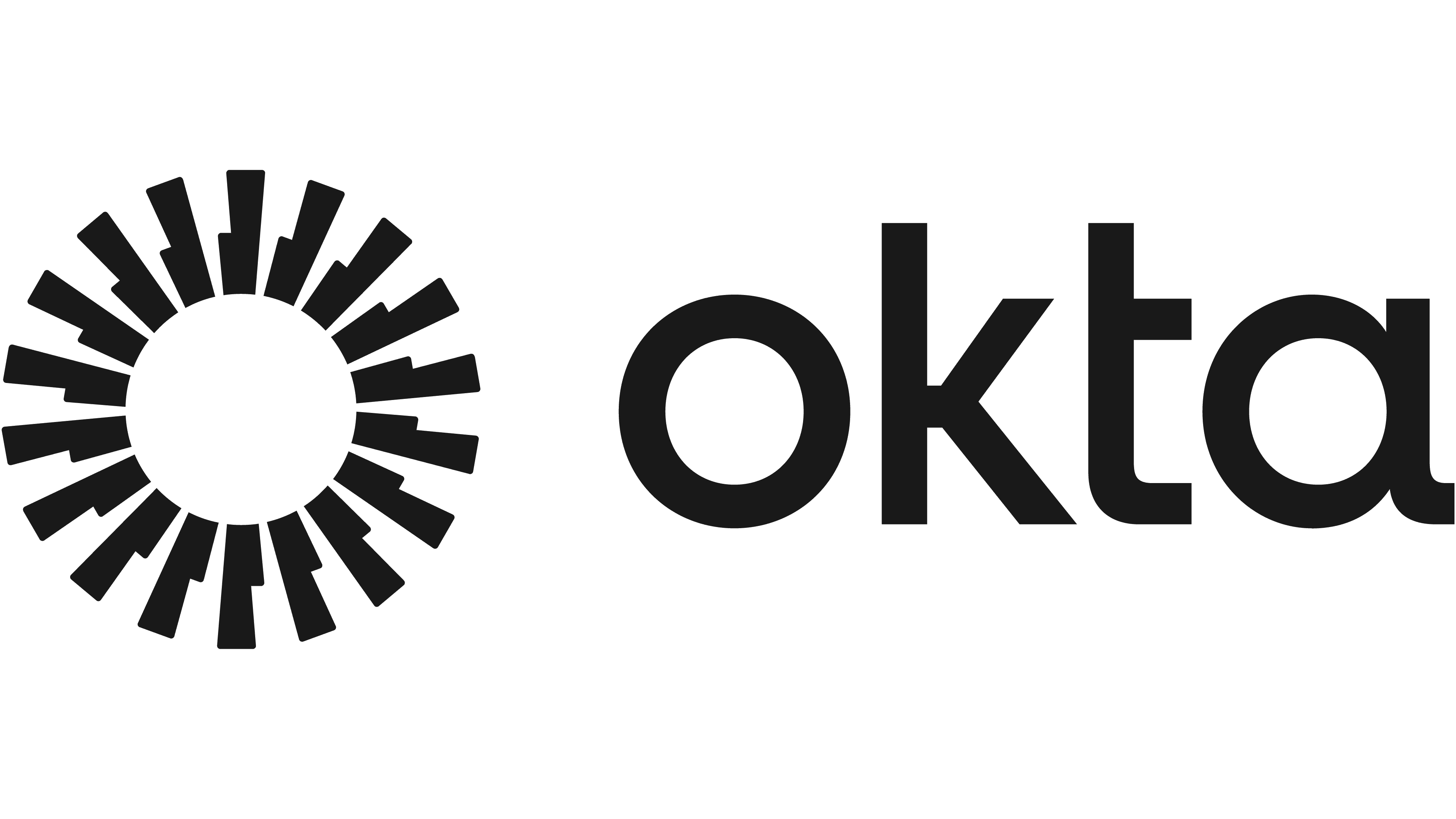 Help customers learn your app fast
A great first impression
Delight new users with an intuitive digital experience from the very first login.
Guide customers to value
Use in-app guides to steer new users to—and enable them on—the features that will benefit them most.
Reinforce new knowledge
Personalize training and add more complex tasks as users build proficiency and gain confidence.
When our customers have a consistent product experience, they develop a familiarity with our application. They learn how to help themselves and know they can come back and learn more later if they're busy or on a job site. Pendo has allowed us to provide this new level of consistency. Amanda Bridge, UX Content Writer

Our [team] hasn't really taught 22,000 people how to use [the R365 application]. The guides from Pendo and intuitiveness of the app were enough to get 95% of these restaurant-level employees to use it fairly quickly. Joe Hannon, Product Manager

We went from a small number of customers to a very, very large number of customers within the space of a few months. We relied heavily on Pendo, both to show them how to use the product and to market our online webinars. Terri Czerwinski, Product Manager
Improve onboarding
82%
of Pendo customers who use Pendo to improve onboarding saw at least a 10% reduction in time and effort.
Easy onboarding for you, and your customers
Check out success stories from Pendo customers

UserTesting uses Pendo to turn onboarding and training into an ongoing relationship with their users.
29%
increase in key feature usage
Read the story
JungleScout's in-app onboarding process helps e-commerce entrepreneurs get their businesses off the ground quicker.
60%
reduction in support ticket volume
Read the story
Restaurant365's in-app onboarding helps restaurant managers train their workforce automatically, asynchronously, and at scale.
Read the story
See onboarding in action
Watch how user onboarding works for yourself with our self-guided tours.
Take the tour
Experience Pendo — personalized to you
Get a custom demo and see how Pendo can start delivering value to your organization on day 1.
Schedule my demo
How can Pendo help you?
Explore our use cases to see how Pendo can help you create the product experiences your customers want.
See how our onboarding tools work with our 
how-to guide
View it here
See for yourself
Get going with Pendo and see what we can do for your organization.
Schedule my demo
Solutions for every size
Customized, straightforward plans means you'll find the perfect Pendo for you.
See pricing
Try for free
Install our free version of Pendo with no strings attached.
Get set up today