Pendo for your customers
Attract, retain, and nurture your customers
Use data to understand your customers, expand their usage, and increase deal size.
Take me on a tour
Trusted by leading companies around the world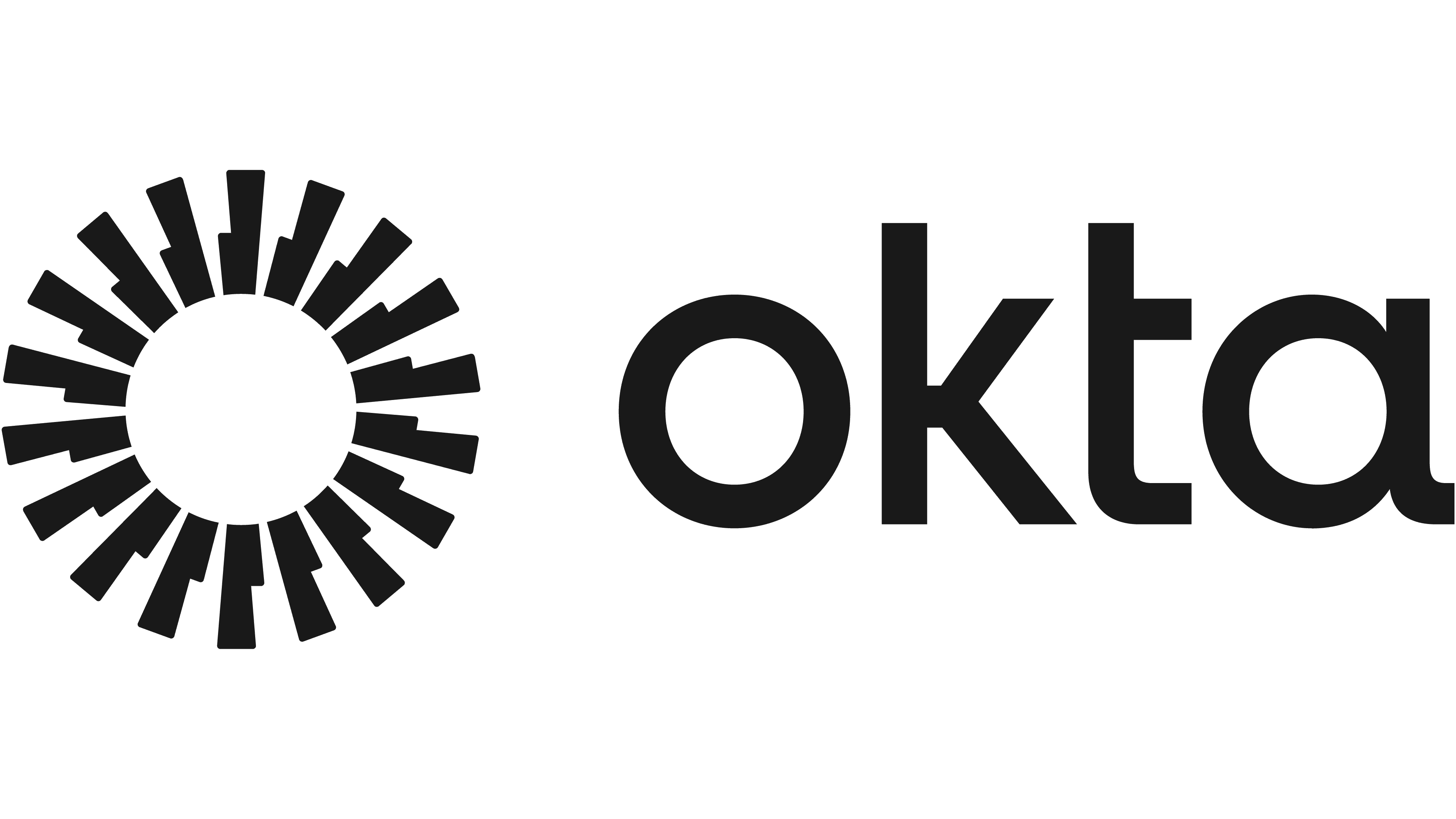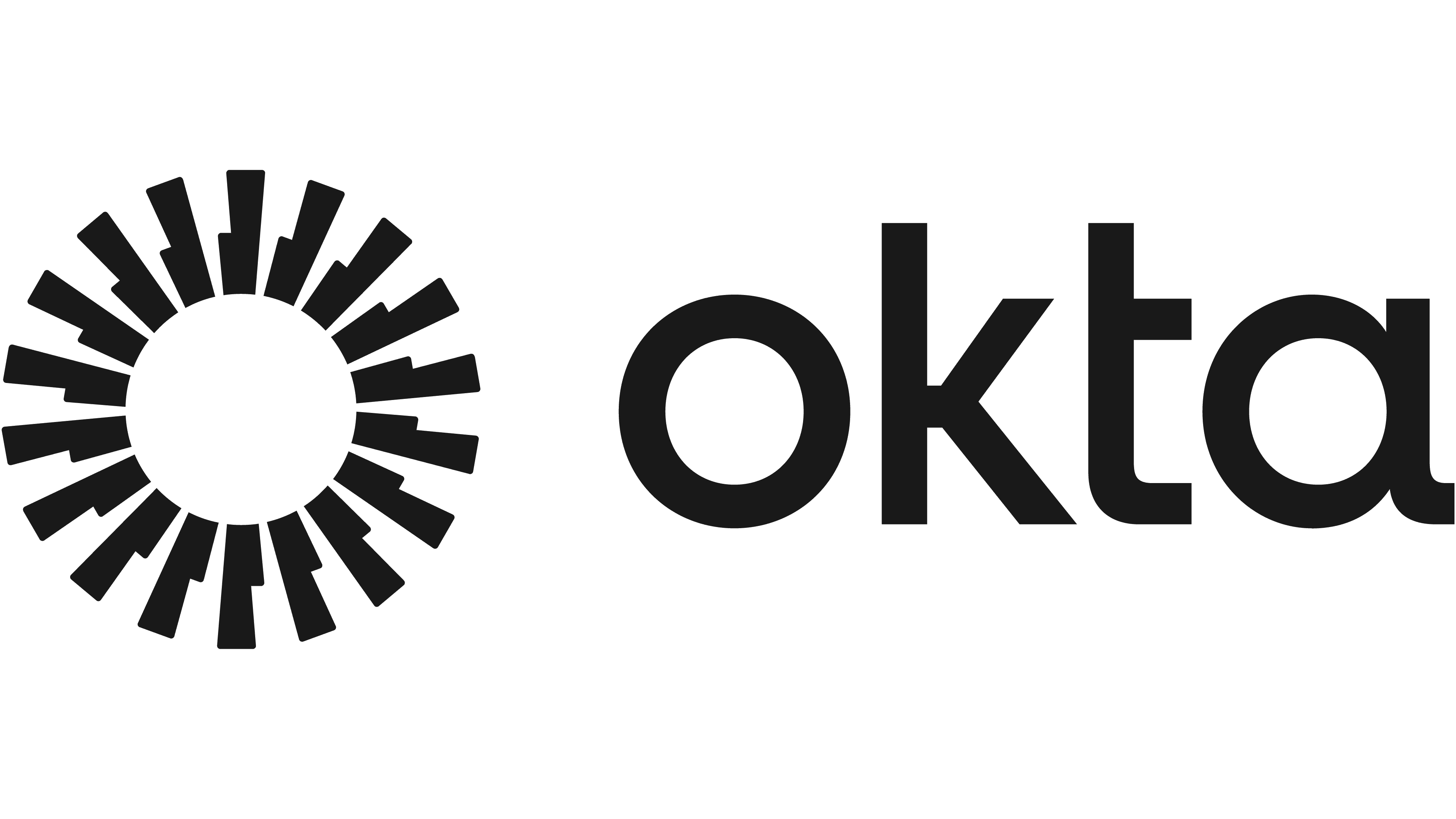 Drive expansion and growth—in-app and at scale
Identify revenue-driving activities
See what successful customers do, and use those insights to guide others to desired actions.
Increase trial conversions
Guide trial users to the features and behaviors that correlate with purchase or expansion.
Build features customers want
Leverage customer feedback data to know which features will generate the biggest return.
Since launch, 10% of our marketing-sourced deals are coming through the guided test drive, and leads from the test drive experience close roughly twice as fast as leads that go through the full free trial process. Norm Robinson, Knowledge Development Manager

We are able to identify areas of high usage and the associated users so we can better learn from their experiences and identify product promoters. Lou Hill, Director of Product

We had all this data from what we know a person does in trial, so we created an onboarding path based on that data. The walkthroughs had a 52% completion rate, and increased trial conversion by 11%. Stephanie Monk, Senior Product Marketing Manager
Increase conversions
75%
of customers who use Pendo to improve trial performance saw a 10% improvement in their conversion rate.
Convert trials more quickly
Check out success stories from Pendo customers
Insightly increased onboarding engagement and tripled freemium conversions with Pendo.
1,540%
increase in onboarding engagement
Read the story
Catchpoint accelerated trial conversions and sales cycles with Pendo.
50%
reduction in the sales cycle time
Read the story
Citrix ShareFile used Pendo to deliver personalized onboarding experiences and boost free trials conversions.
28%
increase in trial conversions
Read the story
Want to see for yourself?
Schedule a custom demo and have an expert show you how Pendo works.
Book my demo
Not ready to talk to sales? Explore the product on your own with a self-guided tour.
Explore Pendo
How can Pendo Engage help you?
Explore our use cases to see how Pendo can help you create the product experiences your customers want.
See for yourself
Get going with Pendo and see what we can do for your organization.
Schedule my demo
Solutions for every size
Customized, straightforward plans means you'll find the perfect Pendo for you.
See pricing
Try for free
Install our free version of Pendo with no strings attached.
Get set up today