Pendo for your customers
Data informed decision making
The quant and qual data you need to make better product decisions.
Take me on a tour
Trusted by leading companies around the world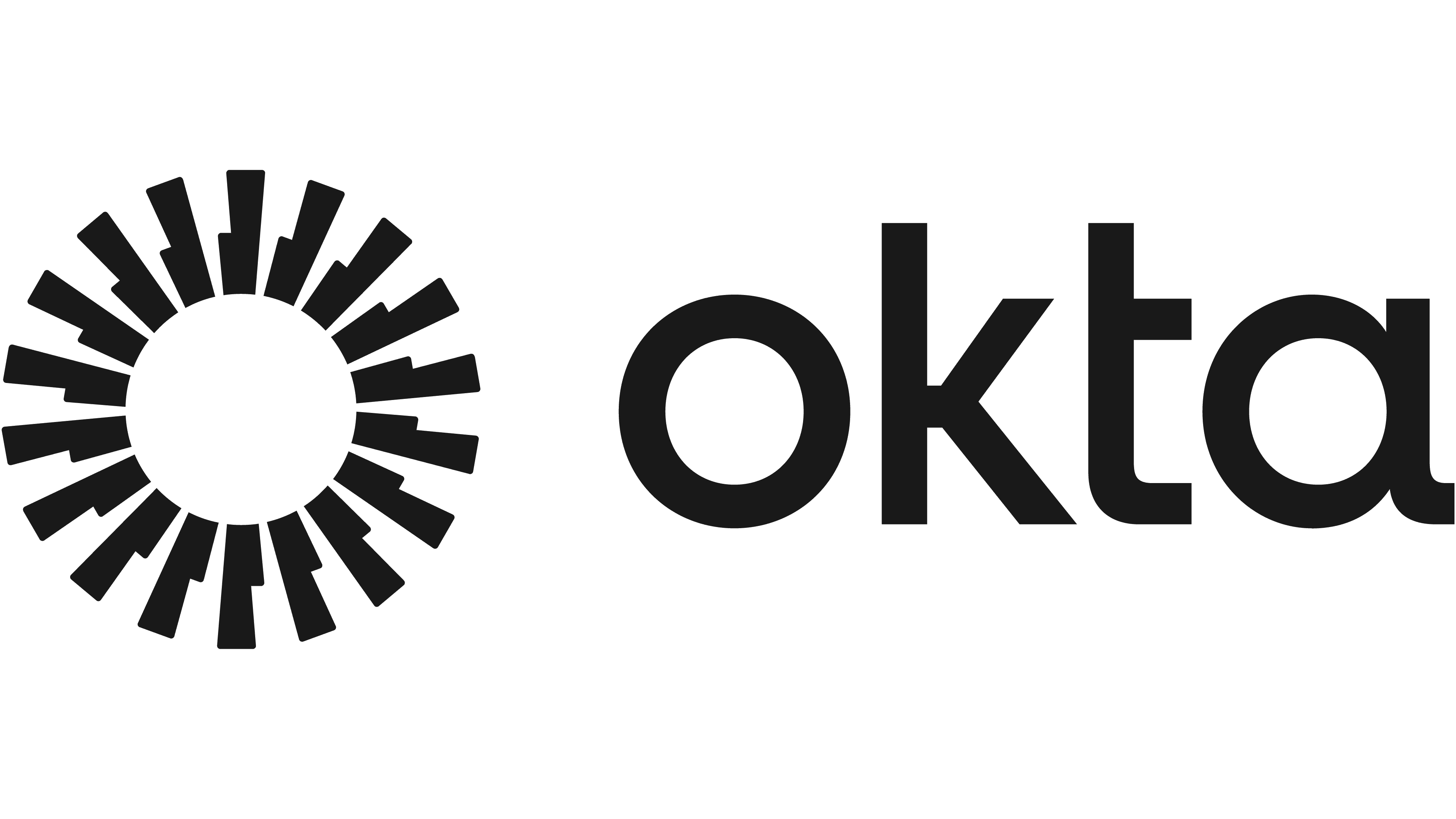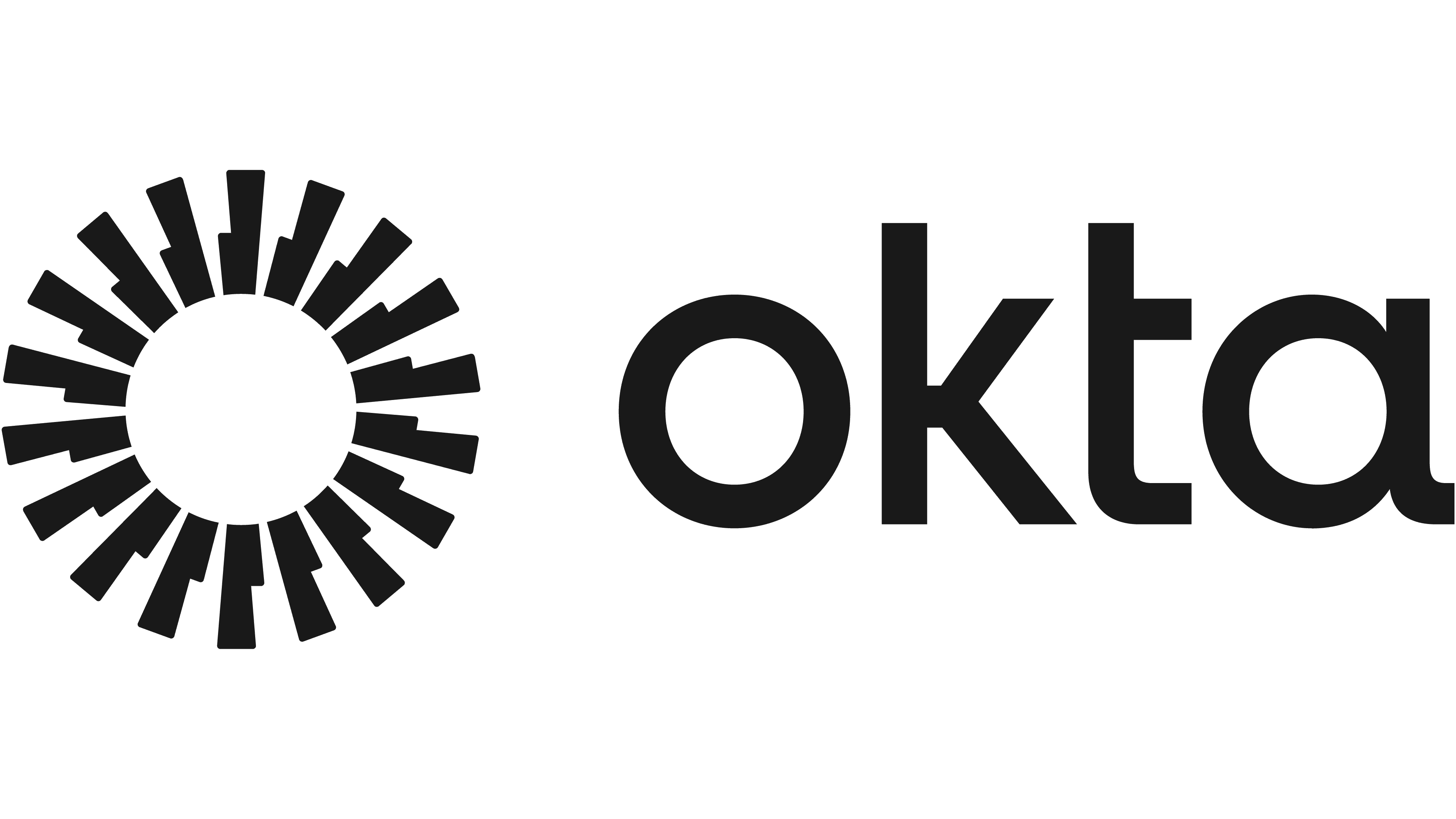 Make the right decision more often
Understand what customers do—and why
See how users navigate and engage with features, so you can prioritize your resources.
Better understand customer needs
Collect feedback at scale and segment it based on customer profile, revenue, and more.
Align your internal teams
Create data-informed roadmaps to align your organization around what you're building next.
Almost overnight, Pendo has transformed our product team from a group driven by hunches and assumptions to a data-driven department with incredible insights into our users' behavior. It's well worth the cost. Jillian Igarashi, Director of Product Management

Using Pendo, we realized users were taking 6-7 clicks to find a valuable part of our product, so we redesigned the search functionality to reduce the number of clicks down to 2. Mike Profit, Chief Product Officer

I love that members are asked: 'Here are 50 great ideas, which ones mean the most to you?' It communicates the idea that we can't do everything, but they can help us decide what they want most. Elisabeth Hunt, Member Support and Training Director
Build fast
30%
Pendo customers collect customer feedback and validate product decisions 30% faster
Complete customer insights for smarter product decisions
IHS Markit used Pendo usage analytics to identify technical debt and responsibly sunset expensive-to-maintain features.
20%
of guide responses led to prioritizing improvements for a critical feature
Read the story
Okta used Pendo to revolutionize its processes for capturing users' voices to improve product planning.
57%
QoQ increase in user-submitted feature ideas
Read the story
Filevine uses Pendo Feedback to collect feedback at scale, improve efficiencies, and foster a product-led culture
1,600
hours of support time saved and 2,000 new product ideas sourced
Read the story
Experience Pendo — personalized to you
Get a custom demo and see how Pendo can start delivering value to your organization on day 1.
Schedule my demo
How can Pendo help you?
Explore our use cases to see how Pendo can help you create the product experiences your customers want.
See how Pendo is leading the product-led movement
Tell me more
See for yourself
Get going with Pendo and see what we can do for your organization.
Schedule my demo
Solutions for every size
Customized, straightforward plans means you'll find the perfect Pendo for you.
See pricing
Try for free
Install our free version of Pendo with no strings attached.
Get set up today