Pendo for your customers
Instant insights into user behavior
Get the quantitative and qualitative data you need to design experiences that wow.
Learn more
Trusted by leading companies around the world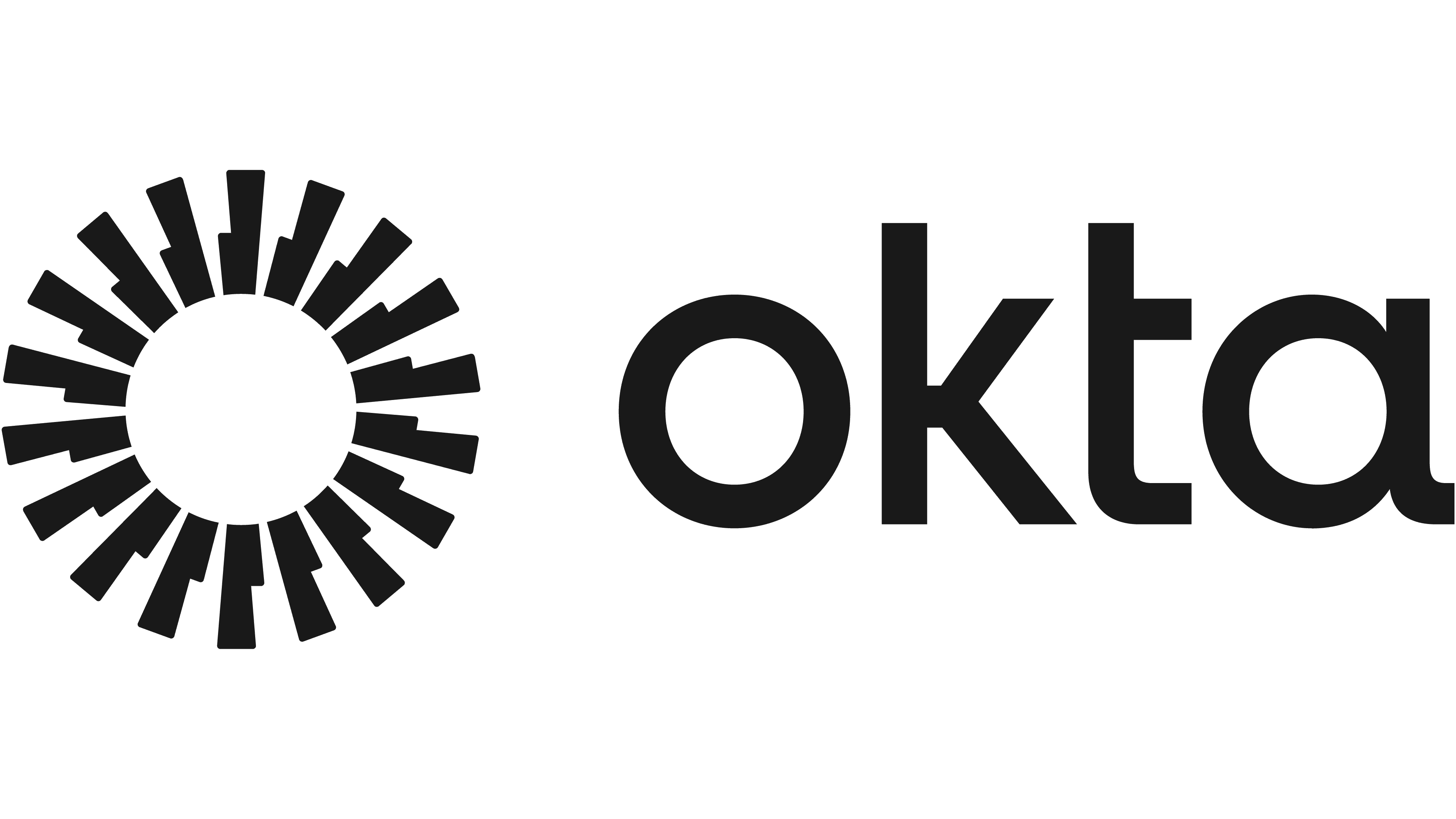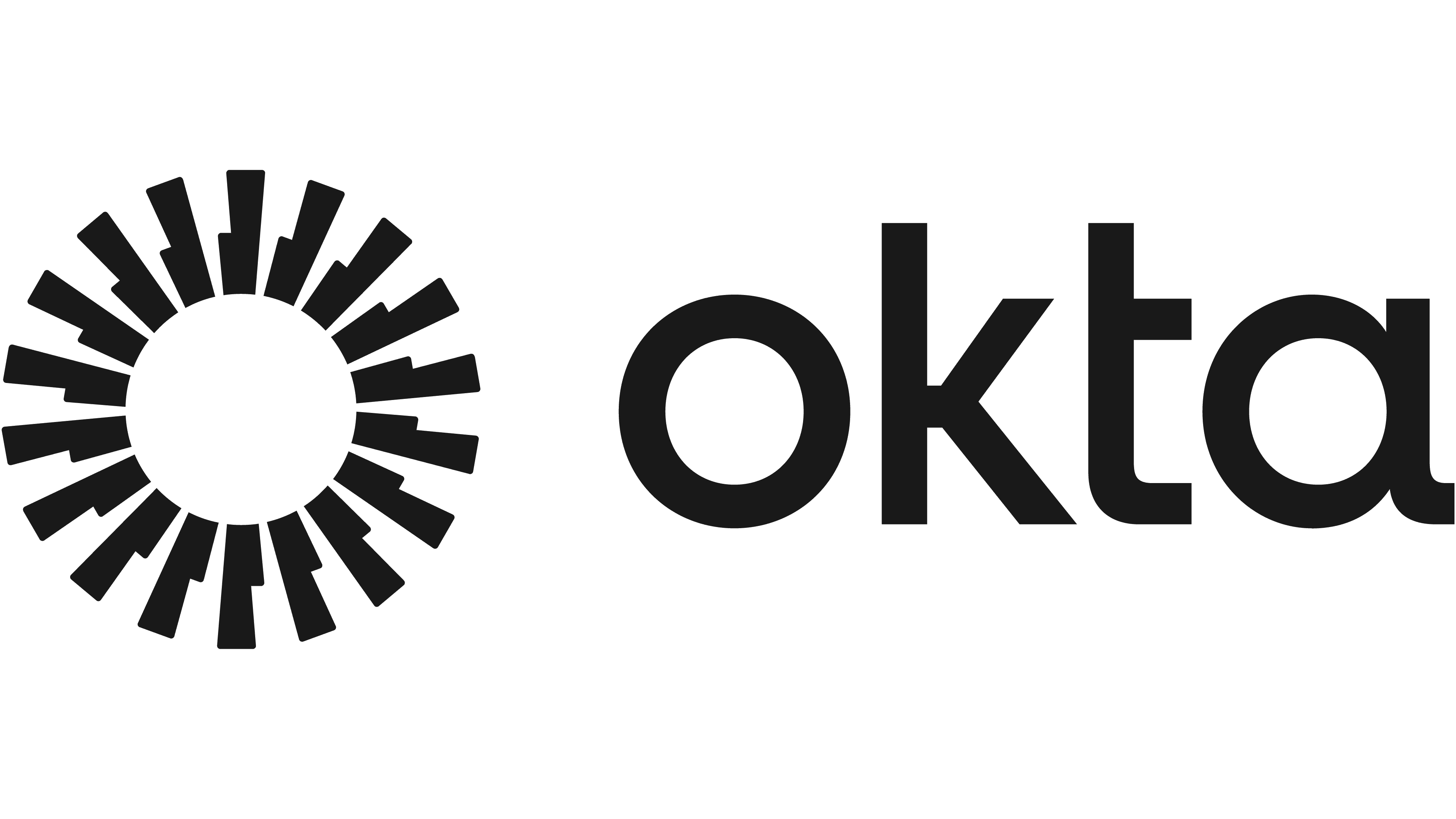 Creating a delightful product experience
Personalize the customer journey
Target and tailor in-app onboarding and support to the right users, at the right time.
Improve user satisfaction
Provide timely, always-on assistance with in-app walkthroughs and a Resource Center.
Close the feedback loop
Capture feedback and sentiment in-app, and easily communicate back so users feel heard.
I would estimate in the last six months alone, we've used Pendo guides to deflect more than 1,000 support calls. That's an entire month's worth with a guide that only took a few minutes to launch. Shelly La Rock, Director of Product Operations

When the UI was redesigned with an improved user experience, in-app surveys were used to measure NPS around the new experience. We were able to compare the data from both iterations to see what was and wasn't working for users. Tom Witczak, Director of Digital Experience

We're able to get the features out there and collect really early feedback. Pendo helps us achieve our vision of bringing real human insight into any business decision by empowering teams to collect and share customer insights. Ashley Papagno, Product Manager
Improve user experience
66%
of surveyed organizations that implemented Pendo to improve the user experience saw a return on their investment in 9 months or less.
Incredible product experiences your users can't get enough of
Check out success stories from Pendo customers
LabCorp's product team uses Pendo to keep a laser focus on providing a personal experience for every patient.
99%
reduction in ticket backlog
Read the story
Citrix delivers in-app onboarding and support to get users to value in the fastest and simplest way possible—improving loyalty and retention.
28%
increase in trial conversions
Read the story
JungleScout supports users in-app and at scale—allowing users to self-serve, reducing support tickets, and increasing retention.
60%
reduction in support ticket volume
Read the story
Experience Pendo — personalized to you
Get a custom demo and see how Pendo can start delivering value to your organization on day 1.
Schedule my demo
How can Pendo Engage help you?
Explore our use cases to see how Pendo can help you create the product experiences your customers want.
See how our onboarding tools work with our 
how-to guide
View it here
See for yourself
Get going with Pendo and see what we can do for your organization.
Schedule my demo
Solutions for every size
Customized, straightforward plans means you'll find the perfect Pendo for you.
See pricing
Try for free
Install our free version of Pendo with no strings attached.
Get set up today