The Product-Led Organization:
Drive Growth By Putting Product at the Center of Your Customer Experience
Product-led organizations make their products the vehicle for acquiring customers, driving growth, and influencing organizational priorities. They represent the future of business in a digital-first world.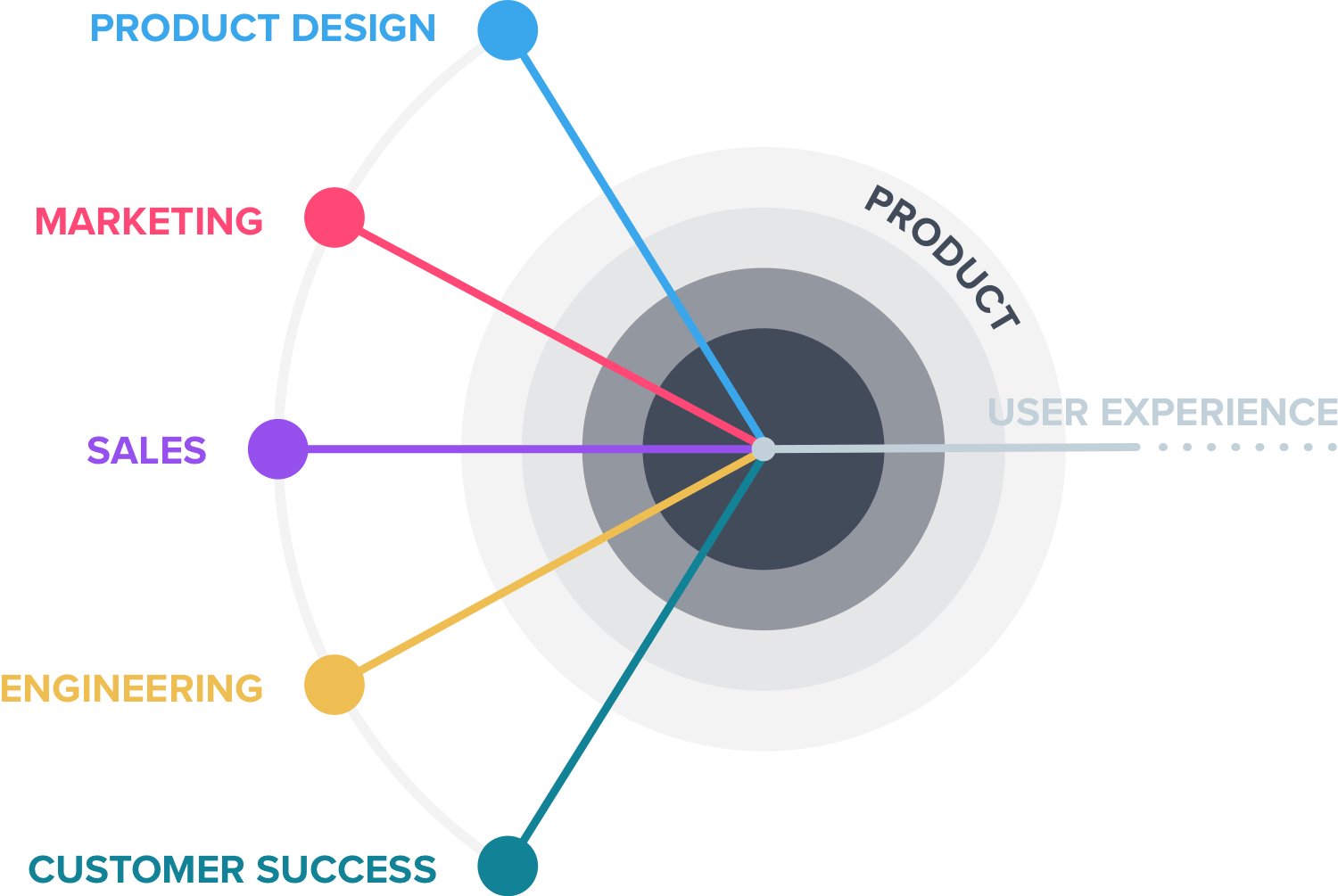 Being product led means putting your product at the center of your organization.
Gone are the days where product managers measure success by the number of features shipped. Today's product leaders obsess over delivering high-value experiences at every stage of the product journey. They team with marketing to imagine the product as a customer acquisition tool; they align with sales to maximize trial-to-customer conversions; they partner with customer success to create an onboarding program within the product itself.
In other words, product is woven into the fabric of modern companies–and product analytics is on equal footing with the sales, marketing, and finance data that typically dominate business intelligence systems. Becoming product led is about creating a common language throughout your organization: the product.
Whether you're far down the path toward becoming a product-led company or you're just now hearing the concept for the first time, this site will supply resources to accelerate your progress.
INTERACTIVE QUIZ
Use this interactive quiz to answer questions about your product and get a curated toolkit of resources to help improve product engagement.