Pendo for your employees
Power the digital workplace experience
Design, implement, and maximize ROI on your workplace processes and technology.
Take me on a tour
Trusted by leading companies around the world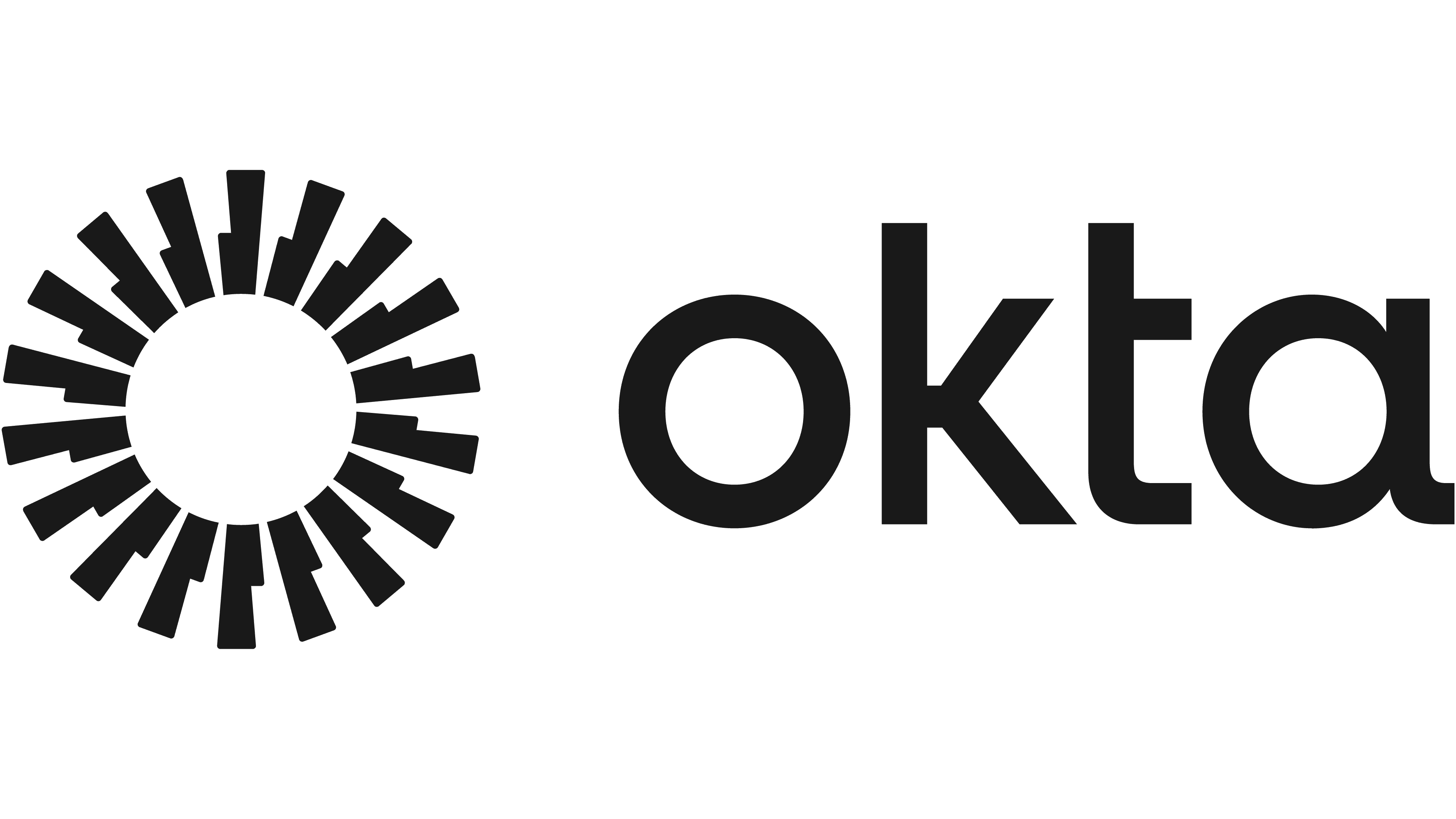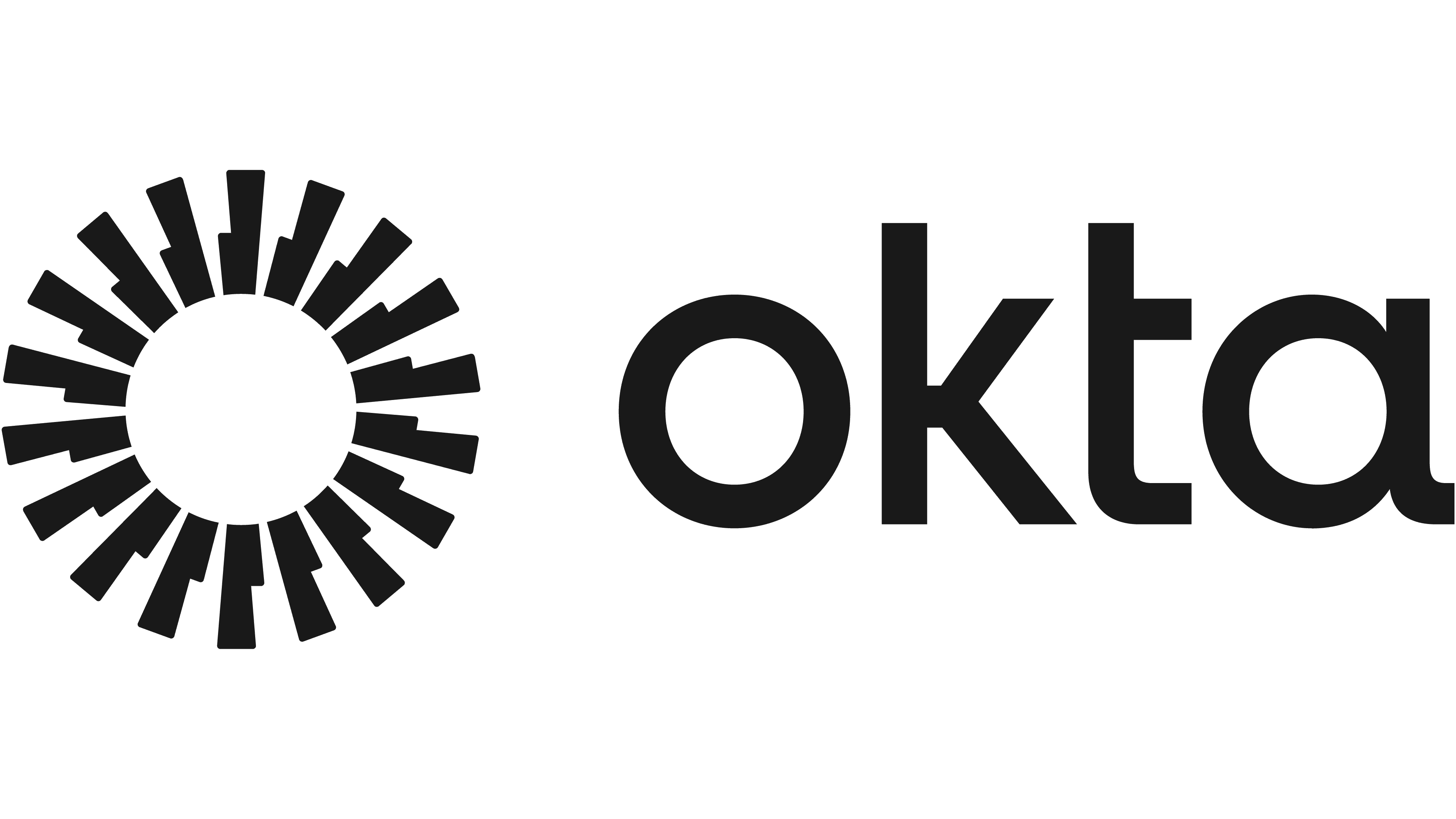 One product suite. Infinite business value.
PROCESS ANALYTICS
Gather the insights needed to improve how work gets done.
IN-APP GUIDES AND SENTIMENT
Build a happier, more productive workforce by guiding employees and acting on their feedback.
SAAS PORTFOLIO INSIGHTS
Identify software your team doesn't use, and optimize the tech stack it does.
Process Analytics
Understand the flow of work within and across apps
Identify and eliminate points of friction in the software you built or bought
Accelerate employee productivity
Streamline onboarding and support with analytics-informed in-app guides
Get the details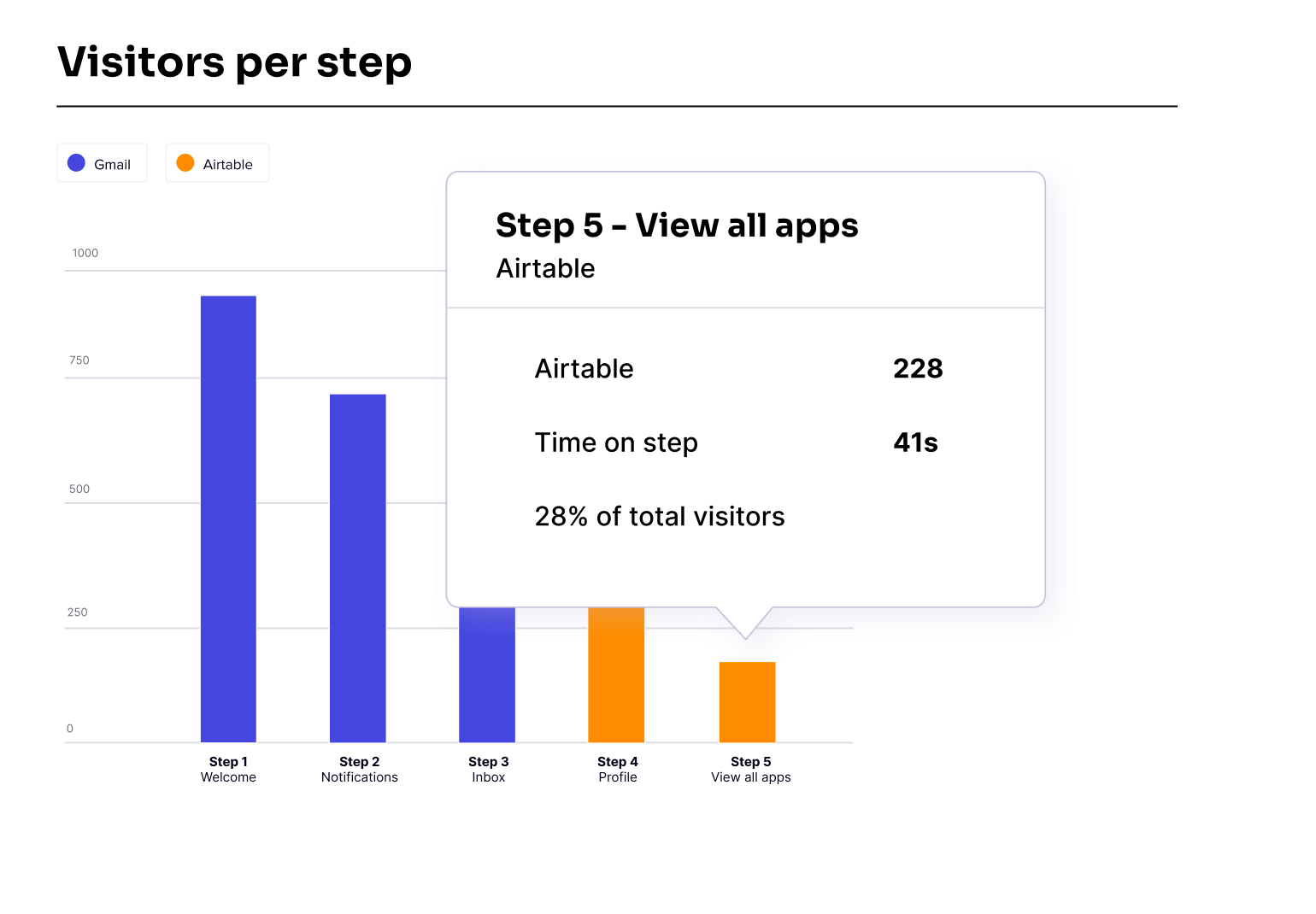 "We didn't have the feature usage data we wanted in our existing database, but with Pendo, we suddenly had insights we never had before."
Daniel Fenton, Director of Product, Market Intelligence | JLL Technologies
In-App Guides and Sentiment
Accelerate user proficiency and keep employees in flow
Deploy in-app support across entire cross-app processes
Segment users for personalized guidance
Capture process and app-level feedback at scale
Get the details
"We needed to be able to reach our users at scale, wherever they were working, whenever they were working, not only to support them, but to proactively drive them to do the right thing."
Debbie Wiggins, Business Systems Director | Essity
SaaS Portfolio Insights
Improve employee experiences with software
Maximize ROI by removing tools your team doesn't use, and optimizing the ones they do
Visualize license utilization and user engagement to optimize spend
Make fully informed decisions, with data collected from the point of install
Get the details
"[Instead of] scratching our heads and wondering, 'Why aren't they using it?', [with Pendo] we have insight into where the issues are. The robust data Pendo has upfront—it's so important to us."
Teresa Lamantia, SVP, Operational Transformation and Performance | IQVIA
Experience Pendo — personalized to you
Get a custom demo and see how Pendo can start delivering value to your organization on day 1.
Schedule my demo
How can Pendo help you?
Explore our use cases to see how Pendo can help you create the digital workplace experiences your employees want.
See for yourself
Get going with Pendo and see what we can do for your organization.
Schedule my demo
Solutions for every size
Customized, straightforward plans means you'll find the perfect Pendo for you.
See pricing