Pendo for your employees
Drive governance and compliance
Make it easy for employees to comply with what's expected of them.
Learn more
Trusted by leading companies around the world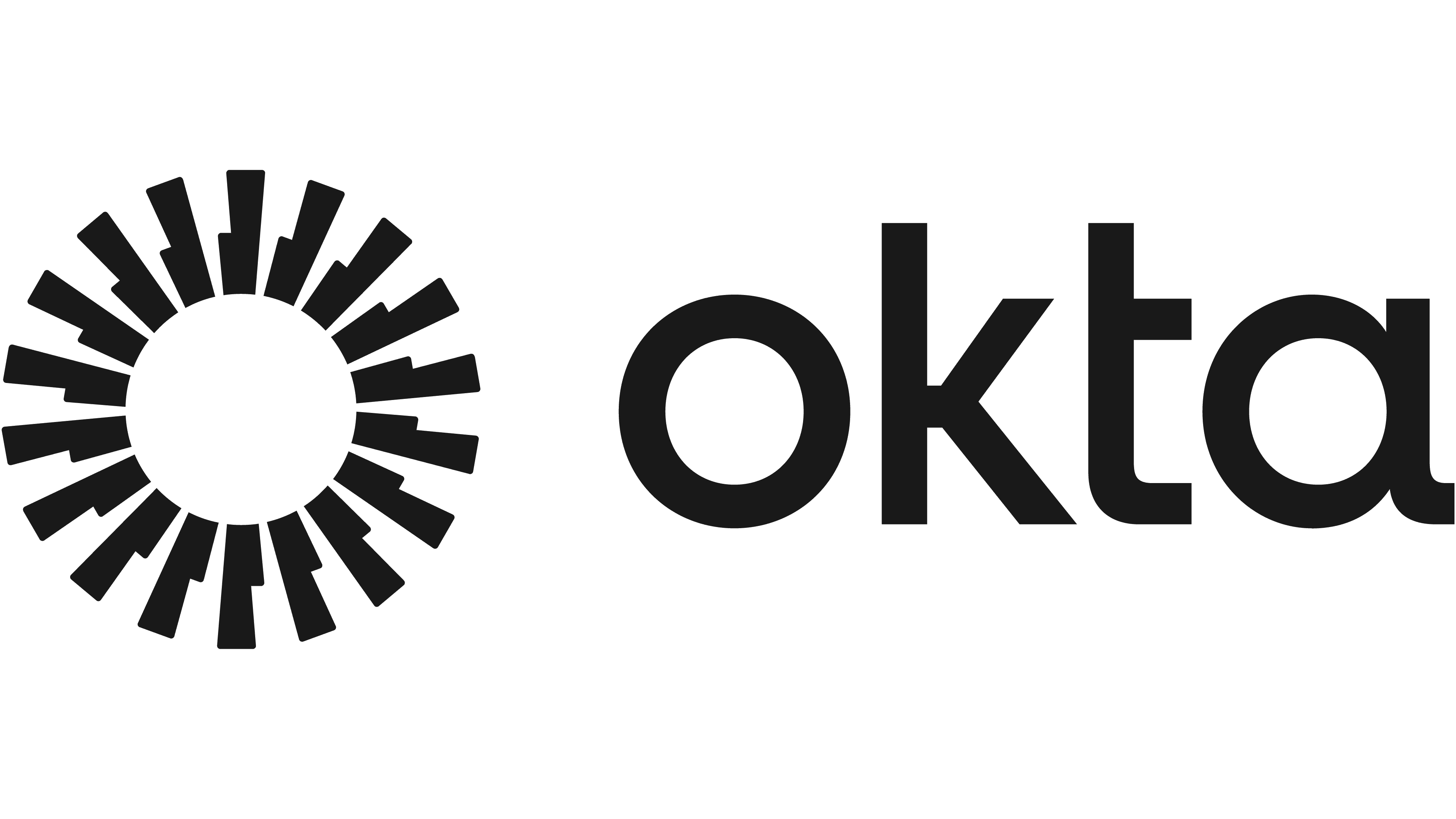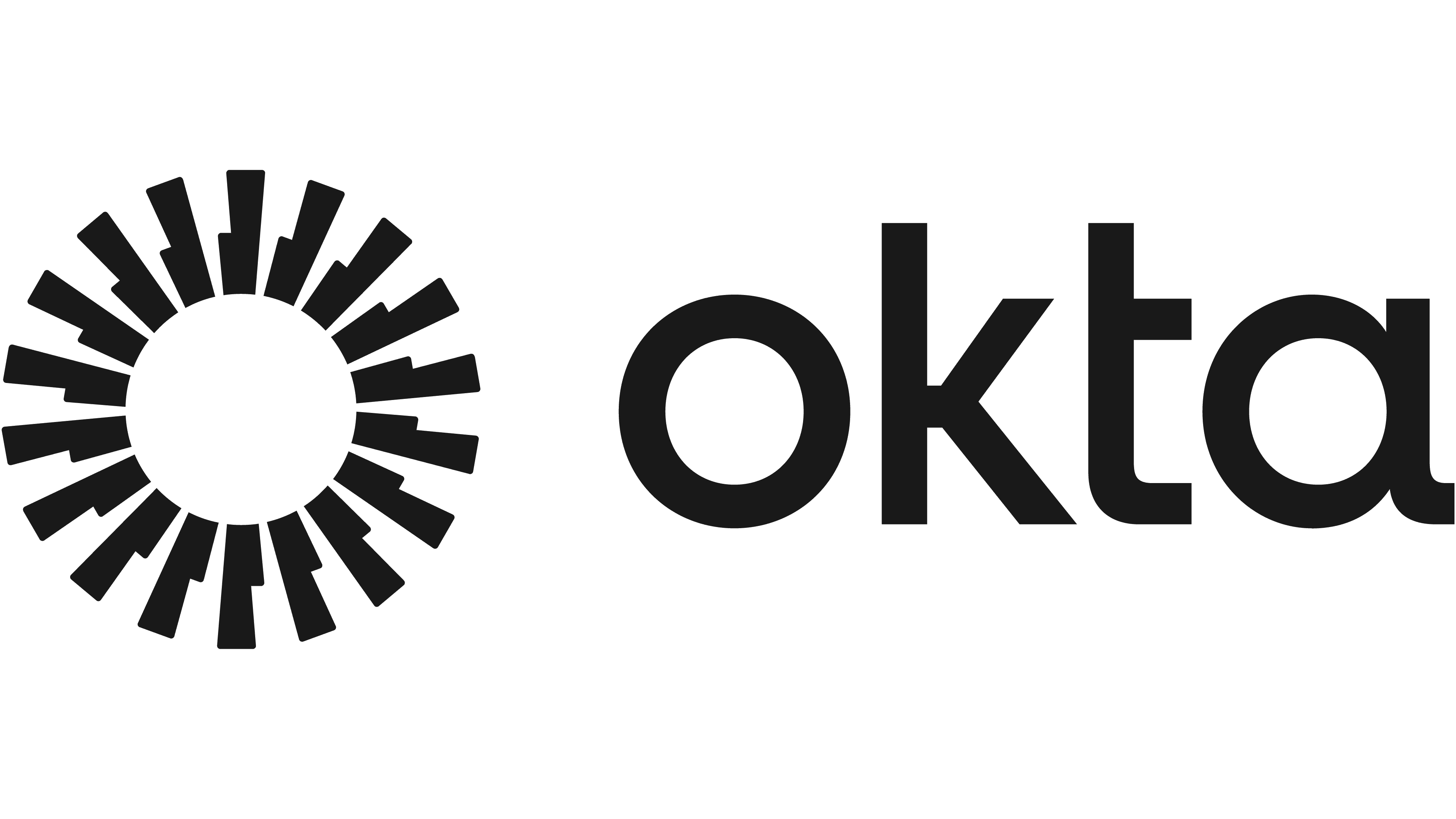 Keep teams compliant, at scale
Bring rigor to your policies
Ensure that tech usage and process completion comply with corporate or regulatory requirements.
Audit in real time
Assess and measure process adoption to reduce risk and improve data integrity.
Support procedural changes
Increase confidence and reinforce mission-critical processes with in-app support.
With Pendo Adopt, we will be able to drive operational efficiency through self-service and always-on training in our business critical workflows. Teresa Lamantia, SVP, Operational Transformation and Performance
Increase adoption
207%
A leading US concierge healthcare provider saw a 207% increase in adoption of a business-critical reporting field after implementing in-app guides in Pendo Adopt
Rigor and results for your business-critical apps
How can Pendo Adopt help you?
Explore our use cases to see how Pendo can help you create the digital workplace experiences your employees want.
See for yourself
Get going with Pendo and see what we can do for your organization.
Schedule my demo
Solutions for every size
Customized, straightforward plans means you'll find the perfect Pendo for you.
See pricing
Take a tour
Install our free version of Pendo with no strings attached.
Take a tour