Pendo for financial services
Improve experiences across your financial services stack
Drive engagement with your product to increase revenue and accelerate employee efficiency.
Get a demo
Trusted by leading companies around the world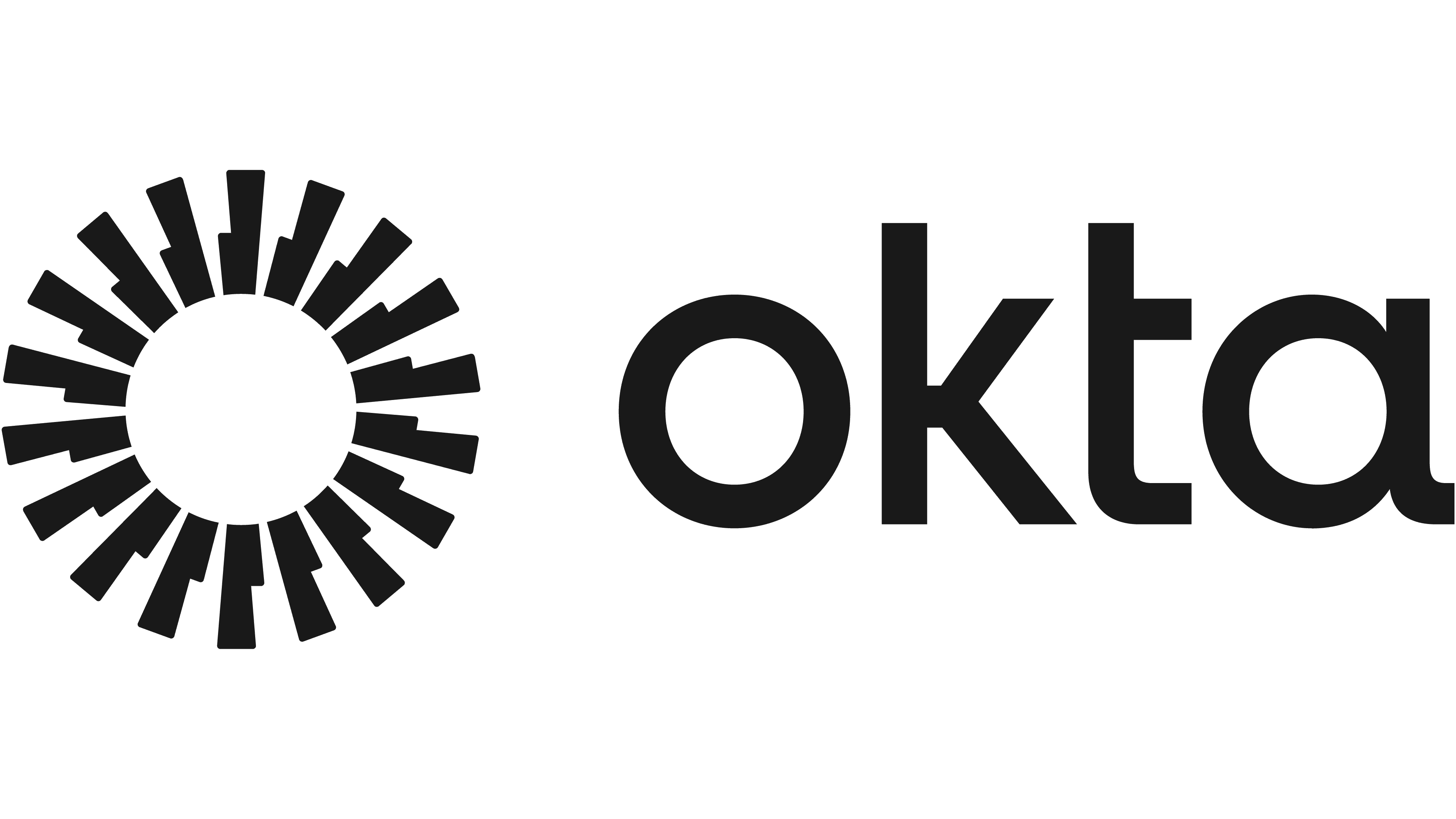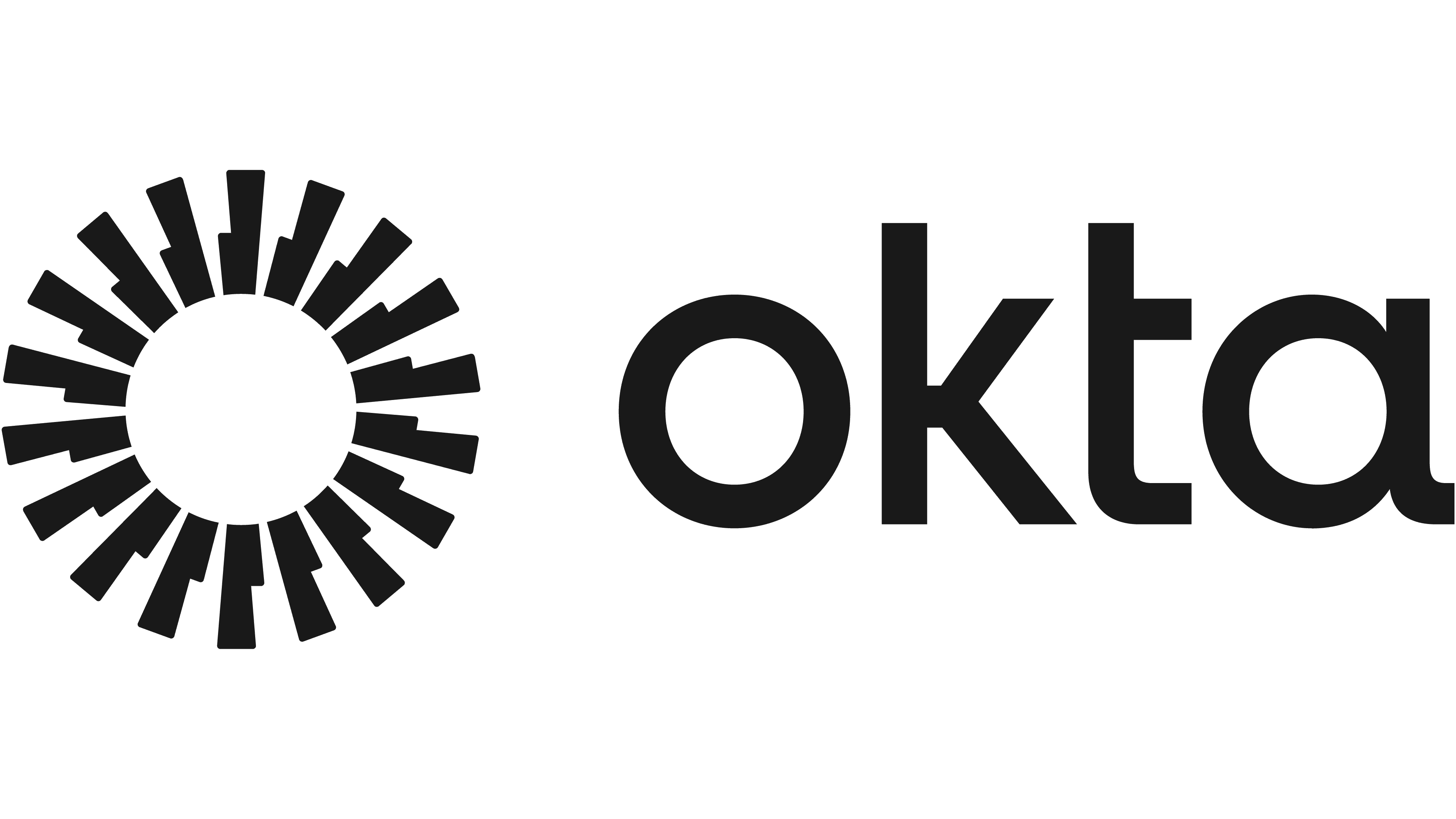 Simplify even the most sensitive digital experiences
Decrease internal support tickets
Support your users with in-app help and reduce the burden on your internal support center.
Improve efficiency and productivity
Help your users and employees work better by knowing where they're experiencing friction.
Ensure compliance
Train employees in real time by sending financial regulation news and more, all within your app.
Tools like Pendo continue to give you that insight into what the needs of your users are without having the ability to listen to them directly, and it's proven hugely successful for us. Mark Mitchell, Chief Product Officer, Morgan Stanley at Work

Pendo Feedback is a simple experience that helps organizations build a community of innovation. A space where our clients and the product team can have a shared view of how the product is evolving. Bjorn Widerstedt, VP of Product Management

Pendo'ing means understanding where a problem is in the product or what a solution might be, and using in-app communication to help—especially if the product team can't get to something right away or we need to target a very specific subset of users. Liz Feller, In-app Help Administrator
Want to see for yourself?
Schedule a custom demo and have an expert show you how Pendo works.
Book my demo
Not ready to talk to sales? Explore the product on your own with a self-guided tour.
Explore Pendo
Check out success stories from Pendo customers
Shareworks by Morgan Stanley used Pendo to drive adoption and address friction amid the dual pressures of coronavirus and spiking demand.
Read the story
MineralTree used a Pendo in-app guide to improve the navigation in their app—without relying on engineering resources.
75-100%
increase in traffic to the new feature
Read the story
Global Payments uses Pendo data to understand user journeys and inform future development efforts.
Read the story
See for yourself
Get going with Pendo and see what we can do for your organization.
Schedule my demo
Solutions for every size
Customized, straightforward plans means you'll find the perfect Pendo for you.
See pricing
Try for free
Install our free version of Pendo with no strings attached.
Get set up today