Pendo Engage
Build products you know users will love
Understand, guide, and gather feedback from your users with tools built for B2B product teams.
Take me on a tour
Trusted by leading companies around the world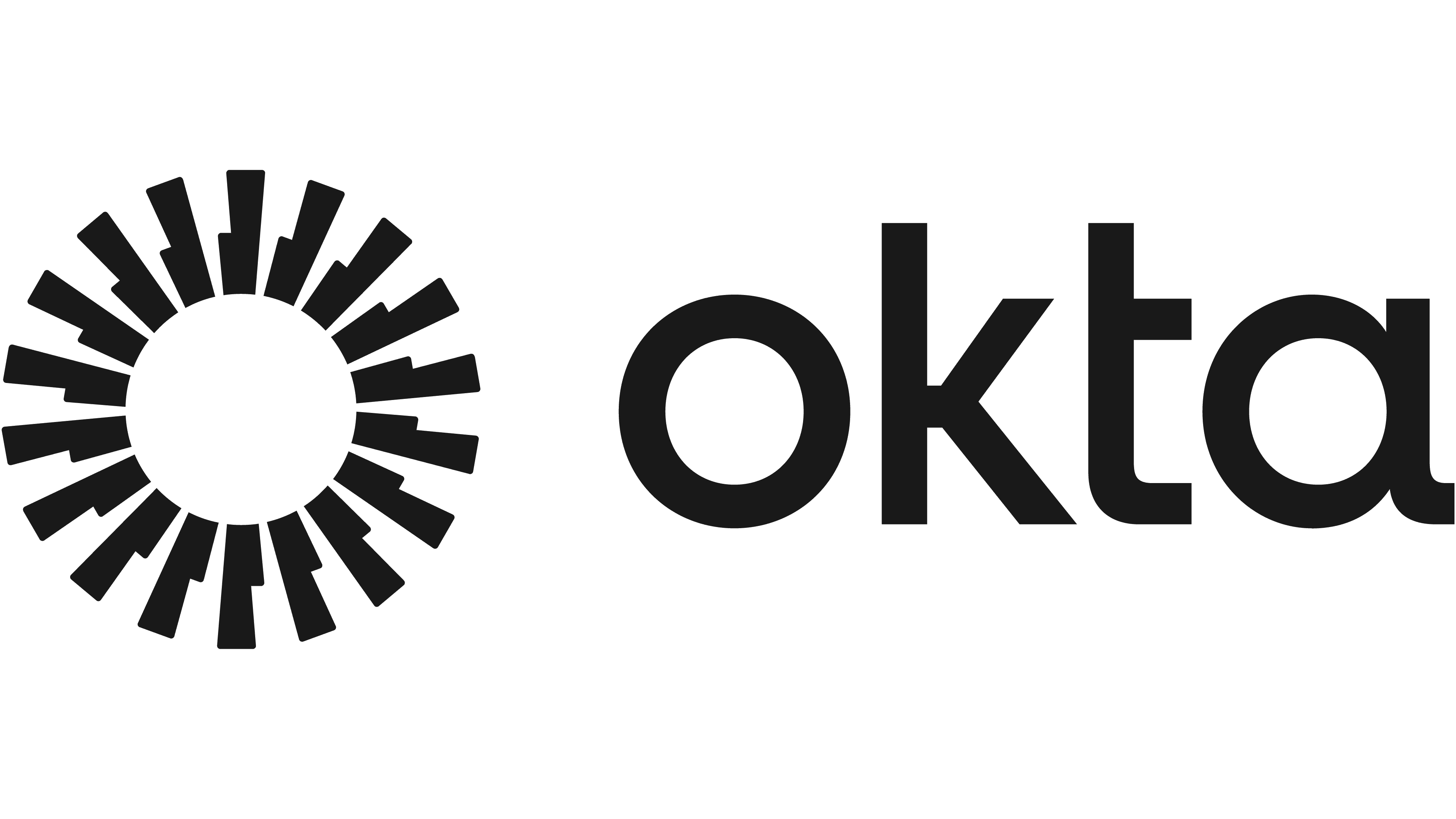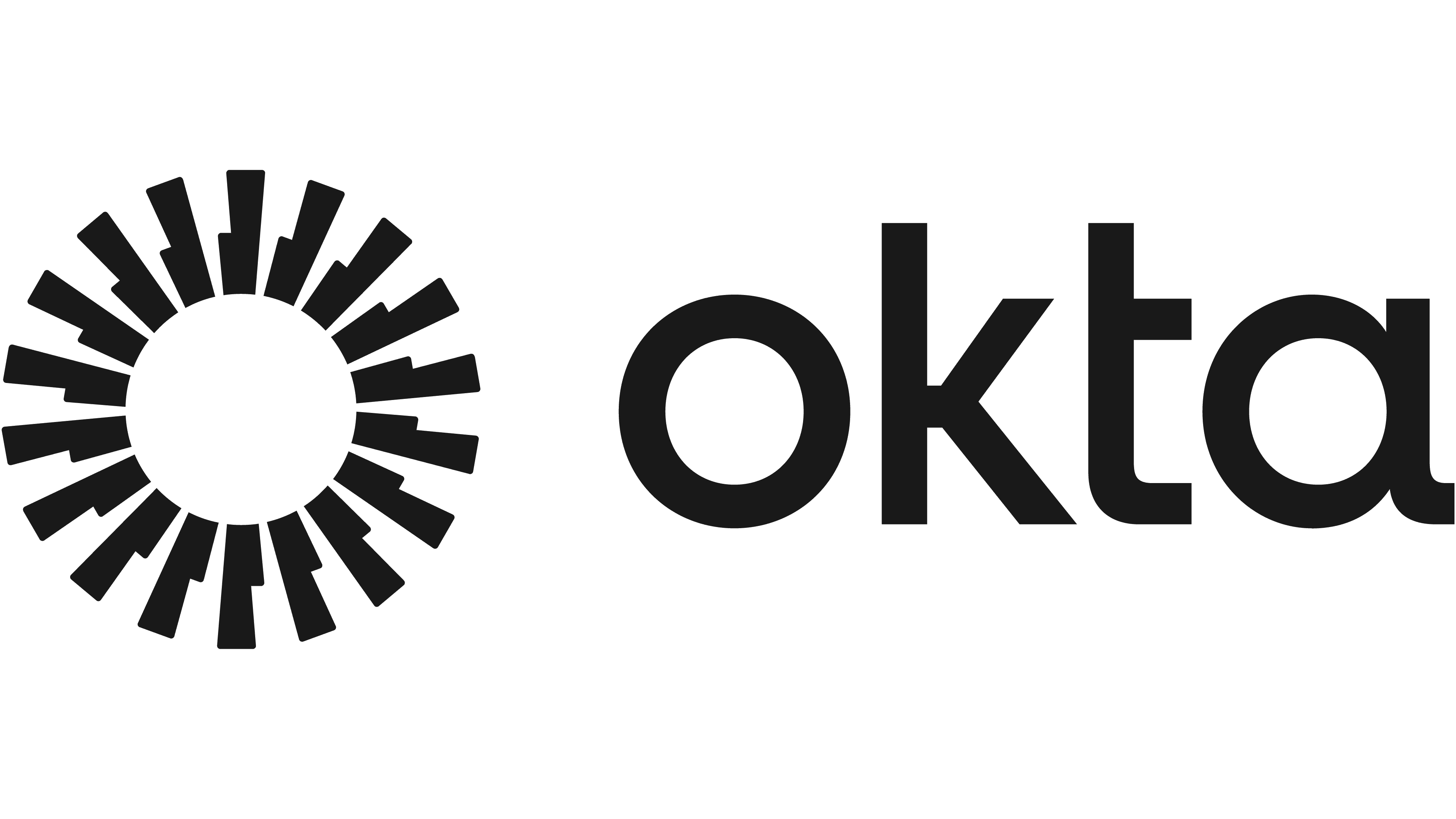 All the tools a PM needs, under one roof.
Product Analytics
Understand how and why people use your product.
In-app Guides
Drive awareness and action with in-app communication.
Feedback
Collect and prioritize user product feedback.
Roadmaps
Align your team around an always improving, centralized roadmap.
Experience Pendo — personalized to you
Get a custom demo and see how Pendo can start delivering value to your organization on day 1.
Schedule my demo
How can Pendo Engage help you?
Explore our use cases to see how Pendo can help you create the product experiences your customers want.
See for yourself
Get going with Pendo and see what we can do for your organization.
Schedule my demo
Solutions for every size
Customized, straightforward plans means you'll find the perfect Pendo for you.
See pricing
Try for free
Install our free version of Pendo with no strings attached.
Get set up today