Pendo for your employees
Manage change at scale
Guide employees through change and standardize workflows with data-informed insights.
Learn more
Trusted by leading companies around the world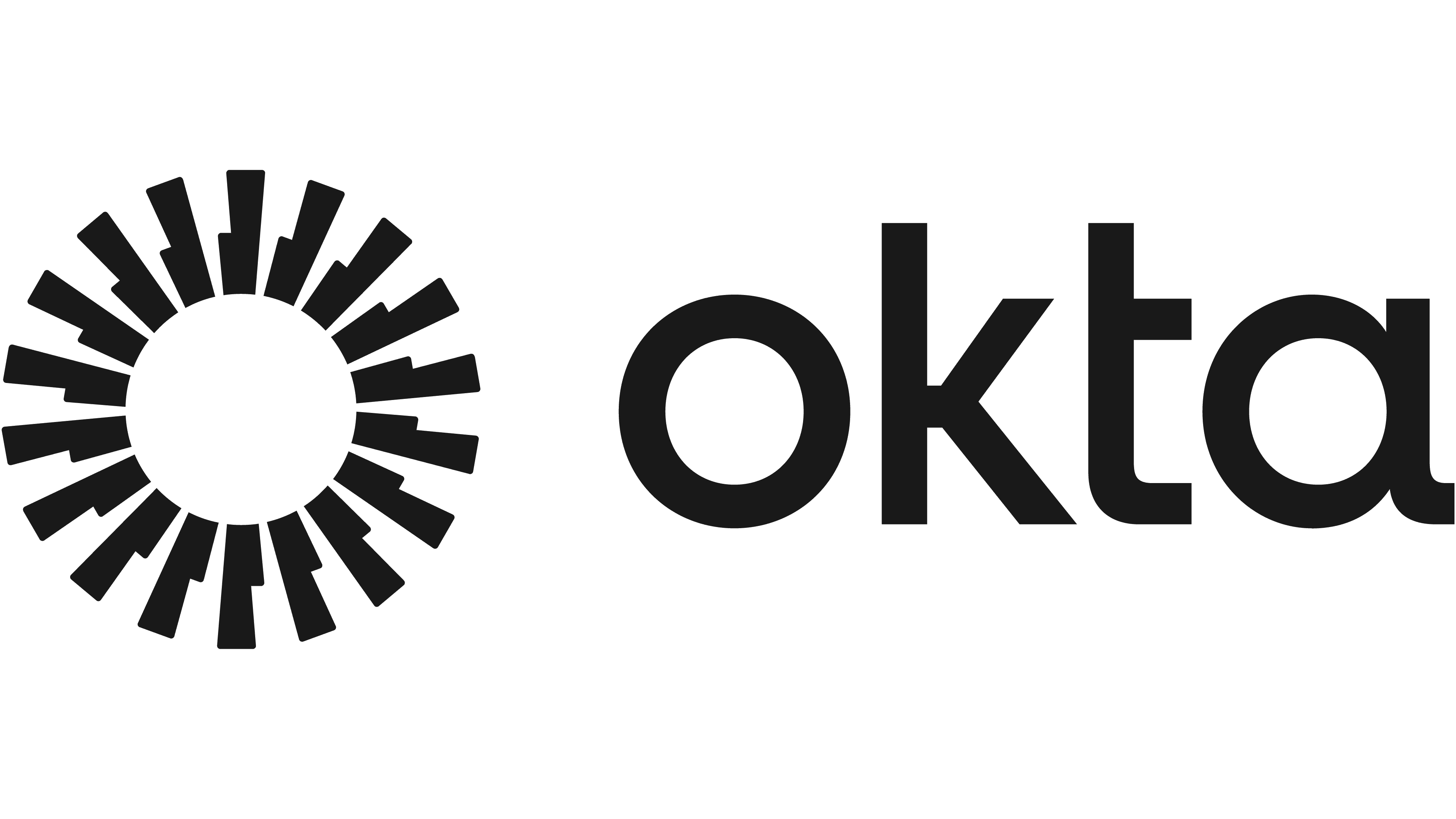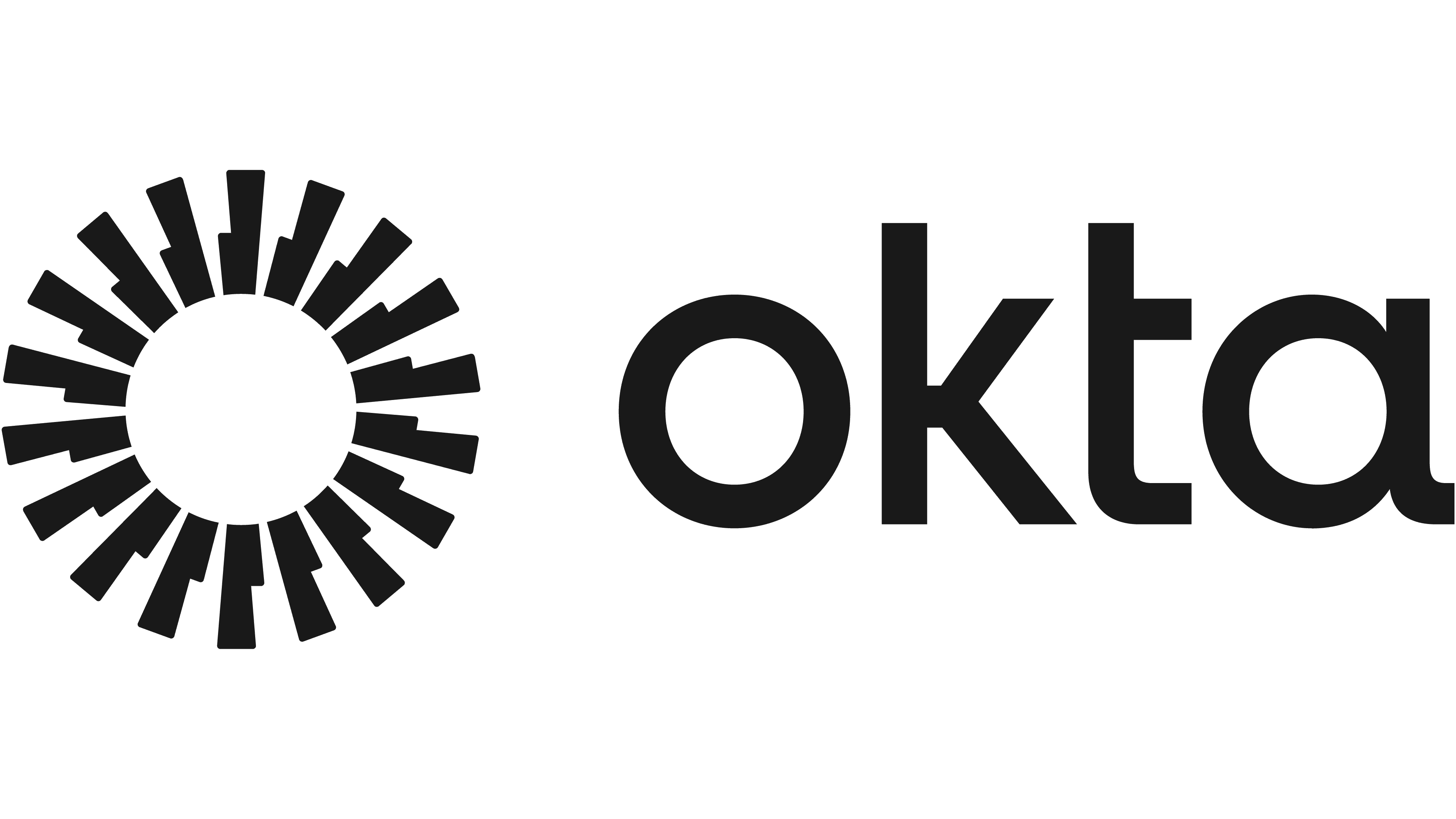 Plan and execute lasting change, the right way
See how work happens now
Use analytics to understand how your employees work today so you can plan the right change for tomorrow.
Establish best practices
Create consistency and predictability in how you manage change in your organization.
Learn from your star employees
Identify and leverage super users as change champions to inform your support and guidance strategy.
Organizations see that they can't leave the outcomes of change up to chance anymore. It's too important that employees adapt and adjust to what's going on around them and the solutions companies deploy. Tim Creasey, Chief Innovation Officer
Want to see for yourself?
Schedule a custom demo and have an expert show you how Pendo works.
Book my demo
Not ready to talk to sales? Explore the product on your own with a self-guided tour.
Explore Pendo
See how Pendo is leading the product-led movement
Tell me more
How can Pendo help you?
Explore our use cases to see how Pendo can help you create the digital workplace experiences your employees want.
See for yourself
Get going with Pendo and see what we can do for your organization.
Schedule my demo
Solutions for every size
Customized, straightforward plans means you'll find the perfect Pendo for you.
See pricing
Take a tour
Explore what Pendo Adopt has to offer on a self-guided tour.
Take me on a tour