Your product will change the future, but first it must adapt to the present
Pendo helps product teams deliver the value users want, even as their needs evolve
Communicate with your customers where they live — in your product, not their inbox.
Combine product engagement, surveys, and feedback to maximize customer retention.
Optimize trial conversions and user onboarding in-product.
The Pendo Product Cloud
Understand and guide the entire product journey with a single platform
Guidance
In-app walkthroughs and targeted messaging to improve onboarding and feature adoption.
Ready to learn how Pendo can help you better understand and guide your users?
Just a few of our happy customers
Want to become product led?
Start with the Pendo Product Cloud, a single, integrated platform that convenes every department around the product experience you deliver to users. Make reliable decisions around what features you build and how you guide users to success.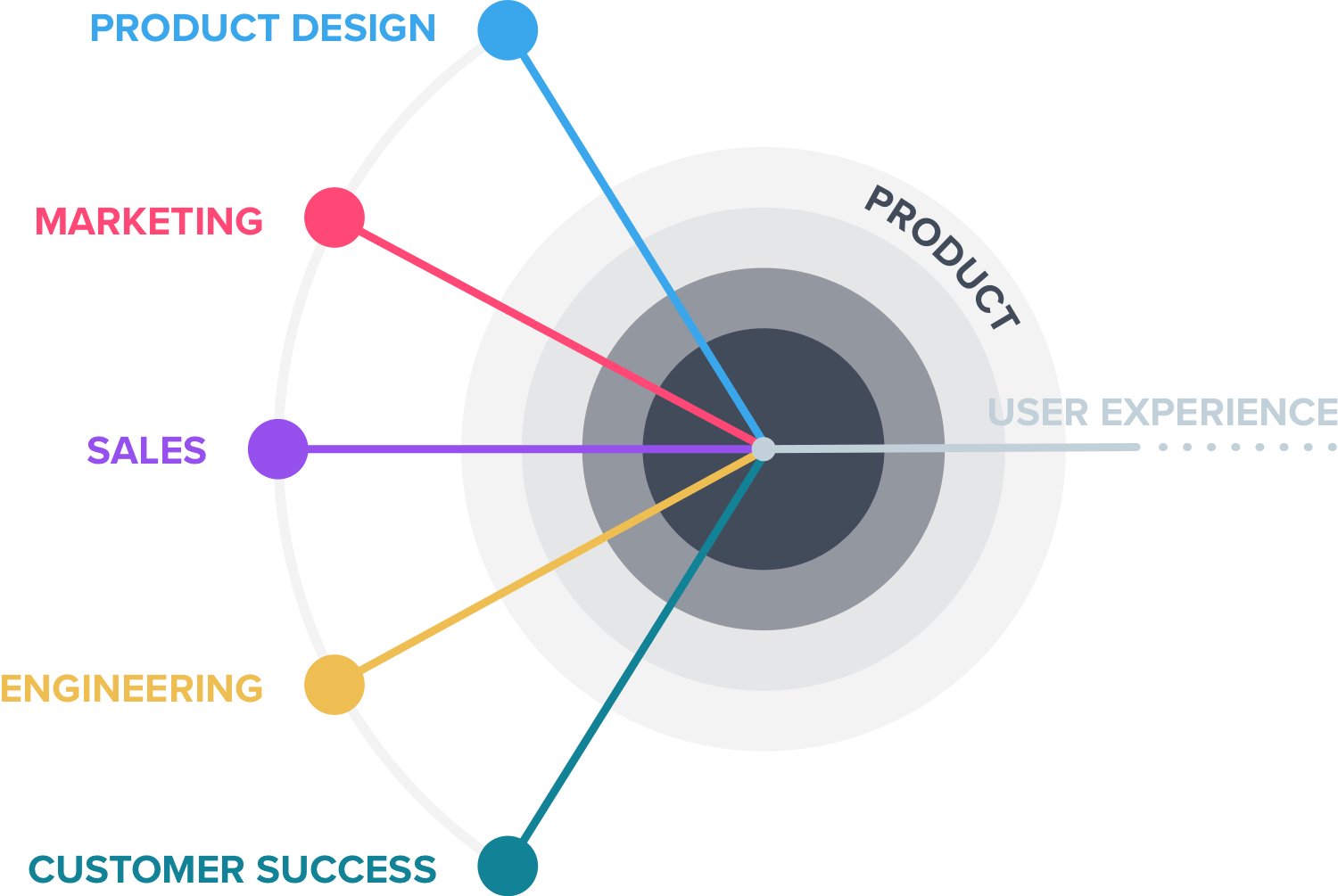 Pendo pairs nicely with your (other) favorite products
The Product Cloud wouldn't be complete without integrations. Whether you want to pull data in or push it out, Pendo's Activate marketplace has you covered.