Pendo Reseller Partner Program
Equip your customers with the power of Pendo
Help your customers deliver better product experiences to their users.
Become a Pendo Reseller Partner
Trusted by leading companies around the world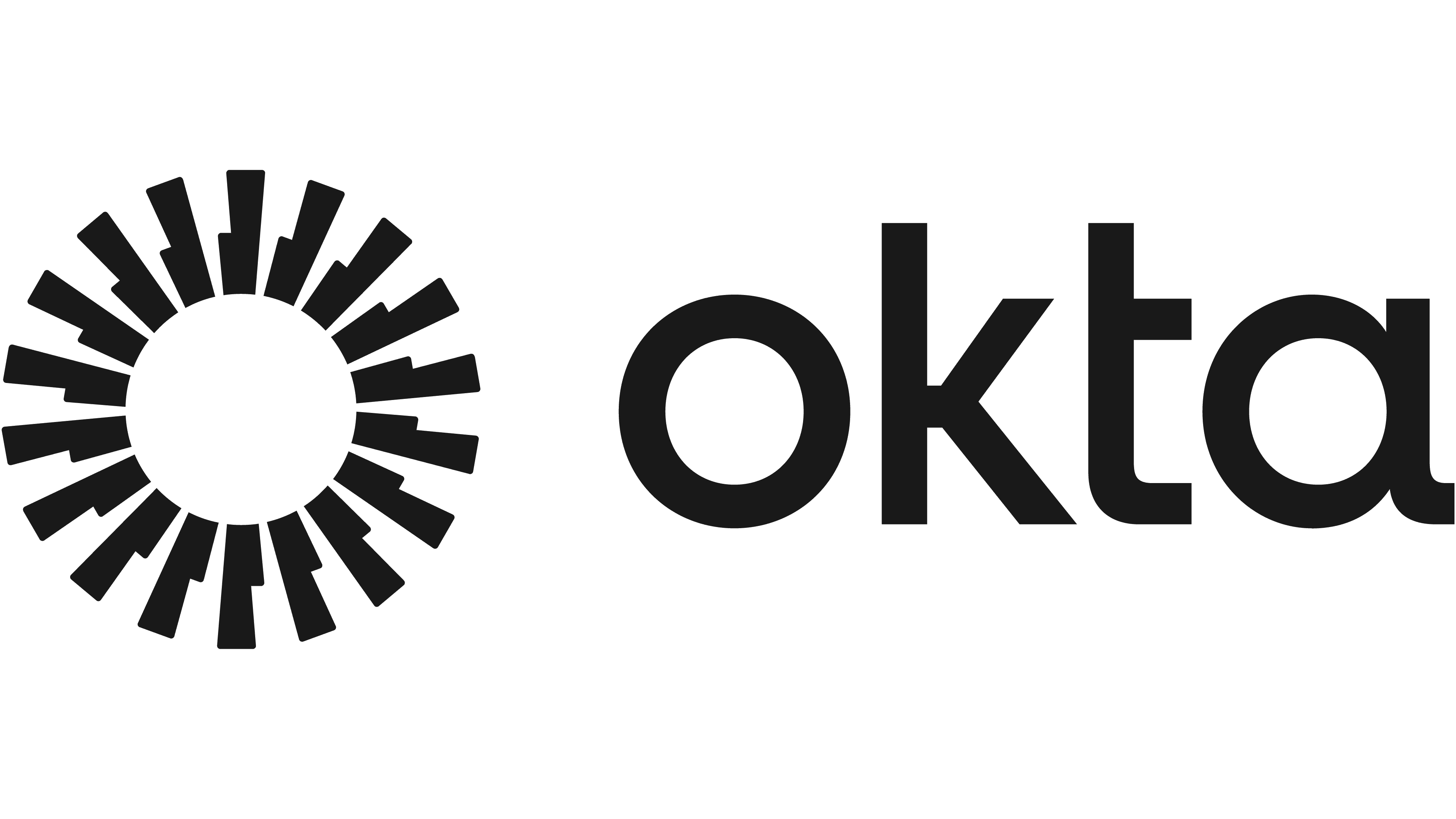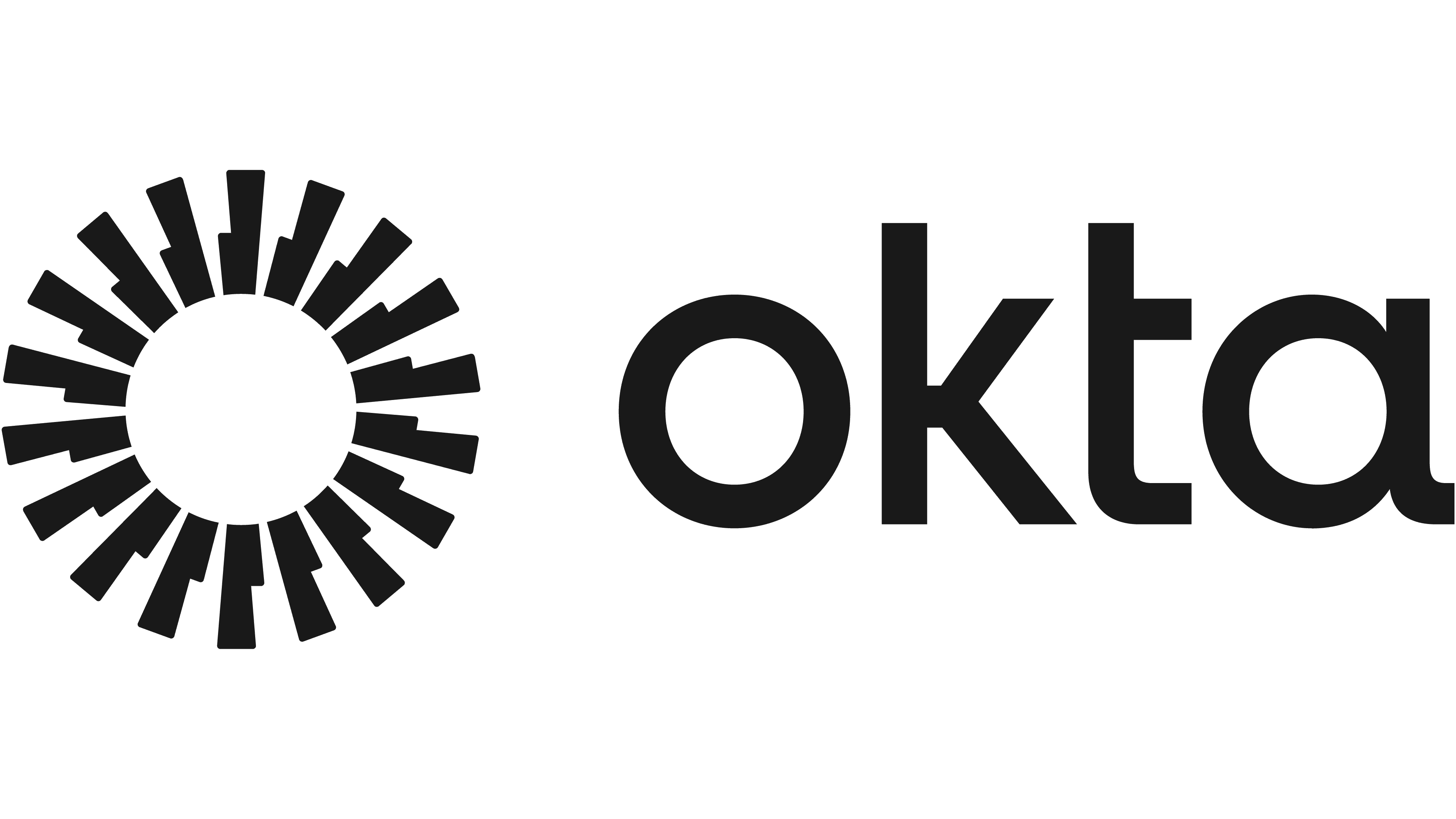 Create happier customers—while tapping a new revenue stream
Build a new revenue stream
Tap a new source of revenue and differentiate from competitors.
Increase product adoption
Give your customers the ability to customize your product to their users' specific needs.
Communicate in-app
Add targeted in-app guidance that looks native to your product to accelerate time to value.
One of the things we noticed is our customers' customers are being challenged on how they do their banking now. It's great having a product like Pendo to help walk them through that experience. Michael Vasquez, Product Owner

Pendo has enabled us to build a lot of momentum around customer engagement within our platform. Our partnership with Pendo continues to have a major impact on our revenue overall. John Hooper, Revenue Insights and Analytics Manager

Pendo helps our power users share their knowledge so that other people in the company can do their jobs better. No one wants to become trapped in their job because they're the only one who can do it. Gary Cottrell, VP of Growth Product Management
Want to see for yourself?
Schedule a custom demo and have an expert show you how Pendo works.
Book my demo
Not ready to talk to sales? Explore the product on your own with a self-guided tour.
Explore Pendo
Increase revenue
10%
increase in ARR after becoming a Pendo Reseller Partner
Differentiated and delightful product experiences for your customers
As banks and credit unions across the country adapt to the "new normal," Q2 turned to Pendo to help power its mission to transform financial institutions and provide seamless digital banking experiences.
Reduction in support tickets
Read the story
Cartegraph uses Pendo in their mobile app to make it easier for government, city, and park field crews to manage their work.
62%
increase in mobile adoption
Read the story
SmartRecruiters used NPS in Pendo to dramatically improve their product, customer success, and sales strategy.
1,300%
increase in NPS responses
Read the story