Pendo for your customers and employees
Visualize the user journey
Discover common user paths and see where users succeed or struggle.
Get a demo
Trusted by leading companies around the world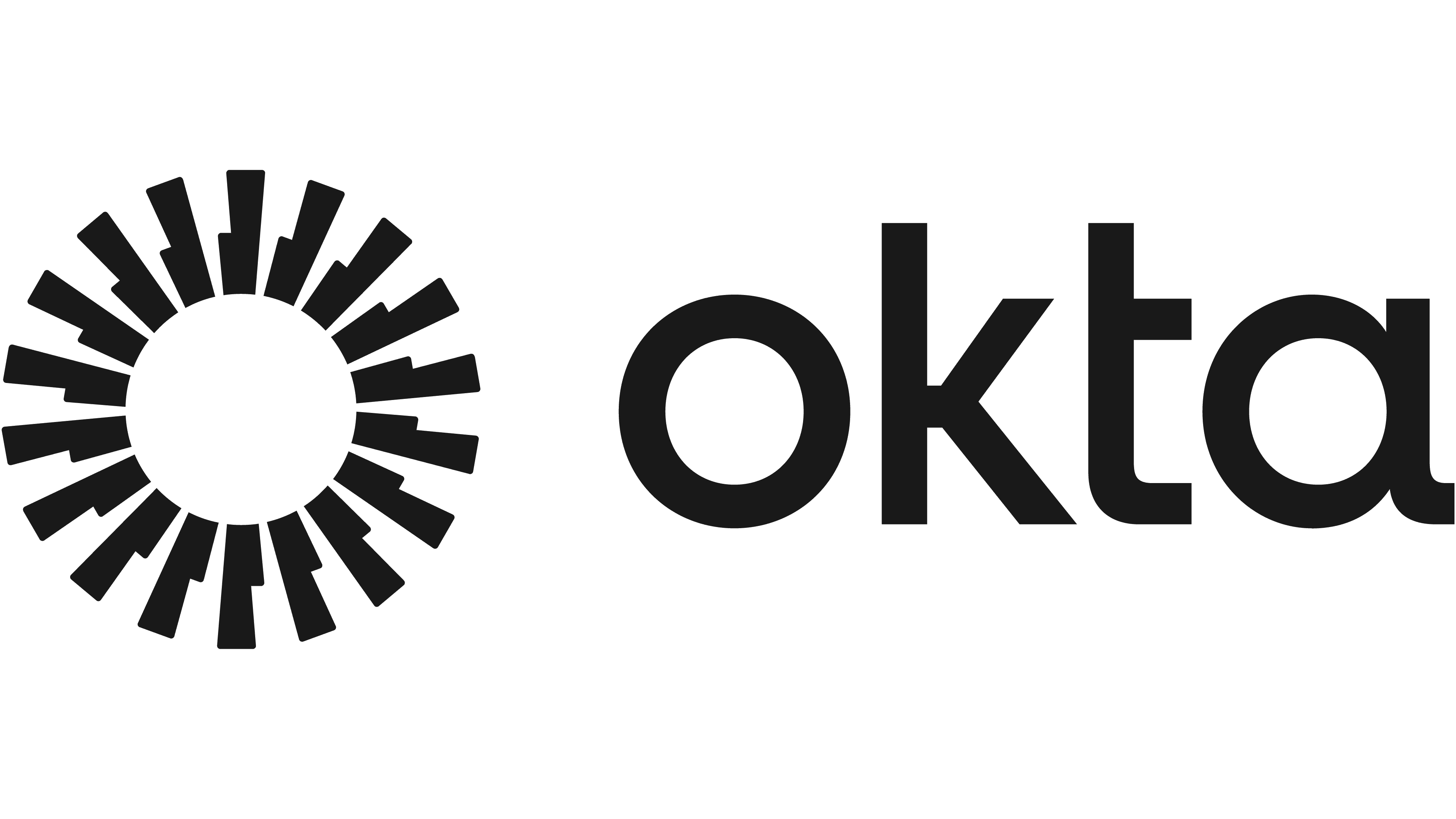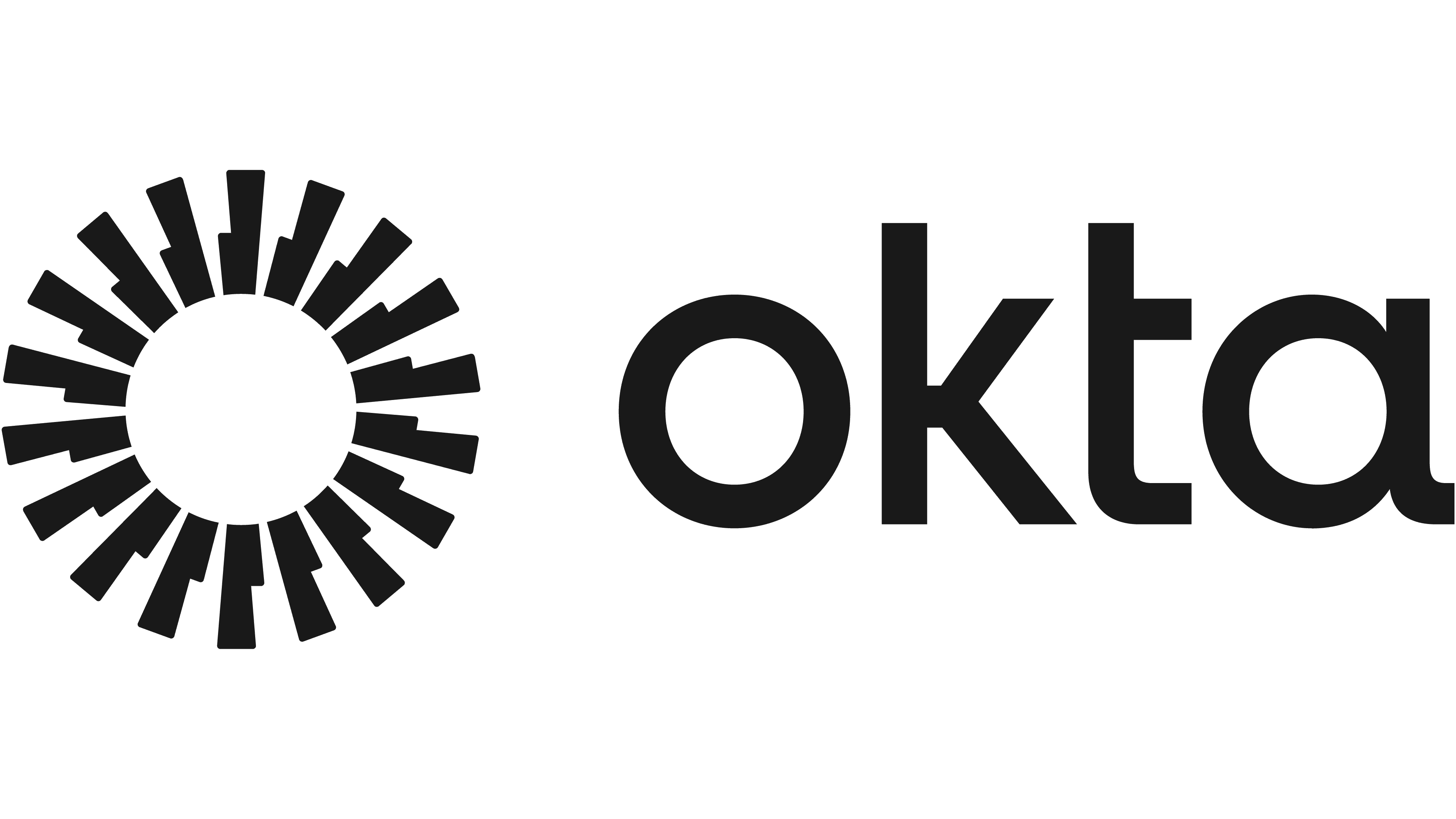 Explore how users move through your product
Spot key navigational patterns
Identify the most traveled paths or unexpected behaviors that signal moments of frustration.
Drive desired behaviors
Gain insight into where users start, stop, or drop off from completing key tasks.
See cross-app user journeys
Discover how users move across your product portfolio to promote cross-selling and expansion.
When we want to know if one of our workflows is not intuitive enough, we create a behavioral funnel . . . and we can see in Pendo data how big of a problem it is. Adam Licata, Product Management Lead

Pendo data helps [us] examine the paths users take through the platform, and reveals which features are heavily used and which users rarely engage with. Terri Czerwinski, Product Manager

We built a funnel report around [a] process and quickly found that users weren't following or completing [it]. We're now looking at redesigning [it] . . . and Pendo has been a tremendous help in identifying and addressing usability issues that we weren't even aware of before. Tom DuScheid, Product Manager
Check out success stories from Pendo customers
Global Payments used Pendo data to understand user journeys for a new feature and inform future development efforts.
Eliminated customer confusion
Read the story
Citrix used Pendo to drive product-led growth and get trial users to an "a-ha" moment as quickly as possible.
11%
increase in free trial conversion
Read the story
Zift Solutions used Pendo to understand usability challenges and guide users through major changes in their product.
Read the story
See for yourself
Get going with Pendo and see what we can do for your organization.
Schedule my demo
Solutions for every size
Customized, straightforward plans means you'll find the perfect Pendo for you.
See pricing
Try for free
Install our free version of Pendo with no strings attached.
Get set up today