Pendo for your customers and employees
Measure and improve feature adoption
Understand which areas of your product deliver the greatest impact for users.
Take me on a tour
Trusted by leading companies around the world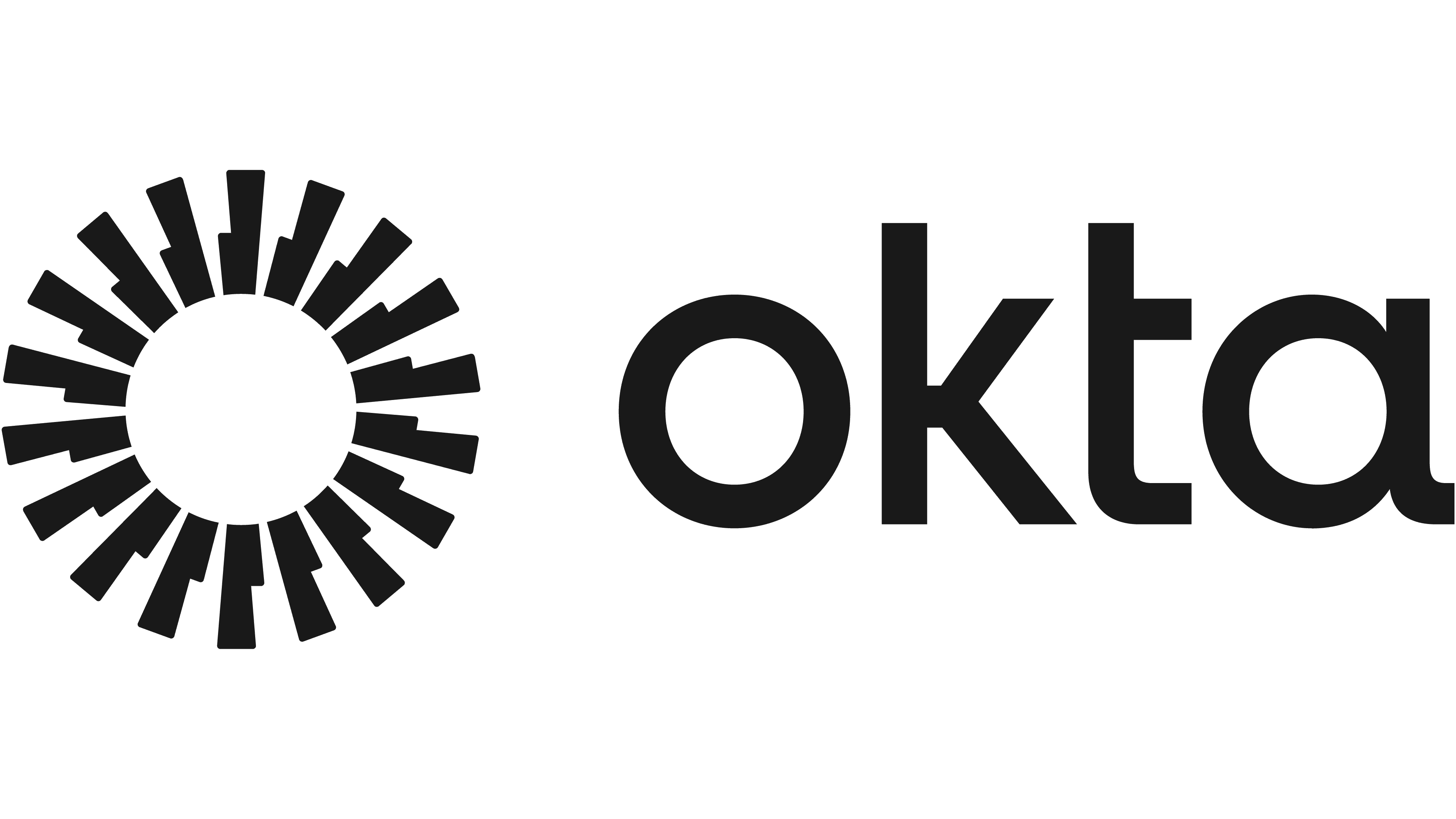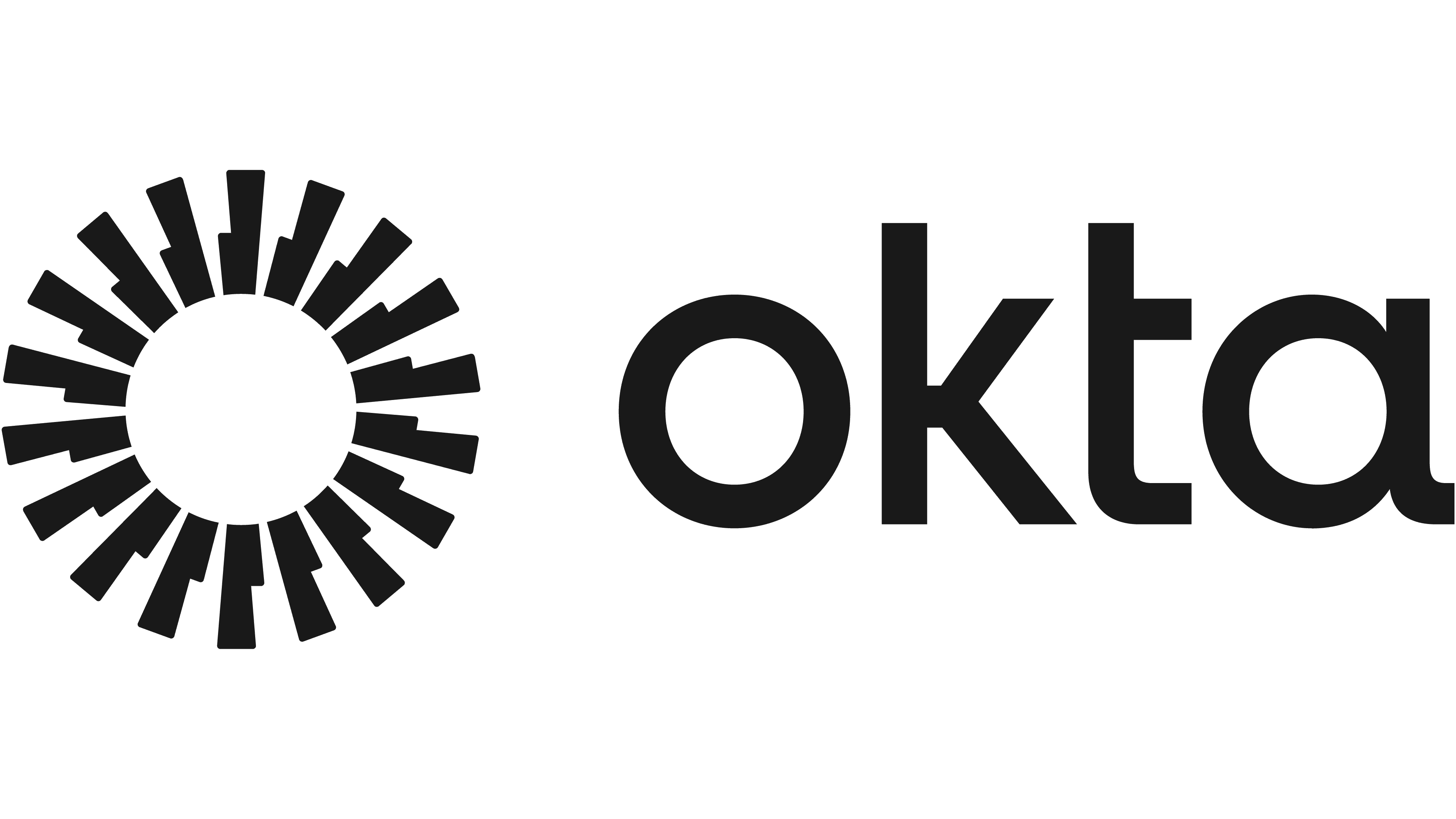 Know where users find value in your product
Identify high and low value features
Determine which parts of your application drive the highest engagement and interaction.
Replicate power user behavior
Dig into the usage patterns of your most engaged users to help guide others to similar outcomes.
Track feature usage trends
Explore the spikes and valleys of usage to understand what's driving adoption.
Spotlight important features
Help users discover important features—or sunset lesser used ones—to drive product engagement.
Pendo plays an important role in feature tracking. By analyzing customer behaviors we can recognize and define touchpoints, and create highly dynamic customer journeys based on specific needs and use. Elena Loatelli, Product Marketing Specialist

With Pendo, we could really easily see not only what the adoption rate was, but who the specific customers were that had used the feature. Todd Meyer, Product Manager

Pendo has allowed us to quantify feature adoption, which we were not able to do before. Chris Castle, Director, Product Management
Accelerate adoption
95%
of product teams that use Pendo saw an increase in product and feature adoption.
Faster adoption of your product's most important features
Check out success stories from Pendo customers
IHS Markit used Pendo to roll out a new UI and identify under-utilized features to sunset.
Drove feature adoption in new UI
Read the story
Choozle used Pendo to drive feature adoption and growth—resulting in a 35% increase in revenue associated with promoted features.
154%
increase in promoted feature usage
Read the story
SiteCompli used Pendo to identify features correlated with power users, and leveraged in-app guides to push more people to adopt them.
Read the story
See for yourself
Get going with Pendo and see what we can do for your organization.
Schedule my demo
Solutions for every size
Customized, straightforward plans means you'll find the perfect Pendo for you.
See pricing
Try for free
Install our free version of Pendo with no strings attached.
Get set up today