Product Management Basics Certification Course
Uplevel your skills as a product manager
Product Management Basics covers the fundamentals of the product manager role, a comprehensive overview of the Product Management Life Cycle, and best practices for building products that impact business outcomes.
Complete the course and certification exam to earn a "Product Management Basics Certified" badge for your professional profile. The course and exam are 100% online and self-paced. Usually $149, we're offering the course for free for everyone.
Who should participate
This course is designed for anyone who wants to learn more about the product manager role and core product management use cases. Whether you're looking to make a career shift, recently started in a product manager role, or have been working in product at a growing startup or traditional business, this course will help you get to the next level—or get started—as a product manager.
What to expect
8 in-depth modules on the Product Management Life Cycle
2.5 hours of engaging, instructor-led videos
Curriculum developed by product managers, for product managers
Optional exam to check your knowledge and earn a certification badge
Todd Olson | CEO and Co-founder, Pendo
Module 1: Welcome to Product Management Basics
Get an overview of Product Management Basics and what you can expect to learn throughout the course.
Trisha Price | Chief Product Officer, Pendo
Module 2: Product management: What it is and how it works
Learn all about the product manager role, its place within the wider product team, a breakdown of the product tech stack, and common challenges product managers face. You'll also hear why a career in product isn't limited to just tech companies.
Marcus Andrews | Sr. Director of Product Marketing, Pendo
Module 3: The Product Management Life Cycle
Get an introduction to the Product Management Life Cycle—a framework for how product managers conceptualize, build, launch, and iterate on software products. Also learn how the life cycle can help you ensure your work ties back to business impact.
Niamh Jones | Growth Product Manager, Pendo
Module 4: Discover: Understanding your customers
Arguably the most important thing a product manager does is understand customers and their problems. Learn frameworks you can use to identify customer problems and best practices for data-driven discovery and user research.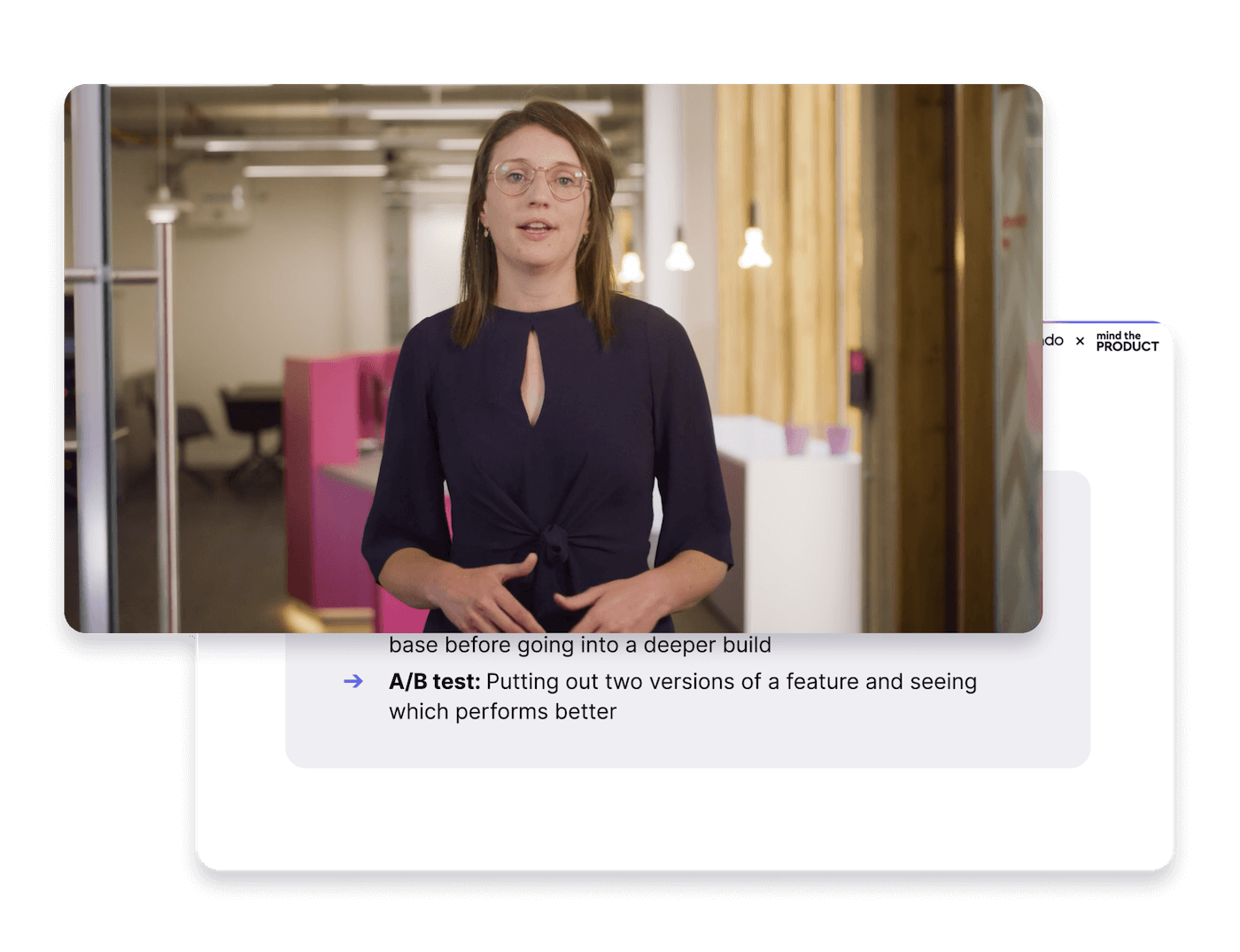 Niamh Jones | Growth Product Manager, Pendo
Module 5: Validate: Finding the right solution
After determining the problem you need to solve, now comes the time to figure out the right solution. Learn how to prioritize problems in order to focus on the right solution, plus types of experimentation and testing you can leverage.
Emily Tate | Vice President, Mind the Product
Module 6: Build: Delivering continuous value
Dig into the product manager's role in the build phase, and how they partner with engineers and designers throughout the entire process. You'll also learn about an often-overlooked responsibility: getting buy-in and alignment on the roadmap.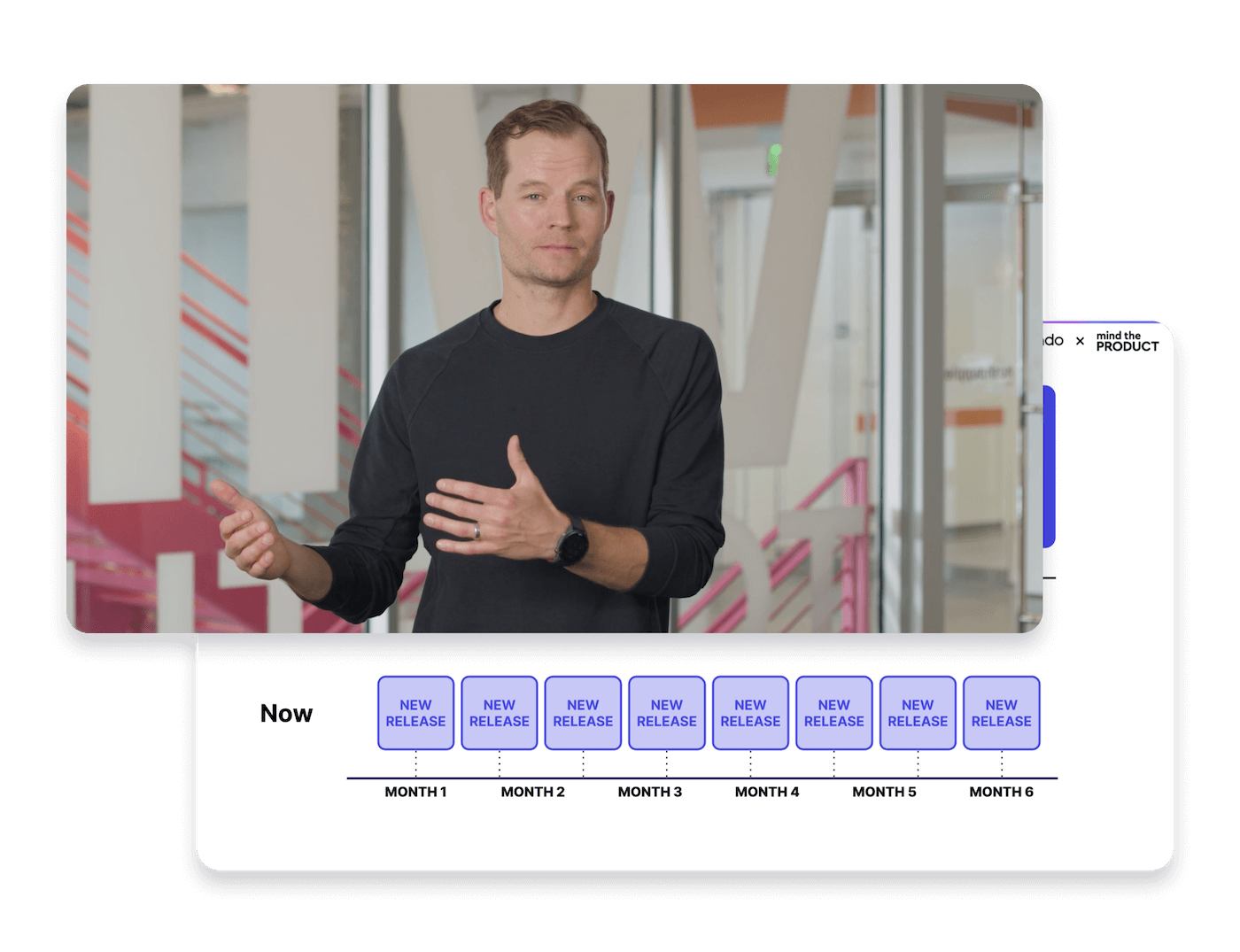 Marcus Andrews | Sr. Director of Product Marketing, Pendo
Module 7: Launch: Getting the word out
A product manager's work doesn't end after building a new product or feature. Learn how today's launches look a little different, effective launch tactics to utilize, and how to take a product-led approach to product and feature launches.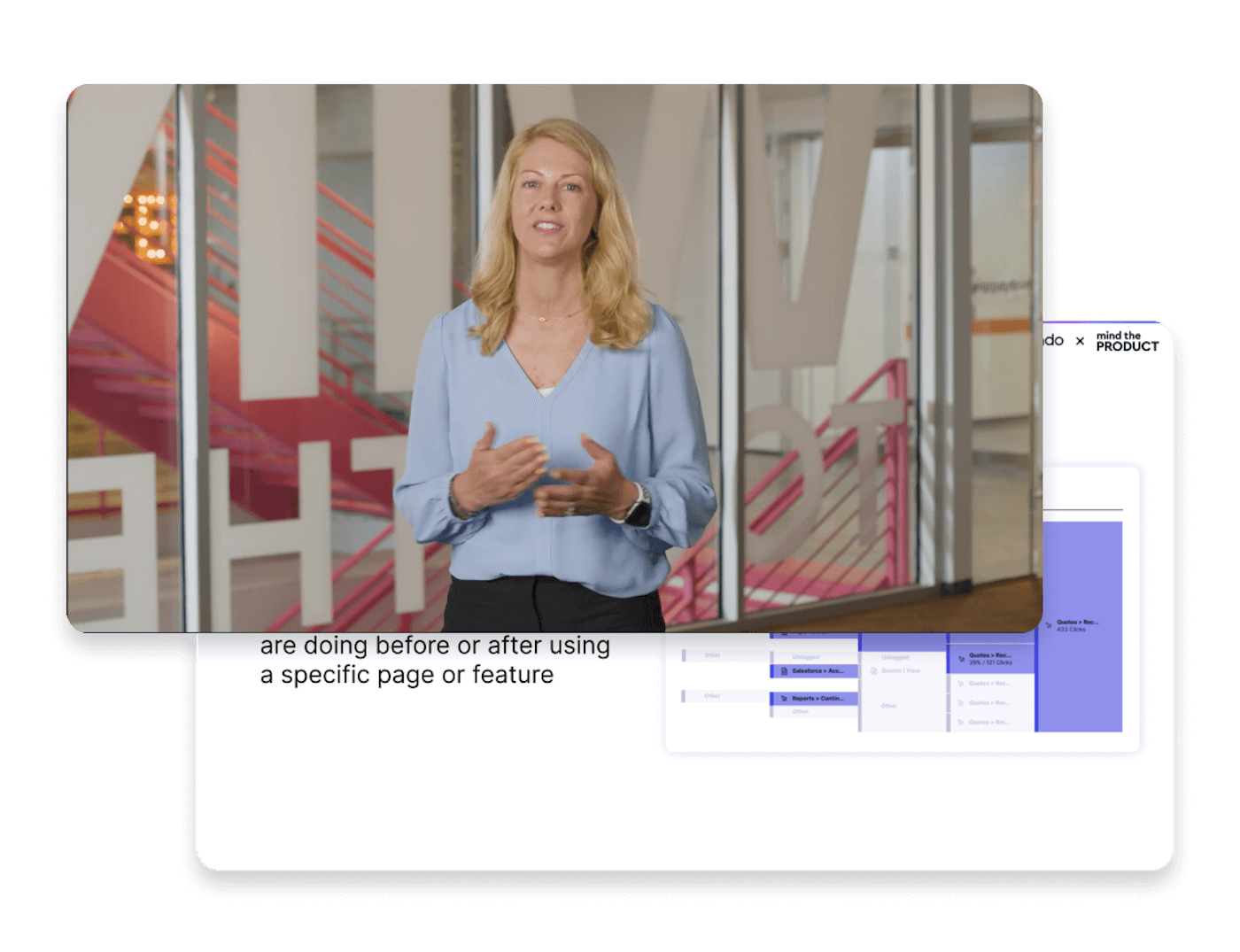 Nichole Mace | VP of Product Growth, Pendo
Module 8: Evaluate and iterate: Identifying the right improvements
Learn best practices for evaluating the success of products and features, how to utilize quantitative and qualitative data to identify improvements, and why product teams should always build in time for iteration.
More ways to learn
Check out the Product-led Hub and Mind the Product for expert product management insights and best practices.