Pendo and Salesforce
Improving digital adoption together
Pendo is the preferred Digital Adoption Platform for Salesforce AppExchange.
Learn more about Pendo
Trusted by leading companies around the world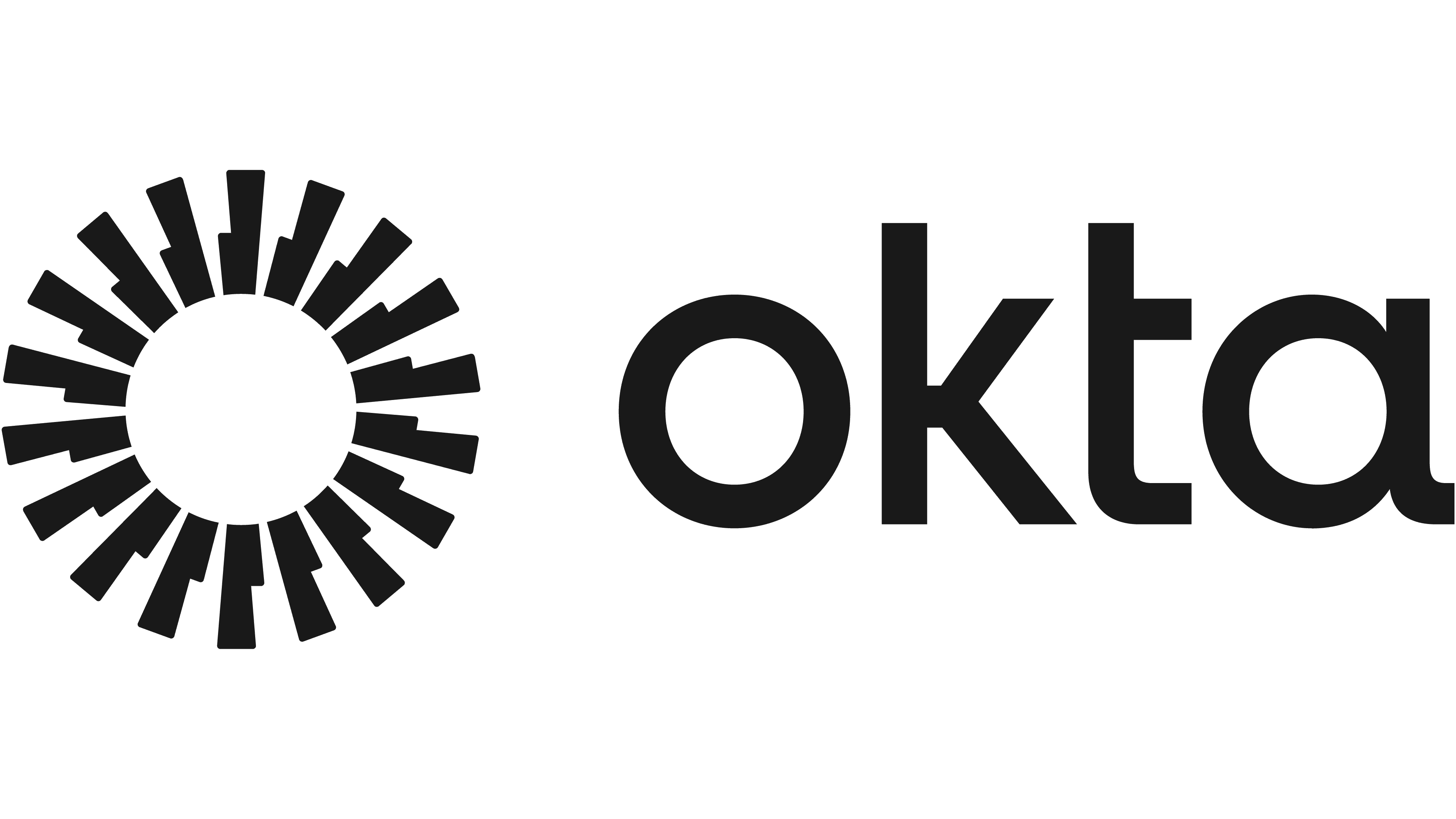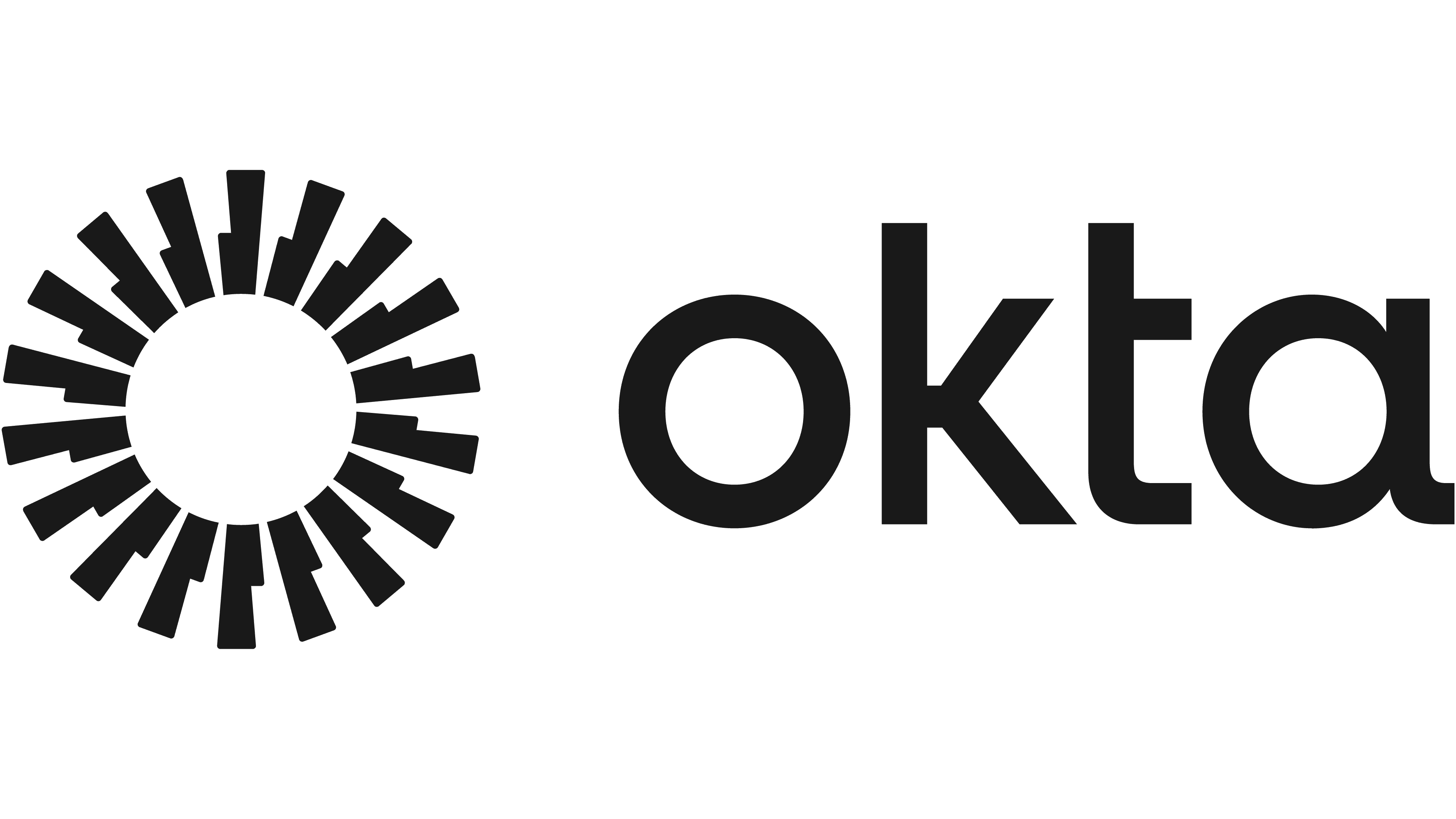 A partnership designed to help you increase product usage.
Connect data to business goals
Pendo Engage has a two-way integration with Salesforce. Customers can pull Salesforce data into Pendo, and push Pendo data into Salesforce. Salesforce customers can connect product usage and customer sentiment data to business goals.
Pendo Adopt on Salesforce AppExchange
Salesforce customers can buy Pendo Adopt through the Salesforce AppExchange. It saves approval time and unifies your budget. Pendo Adopt is simple to install using a browser extension.
Improve employee productivity
Pendo Adopt helps improve employee productivity on Salesforce. It provides out-of-the-box analytics, pre-tagged pages, and a common repository of durable tags. It also provides insight into how sales teams work in Salesforce and across your sales stack.
Want to see for yourself?
Schedule a custom demo and have an expert show you how Pendo works.
Book my demo
Not ready to talk to sales? Explore the product on your own with a self-guided tour.
Explore Pendo
Pendo Adopt for Salesforce
Pendo Adopt helps sales and operations leaders unlock Salesforce's full potential. Learn more about how Pendo can help your sales and operations teams use Salesforce the right way.