Deliver wow-worthy digital experiences
Pendo improves the apps you build, buy, and sell so you can deliver better customer and employee experiences.
Get started
Trusted by leading companies around the world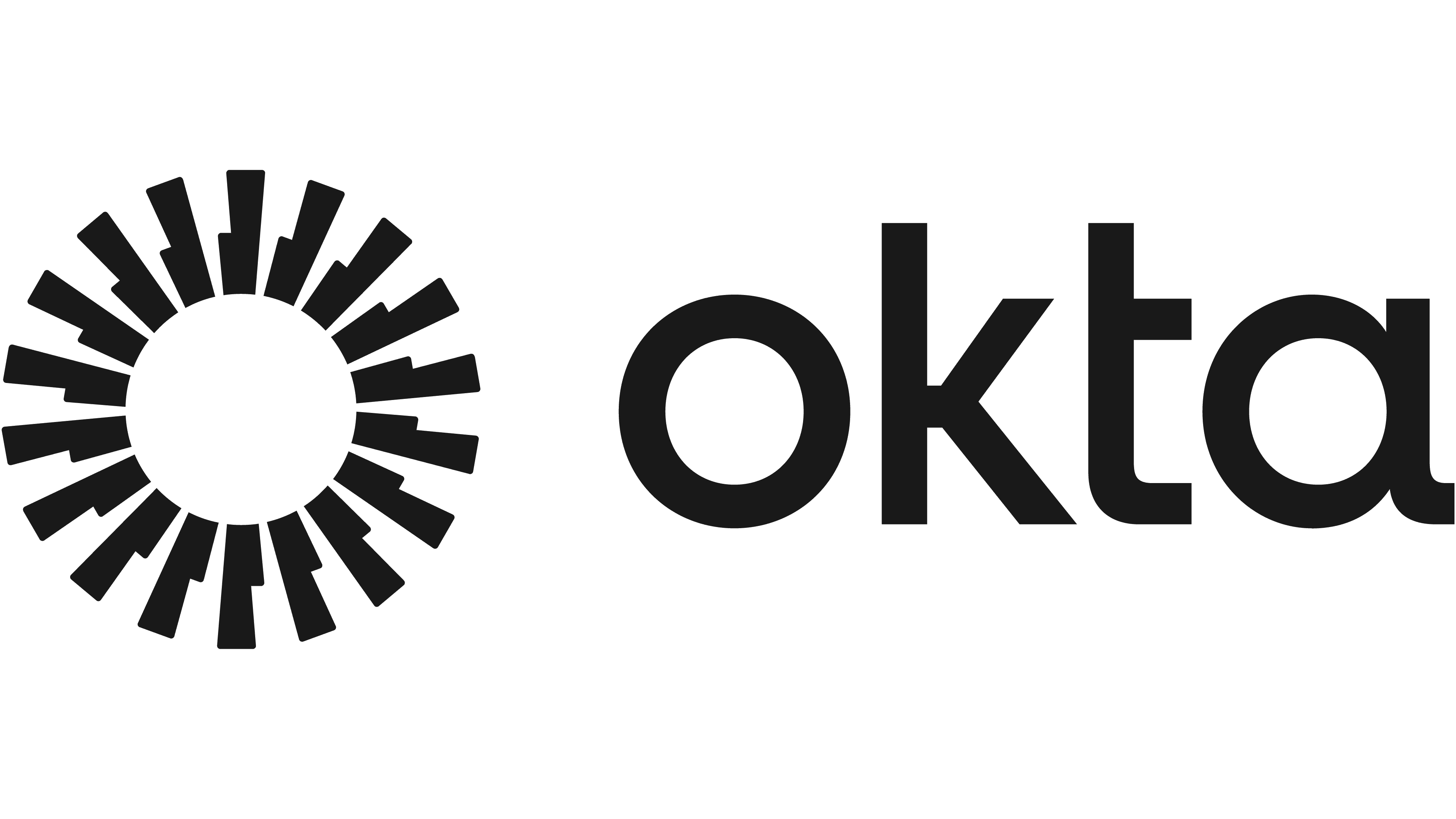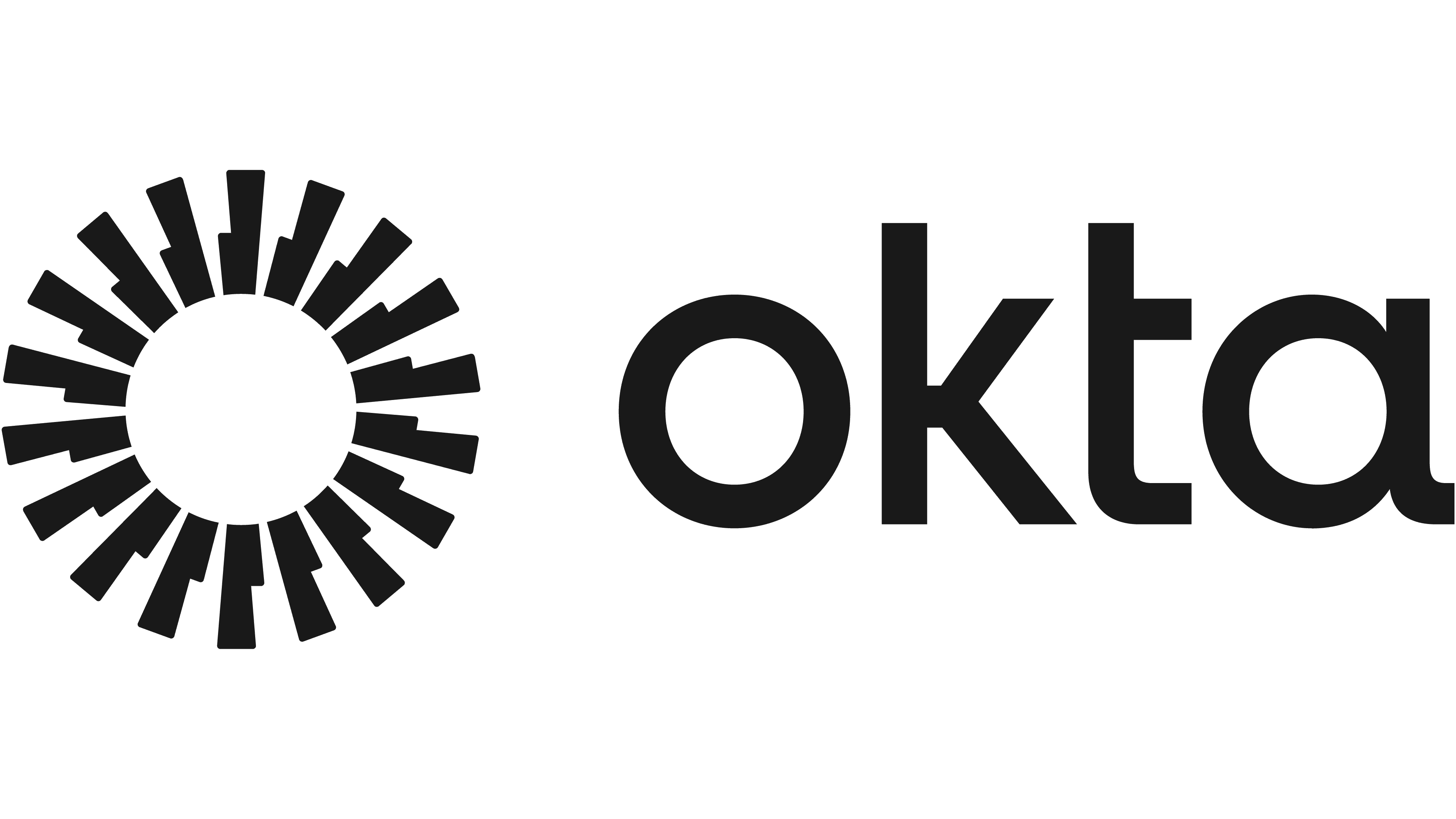 The all-in-one platform for breakthrough digital experiences
Whether you build software, manage schools, or sell screwdrivers, Pendo improves the digital experiences your customers rely on.
Learn why the best brands choose Pendo
Reduce costs
15%
decrease in support tickets
Retain more customers
5%
reduction in customer churn
One platform for all your needs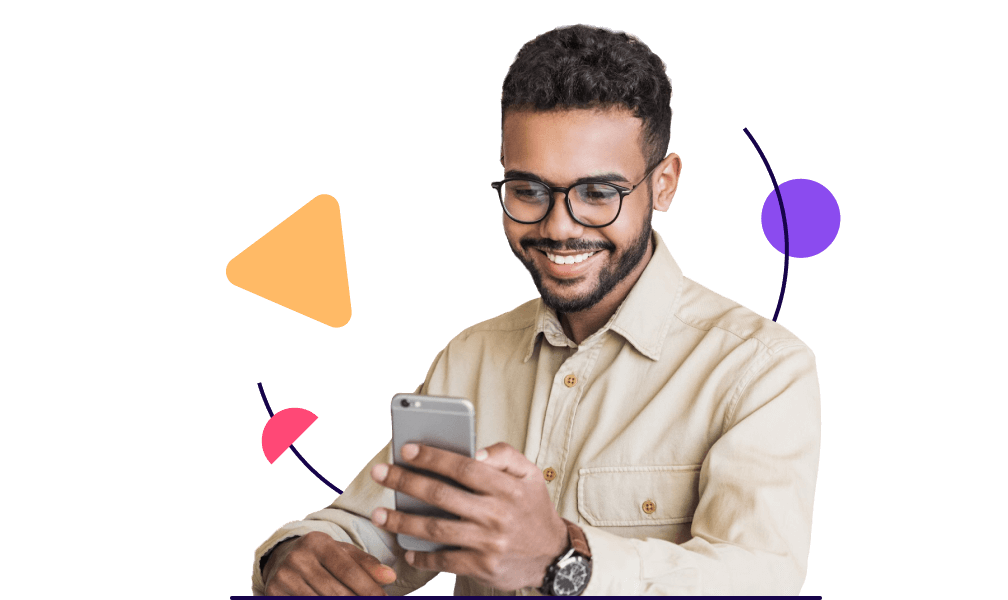 Build best-in-class products for your customers
Deliver a more successful digital experience to your customers
Maximize engineering resources by only building what customers want to pay for
Drive revenue growth through better product adoption and customer retention
Scale customer communication by reaching users in your app
Discover how
Introducing Pendo AI
We're building Pendo AI to help businesses accelerate how they build and launch products that customers actually want.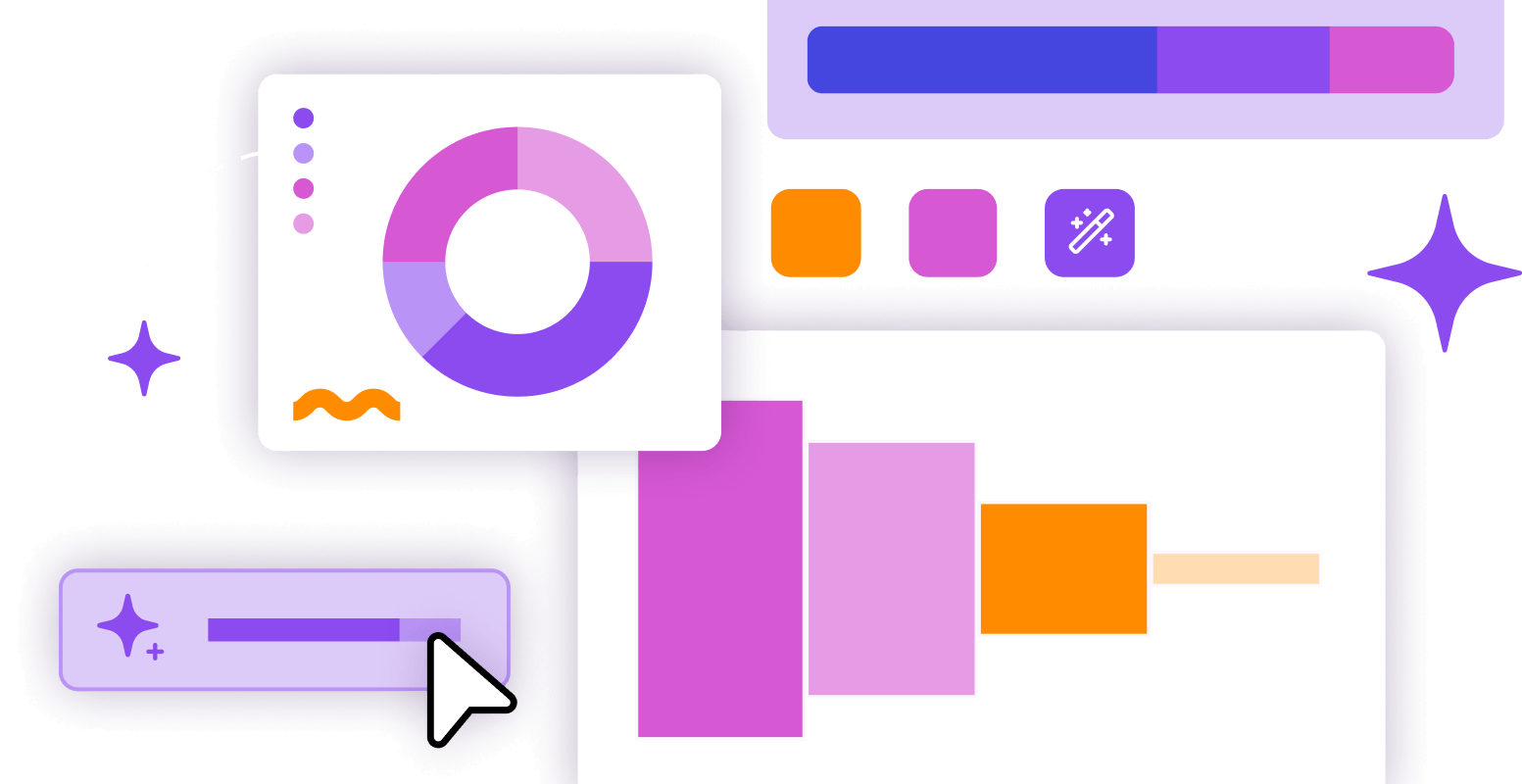 See how companies deliver great product experiences with Pendo
The only all-in-one platform
Pendo is for companies serious about their digital experiences. We help product, marketing, customer success, and IT teams with a consolidated suite of tools that works better together and reduces manual effort.
Easy-to-use, low-code solutions
While Pendo is packed with sophisticated features, it's also incredibly easy to install—making it perfect for even non-technical audiences, and letting your engineers focus on building the right products.
Comprehensive, retroactive data
Our retroactive analytics—paired with qualitative feedback—give you the full picture of how your customers feel and behave.
Are you a startup?
Pendo also helps startups and small teams improve their digital experiences.
See how Pendo is leading the product-led movement
Tell me more
Pendo is more than a technology platform
See for yourself
Get going with Pendo and see what we can do for your organization.
Schedule my demo
Solutions for every size
Customized, straightforward plans means you'll find the perfect Pendo for you.
See pricing
Try for free
Install our free version of Pendo with no strings attached.
Get set up today