Why settle for just
analytics?
in-app guides?
feedback?
Everything you need to create the best software experiences—all in one place.
Get started
Trusted by leading companies around the world




Software that makes your software better
Whether you build software or just use it, Pendo increases adoption and accelerates time to value.
See how we're different
Reduce costs
15%
decrease in support tickets
Retain more customers
5%
reduction in customer churn
Source: "The business value of being product led" report
Find the right Pendo for your needs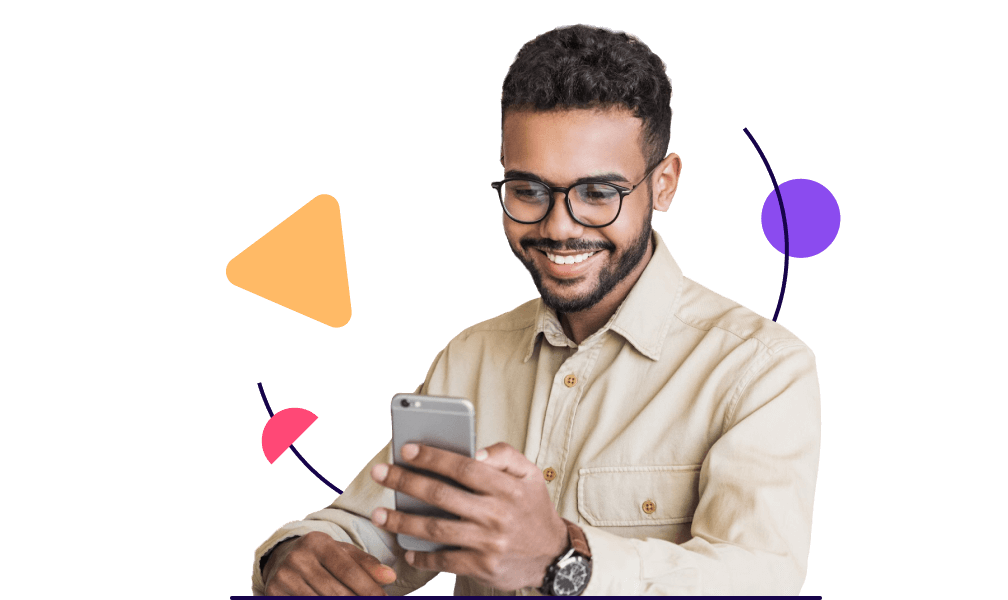 Build best-in-class products for your customers
Guide customers to value faster
Improve adoption and accelerate growth
Reduce confusion for stuck users, in-app
Understand user sentiment at scale
Discover how
Analytics

Make better decisions with data by understanding how your users act and feel across web and mobile experiences.

In-app Guides

Boost feature adoption, accelerate onboarding, and give your users confidence with targeted, in-app messaging.

Feedback

Centralize and prioritize user reactions to inform your next product iteration.
See how companies deliver great product experiences with Pendo
The only all-in-one platform
Create software experiences your users will love with integrated products designed to work better together.
Easy-to-use, low-code solutions
Democratize product data and let insights power your whole organization with solutions anyone can use.
Comprehensive data
Leverage the power of qualitative and quantitative data to get the full picture into how your users feel and behave.
See how Pendo is leading the product-led movement
Tell me more
See for yourself
Get going with Pendo and see what we can do for your organization.
Schedule my demo
Solutions for every size
Customized, straightforward plans means you'll find the perfect Pendo for you.
See pricing
Try for free
Install our free version of Pendo with no strings attached.
Get set up today