Pendo for your customers
Drive user activity in your products
Learn how customers engage with your products so you can steer idea usage.
Take a tour
Trusted by leading companies around the world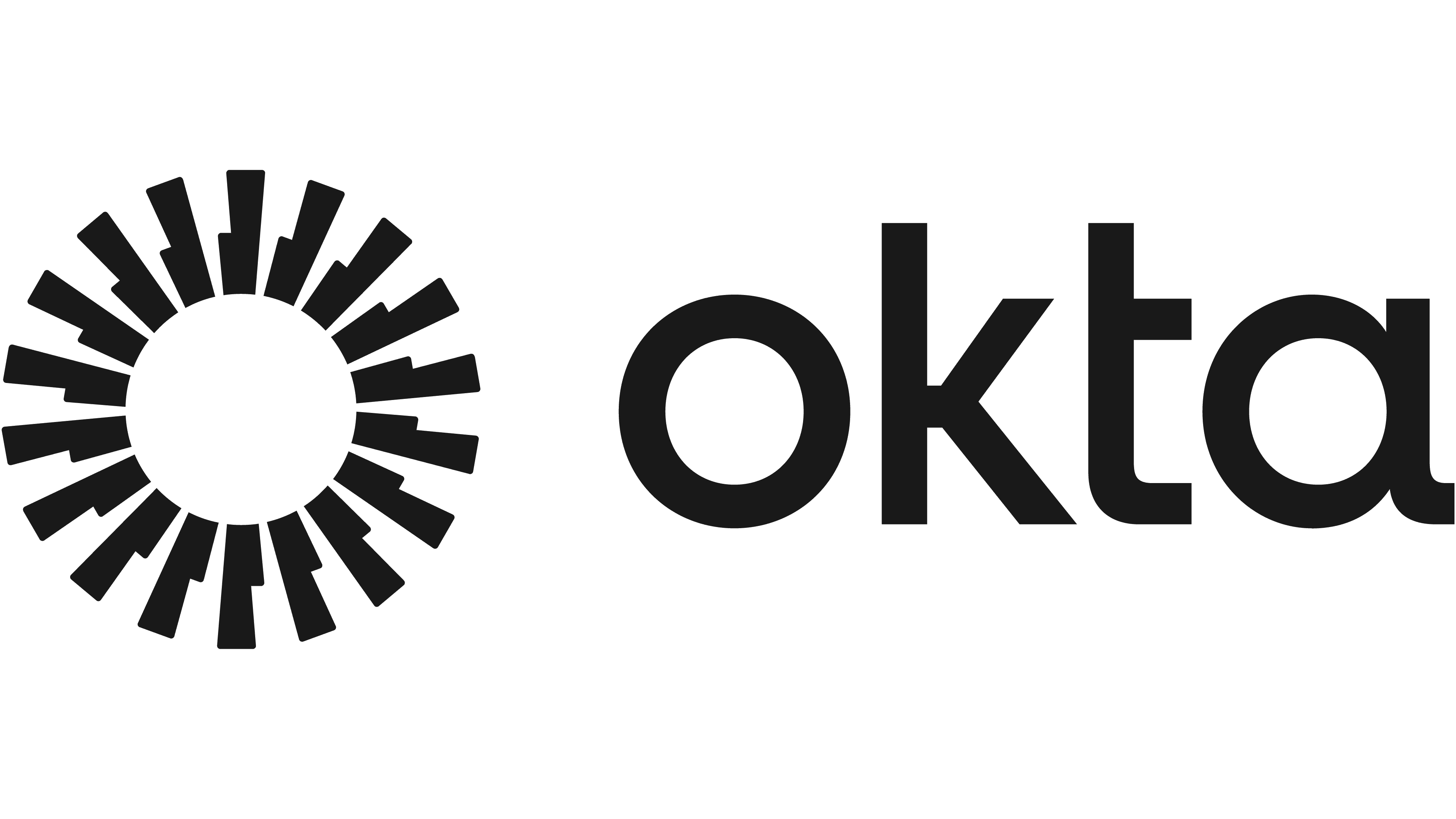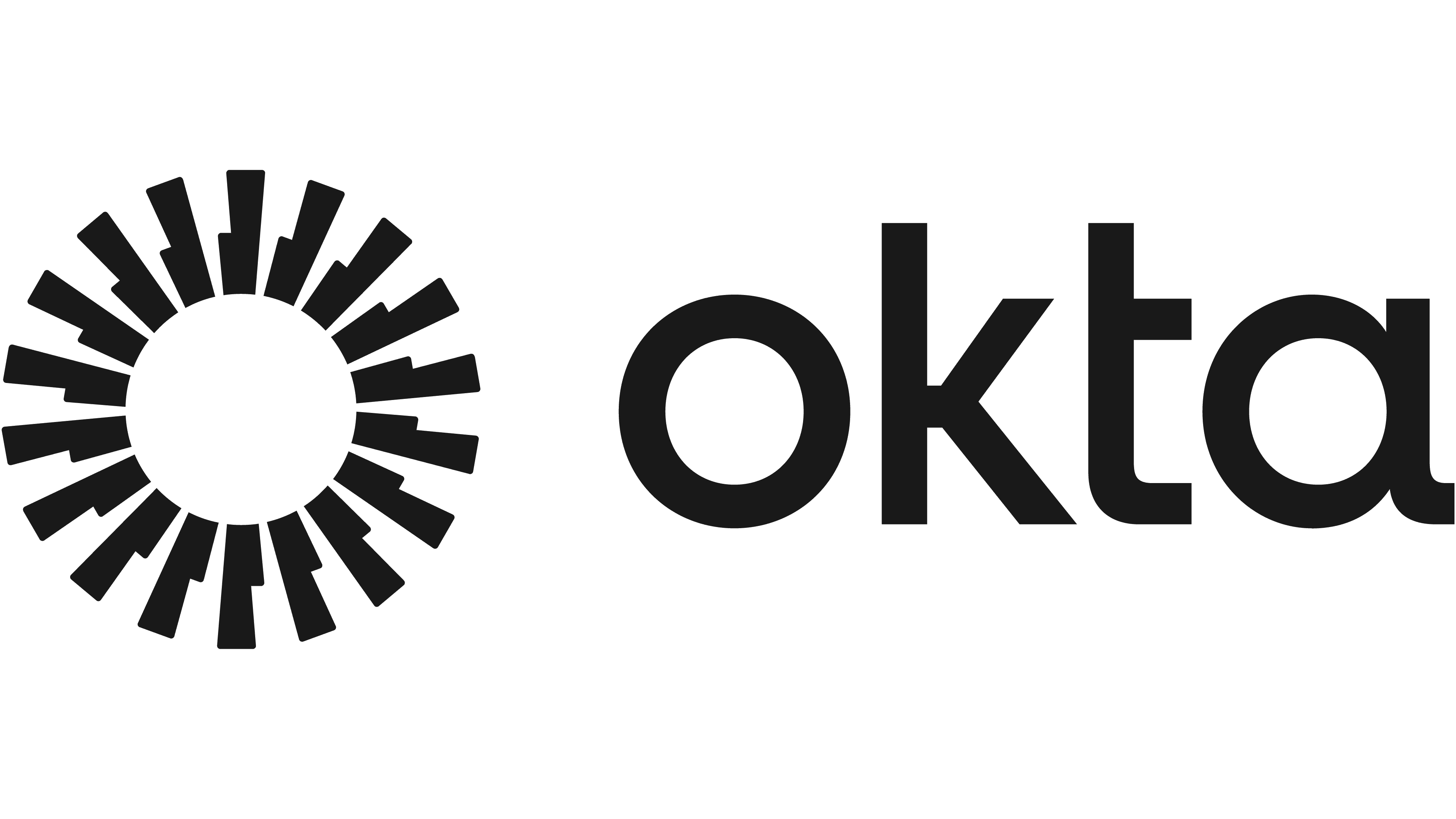 Maximize the return on your product investments
Understand which features customers embrace — and which they ignore
See which parts of your product users enjoy most. Focus on the features that create value and de-prioritize those ready for retirement.
Increase awareness of valuable but underused features
Identify where lack of awareness is impeding customers from discovering high-value features. Use walkthroughs and tooltips to help customers fully realize the potential of your product.
Set retention goals to see which features promote stickiness
Compare churn and expansion rates across segments to understand the impact your features have on business goals. Optimize the user journey to help drive their success, and yours.
Pendo's Product Engagement Score has served as a good forward-looking guide, enabling me to quickly focus on areas of improvement across the three components of PES–adoption, stickiness, or growth. Clark Roberts, VP of Engineering
Feature adoption
95%
of product teams that use Pendo saw an increase in product/feature adoption.
Complete customer insights for smarter product decisions
Check out success stories from Pendo customers
Unexpected surprises: How OpenTable uses Pendo guides
25x
increase in customer engagement
Read the story
Test, learn, repeat: Marketo's successful guide launch
Read the story
Okta used Pendo to build an end-to-end process for planning, testing, releasing, and ensuring the success of new features and services.
57%
QoQ increase in submitted feature ideas
Read the story
See for yourself
Get going with Pendo and see what we can do for your organization.
Schedule my demo
Solutions for every size
Customized, straightforward plans means you'll find the perfect Pendo for you.
See pricing
Try for free
Install our free version of Pendo with no strings attached.
Get set up today