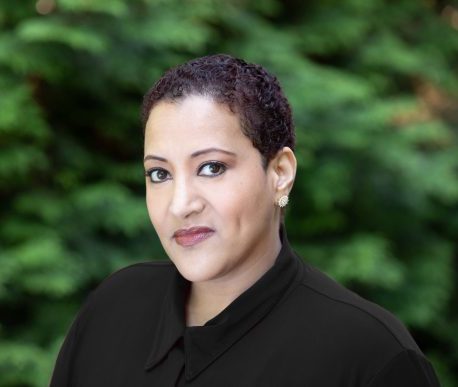 Guide session
Tsedal Neeley
Award-winning author, Harvard Business School Professor
Tsedal Neeley is a top virtual work and organizational change expert and the Naylor Fitzhugh Professor of Business Administration at the Harvard Business School. Her talks focus on how leaders can scale their organizations by developing and implementing global and digital strategies. She regularly advises top leaders who are embarking on virtual work and large scale-change that involves global expansion, digital transformation, and becoming more agile. A sought-after speaker with extensive international experience, she is fluent in four languages.

Her forthcoming book, Remote Work Revolution: Succeeding from Anywhere (2021, Harper Collins Business), provides remote workers and leaders with the best practices necessary to perform at the highest levels in their organizations. Her award-winning book, The Language of Global Success: How a Common Tongue Transforms Multinational Organizations chronicles the behind-the-scenes globalization process of a company over the course of five years.

Her work has been widely covered in media outlets such as BBC, CNN, Financial Times, NPR, the Wall Street Journal, and the Economist.

Tsedal is a recipient of the prestigious Charles M. Williams Award for Outstanding Teaching in Executive Education and the Greenhill Award for outstanding contributions to Harvard Business School.